CONCORDIA PARENTS ASSOCIATION
Parents of Concordia students are a vital part of the university's thriving community.
Join the Concordia Parents Association and receive a copy of the Parents Handbook, designed for you to help your son or daughter make the most of their Concordia experience.
In addition, you'll get news updates from the university and invitations to alumni and parent events in Montreal and your home city.
Tuesday, August 17, 2021
Parents Booth at Fall Orientation
As a parent of a new Concordia student, you are invited to join us for your own Concordia orientation to learn about the great services the university has to offer.
This is a wonderful opportunity for you to get familiar with Concordia departments, ask questions and even meet fellow parents.
To attend this event, please join the Parents Association.
By attending, you agree to share your name and email with the third-party organization hosting this virtual event.
Questions? Contact us at parents@concordia.ca.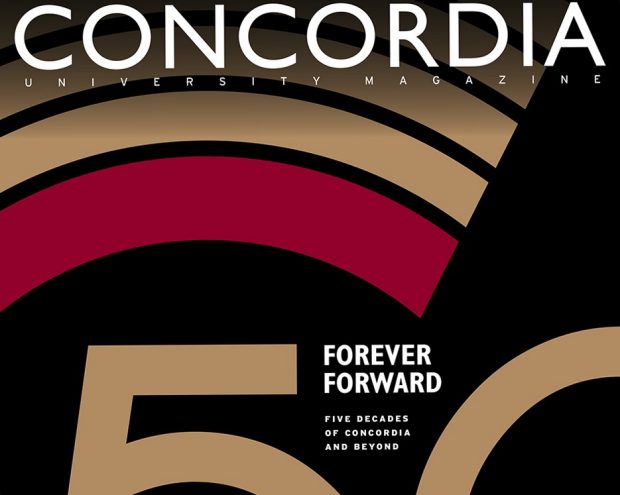 Inspiration
Stay up-to-date on Concordia research, read stories about students' achievements and discover inspiring alumni profiles.
Read our publications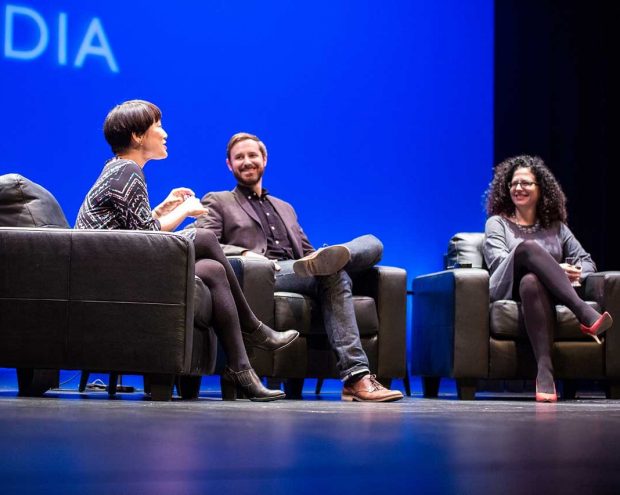 Events
Alumni events showcase our notable graduates who demonstrate the incredible paths your son or daughter can take with a Concordia degree.
See our calendar of events