Looking for a job on campus? Many areas of the university need students throughout the year on a full- and part-time basis.
Finding employment across campus is a great, flexible way to gain valuable work experience and complement your studies. Opportunities are available for students interested in working on a full- and part-time basis.
Advancement Engagement Centre
Every year, Concordia Student Ambassadors have nearly 40,000 conversations with members of the Concordia community.
Visit the call centre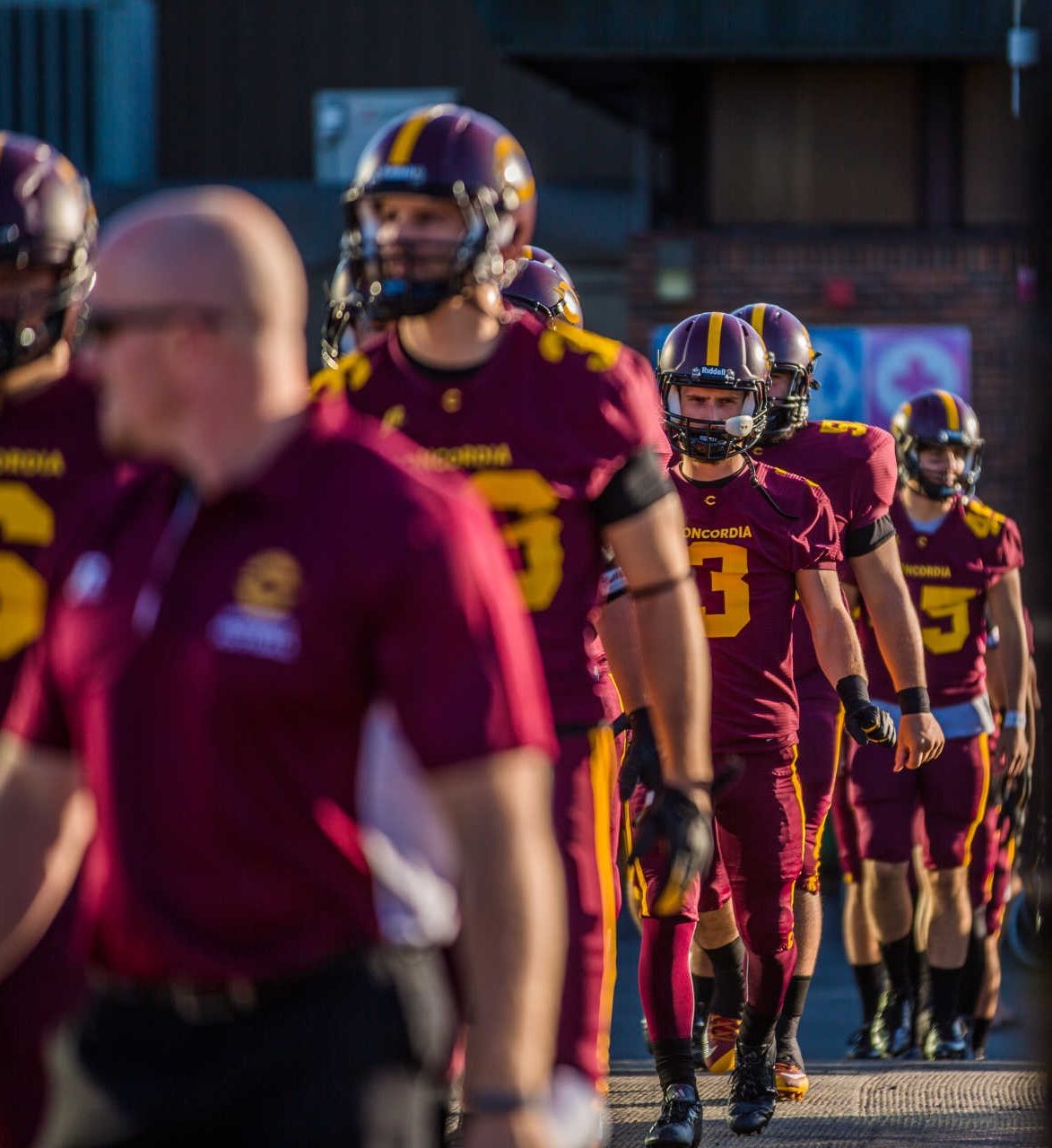 Athletics & Recreation team
Concordia's athletics & recreation team often hires referees, scorekeepers, timekeepers, ticket sellers and more.
Fill out an application form and send your CV to athletics.events@concordia.ca
Explore jobs
Submit your CV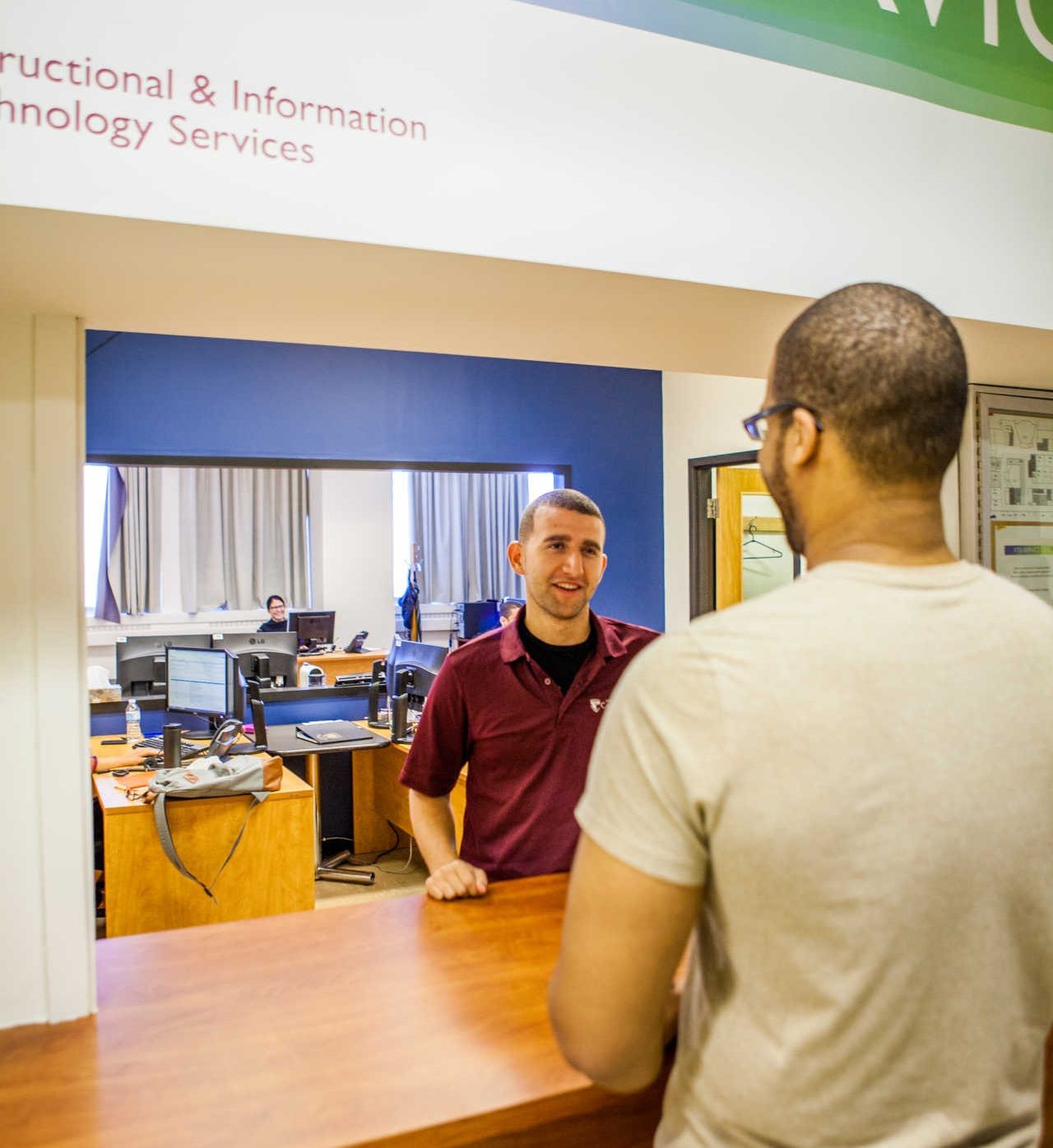 Instructional & Information Technology Services (IITS)
Working at IITS gives you real-world A/V, IT and customer support work experience. Casual non-contract positions are posted on HoJo or CAPS.
Visit HoJo
Visit CAPS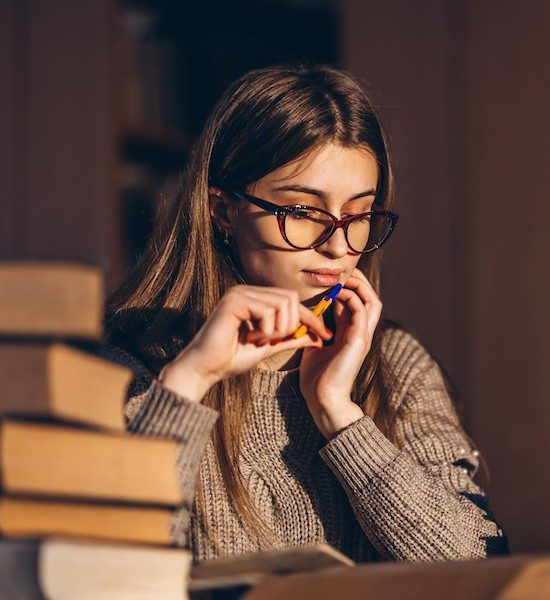 The Exams Office
The exam invigilator is the primary contact for students in the exam room and is responsible for administering all aspects of the examination.
Find current openings
Submit your CV

The Welcome Centre
Show Concordia in its best light: Greet newcomers at the Welcome Centre as a Concordia Campus Tour Guide!
Positions are posted on HoJo.
Visit HoJo
Visit the welcome centre


Student Success Centre
Find work as a study group leader, peer tutor, writing assistant and more.
Explore job postings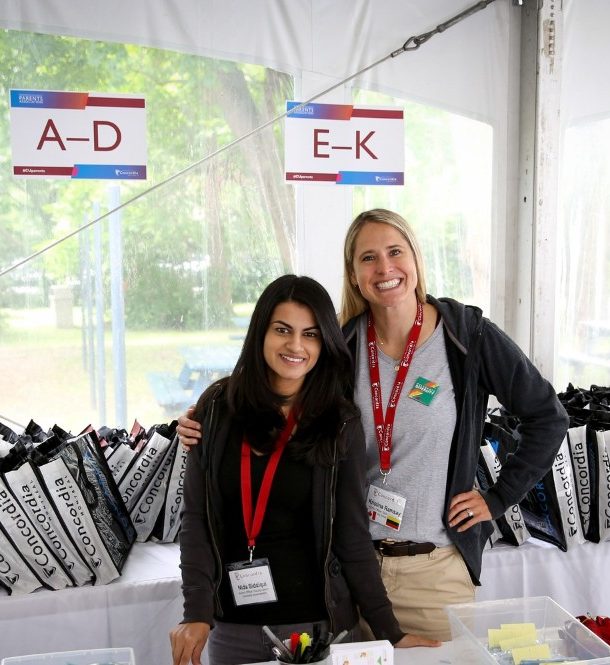 University Advancement
Join the alumni events team as a student event assistant. Your main focus will be providing onsite logistical help. Positions are posted on HoJo.
Visit HoJo
Work-study program
Find jobs offering up to 20 hours per week if you meet the program's financial criteria.
Campus Ex-L
Through the Campus Experiential Learning program, you'll find opportunities to work on short or long term projects across many departments.

Explore jobs off campus
Browse various job banks offering work to Concordia students off-campus.