Learn about job opportunities available on and off campus.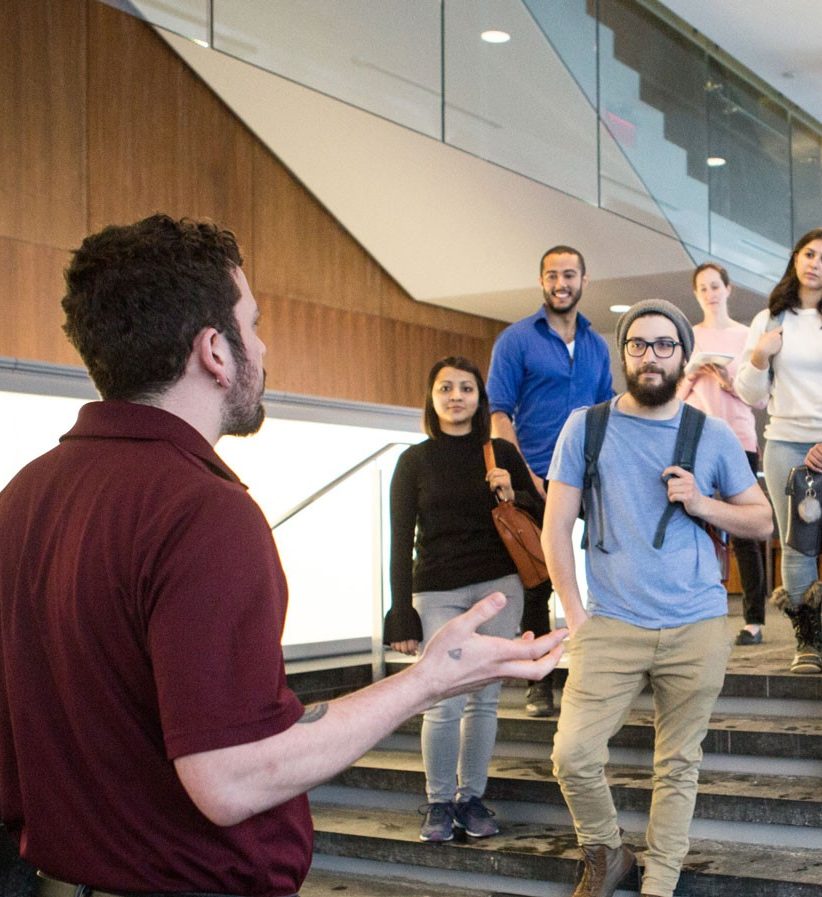 Find a job on campus
Many areas of the university need students throughout the year on a full- and part-time basis. It's a great, flexible way to gain valuable work experience and complement your studies.
Work-study program
Find jobs offering up to 20 hours per week if you meet the program's financial criteria.
Campus jobs by unit
Explore job opportunities offered by units across campus.
Campus Ex-L
Through the Campus Experiential Learning program, you'll find opportunities to work on short or long term projects across many departments.

Job, career and internship resources
Job and internship search resources
Career and Planning Services
Get advice on writing résumés and cover letters, improve your interview skills and find where to look for jobs and internships.
Find resources
Job search resources
Career and Planning Services
Master the art of the job search, and succeed in finding the internship you want.
Find resources
5 great places to start your student job hunt at Concordia
Concordia news story
Concordia Student Union's Off-Campus Housing and Job Resource Centre listings
Read the story