Estimate your tuition and expenses or review your tuition costs by program.
Your Concordia education costs will depend on the program you've chosen, among other key factors. Estimate these costs based on the most common situations.
Specialized MBA programs
You can find tuition and fees for specialized types of Master's of Business Administration on their respective program pages:
Microprograms
You can calculate tuition and fees for microprograms (9-12 credits) by reviewing the current tuition cost per credit and university fees.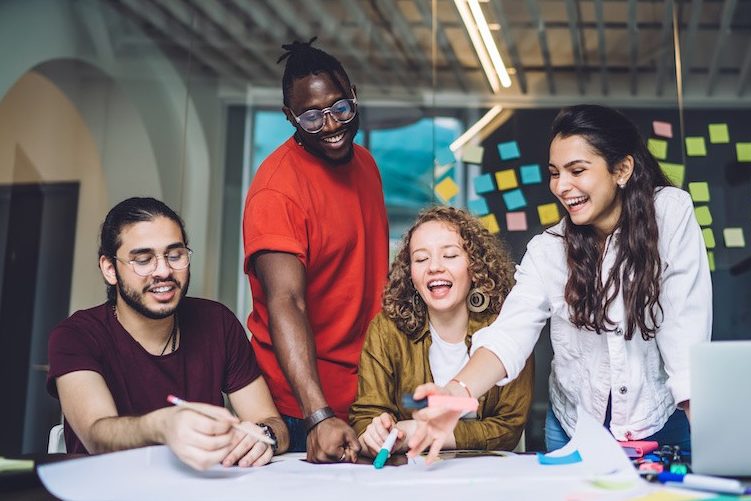 Tuition rates by program
Graduate
Review tuition rates for Canadian and international students enrolled in an graduate degree or program.
View graduate tuition rates
Studying in Quebec & resident status
Review factors related to studying in Quebec that may affect your tuition.
French study fee exemptions
Quebec offers fee reductions encouraging out-of-province and international students to perfect their French and study Quebec and francophone culture.
Review fee reductions
Resources & support services
Services for new students
Support and guidance from the moment your accept your offer of admission.
Access services
Birks Student Service Centre
Get attestation letters, transcripts and more, plus help with university policies and procedures.
Visit Birks