Graduate and postdoctoral studies
Engage in cutting-edge research or upskill to improve your career prospects and goals in one of the top student cities in the world.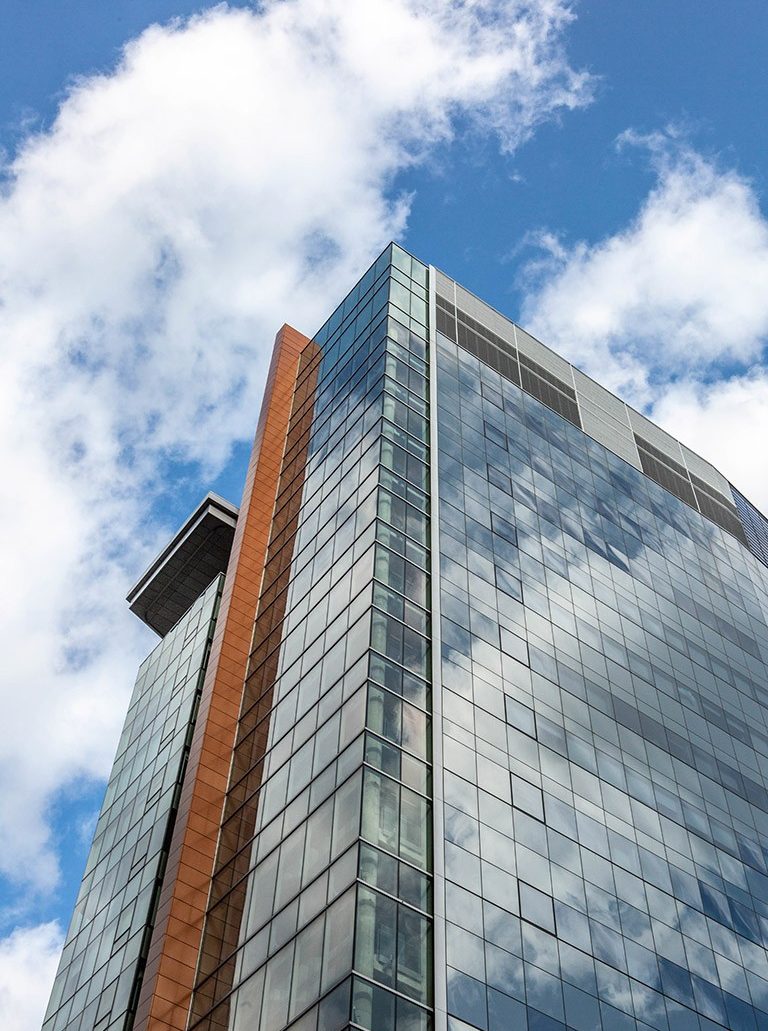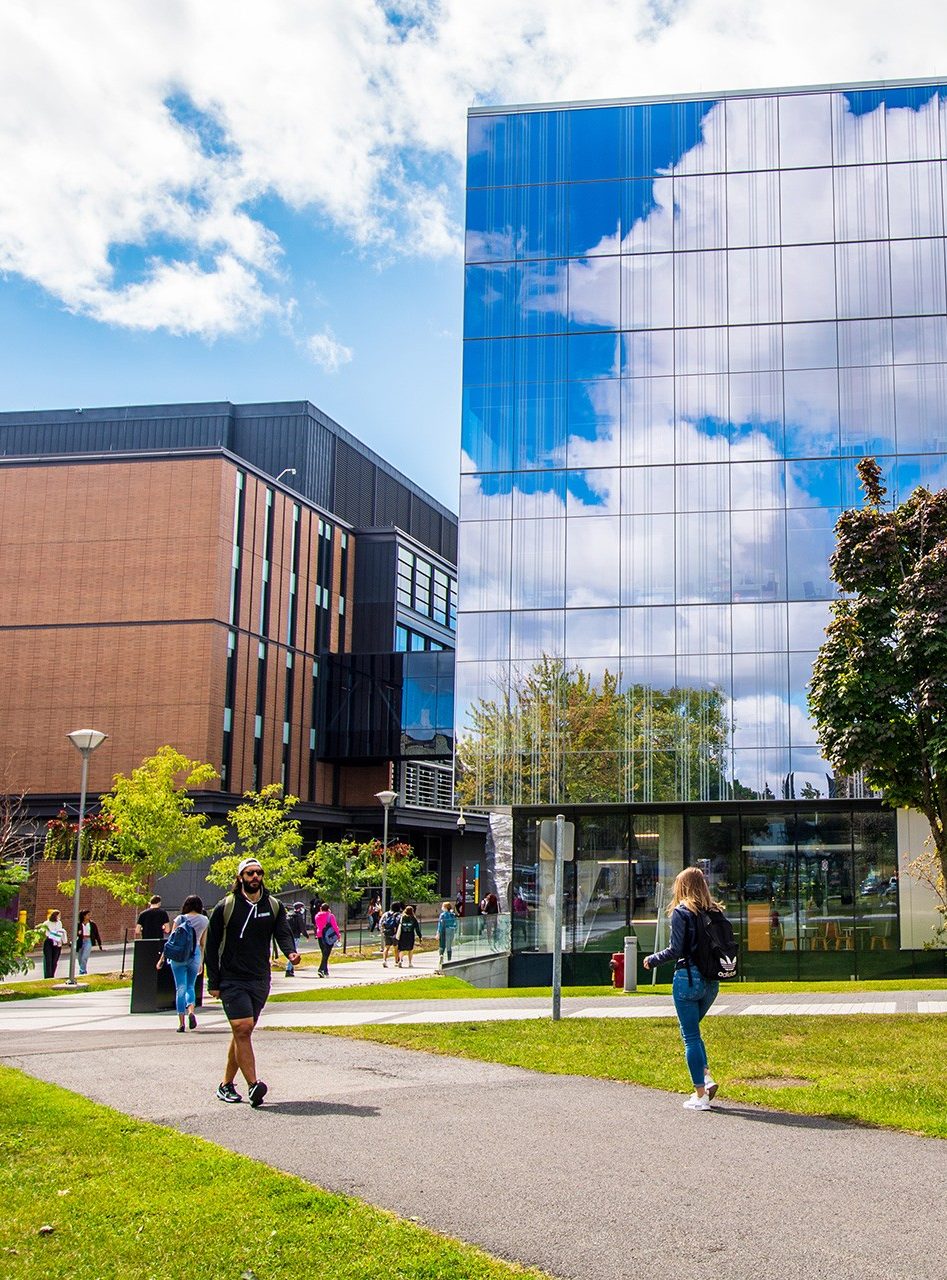 Create your own path
Do your interests reach across disciplines? Design your own graduate program to propel groundbreaking interdisciplinary research.
Discover the individualized program
The graduate student experience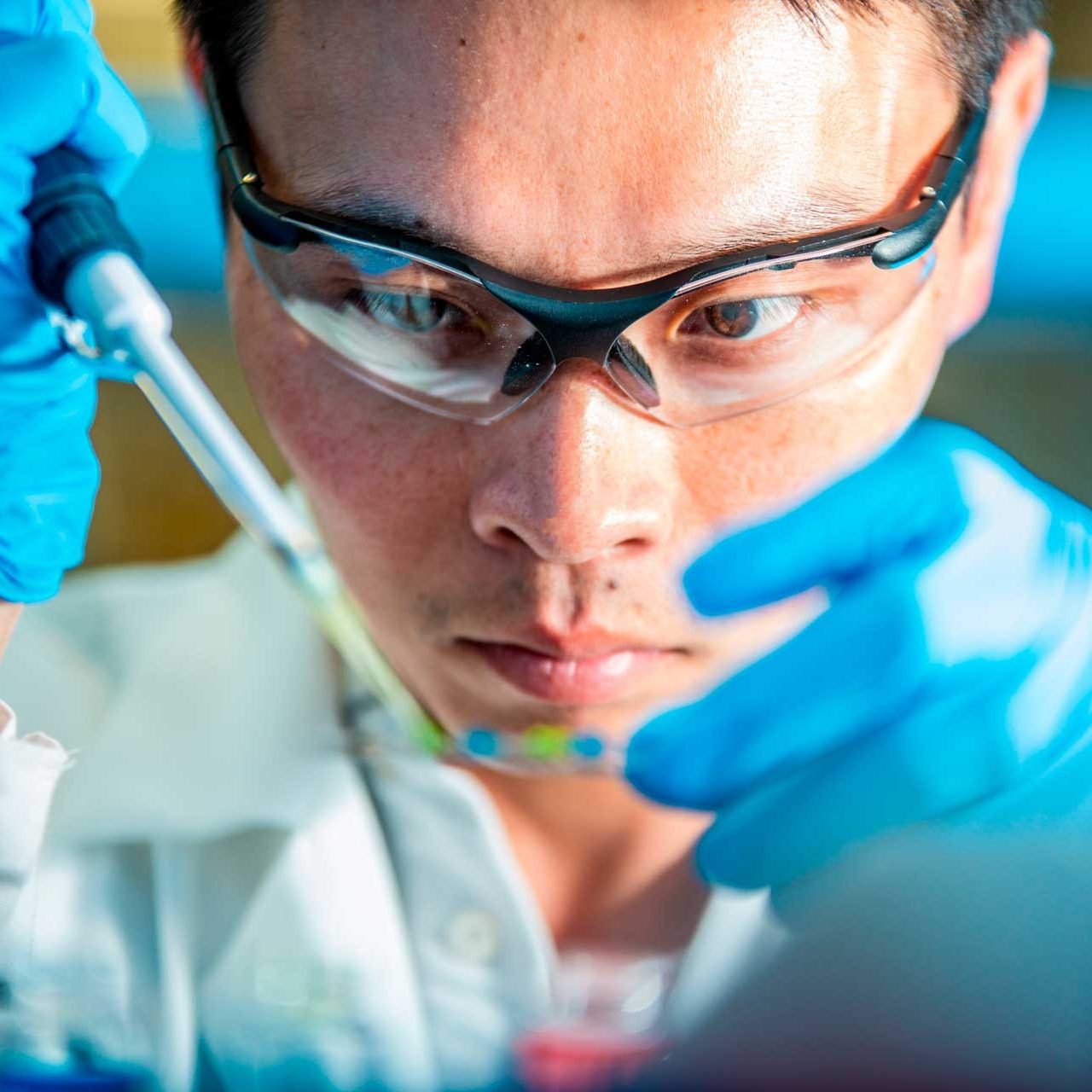 Engaging research, spaces
and grad life
Discover how Concordia empowers graduate students through high-impact research, innovative spaces and a vast array of resources and services.
Why Concordia?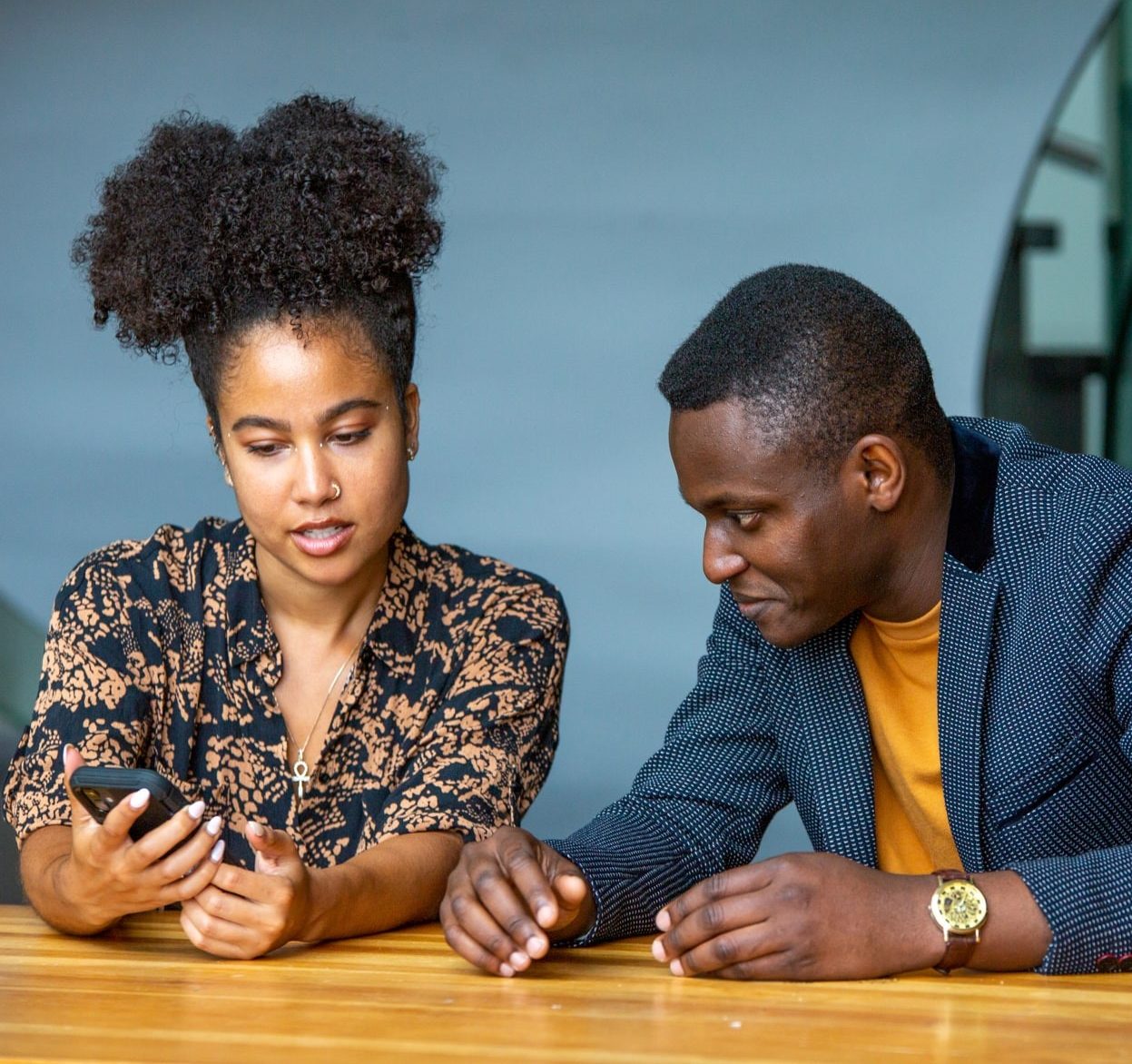 Competitive funding
Financial resources and support are crucial to succeeding in your graduate program. At Concordia, you'll have access to a broad range of internal and external funding sources so that you can focus on what matters — your studies.
Funding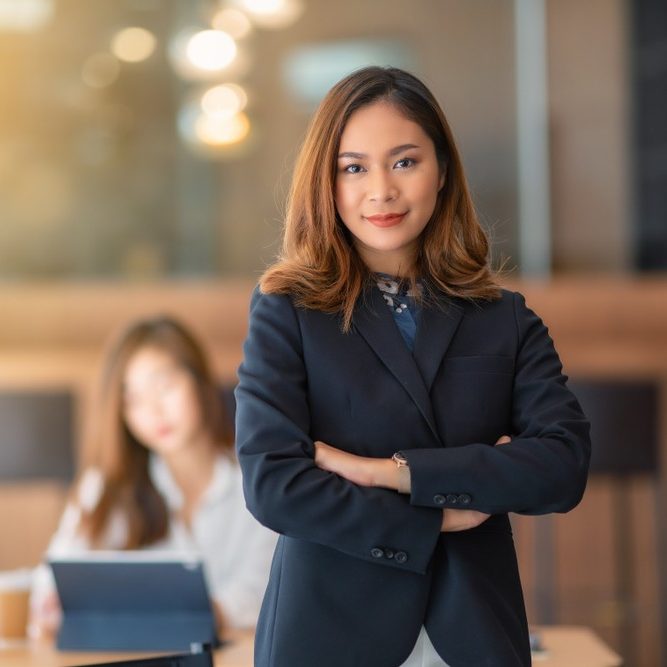 Career-ready
Concordia offers unparalleled professional development opportunities to our graduate students. Through free training platforms and development programs, we ensure that you have all the support you will need to thrive in your professional career.
Professional development
Start your graduate journey
Select your program, confirm the requirements, and start your application.