Located in the vibrant and multicultural city of Montreal, Concordia is the top-ranked university in North America founded within the last 50 years.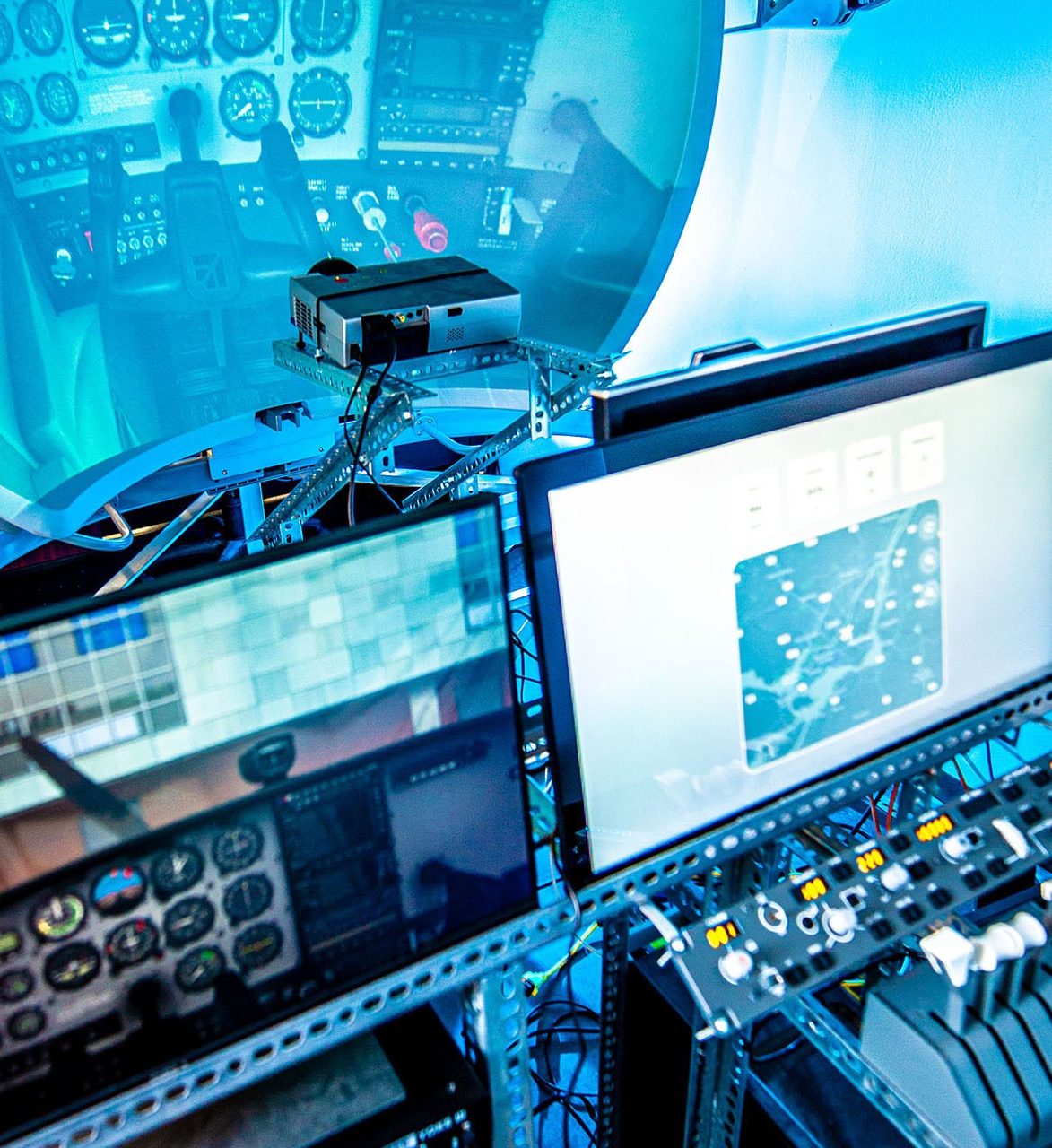 Research that matters
Choose Concordia to pursue research with an impact. The world is facing some of the most important challenges in human history. Here at Concordia, our researchers and graduate students are finding innovative solutions to these challenges — you can be one of them.
Learn more about our research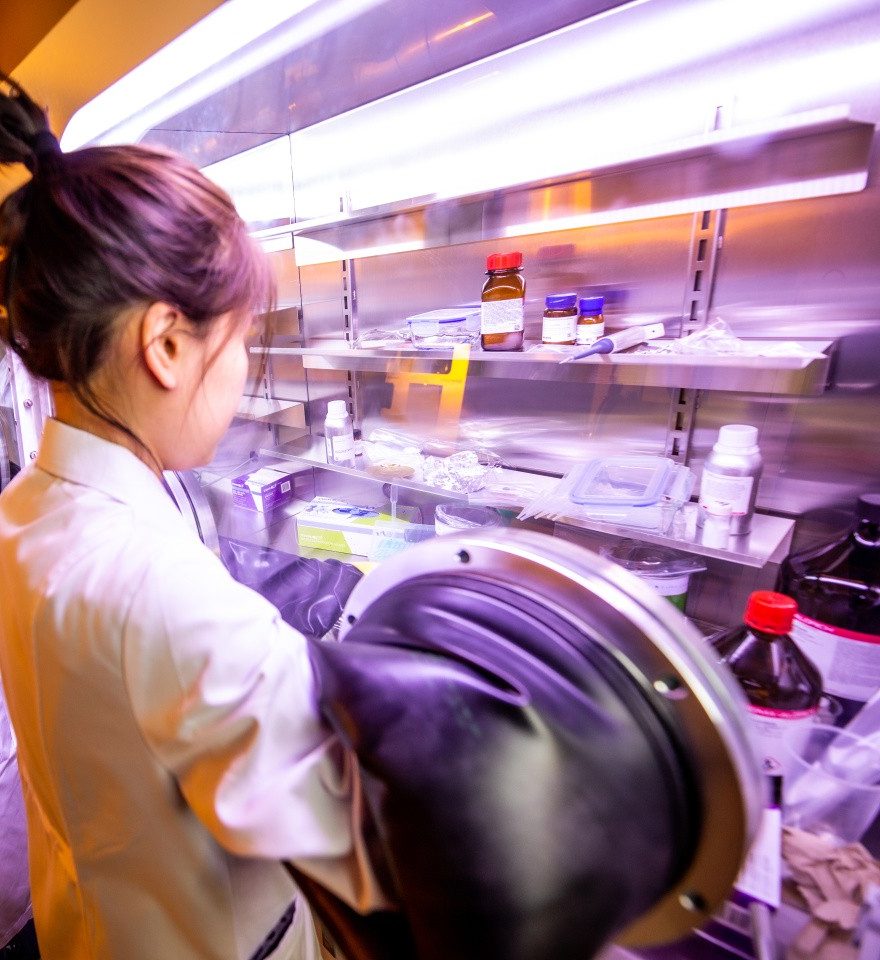 Innovation spaces
Cutting-edge research requires the right kind of spaces. Our modern labs, libraries and sandboxes encourage our graduate students to think of their research in the context of the larger world.

View our world-class facilities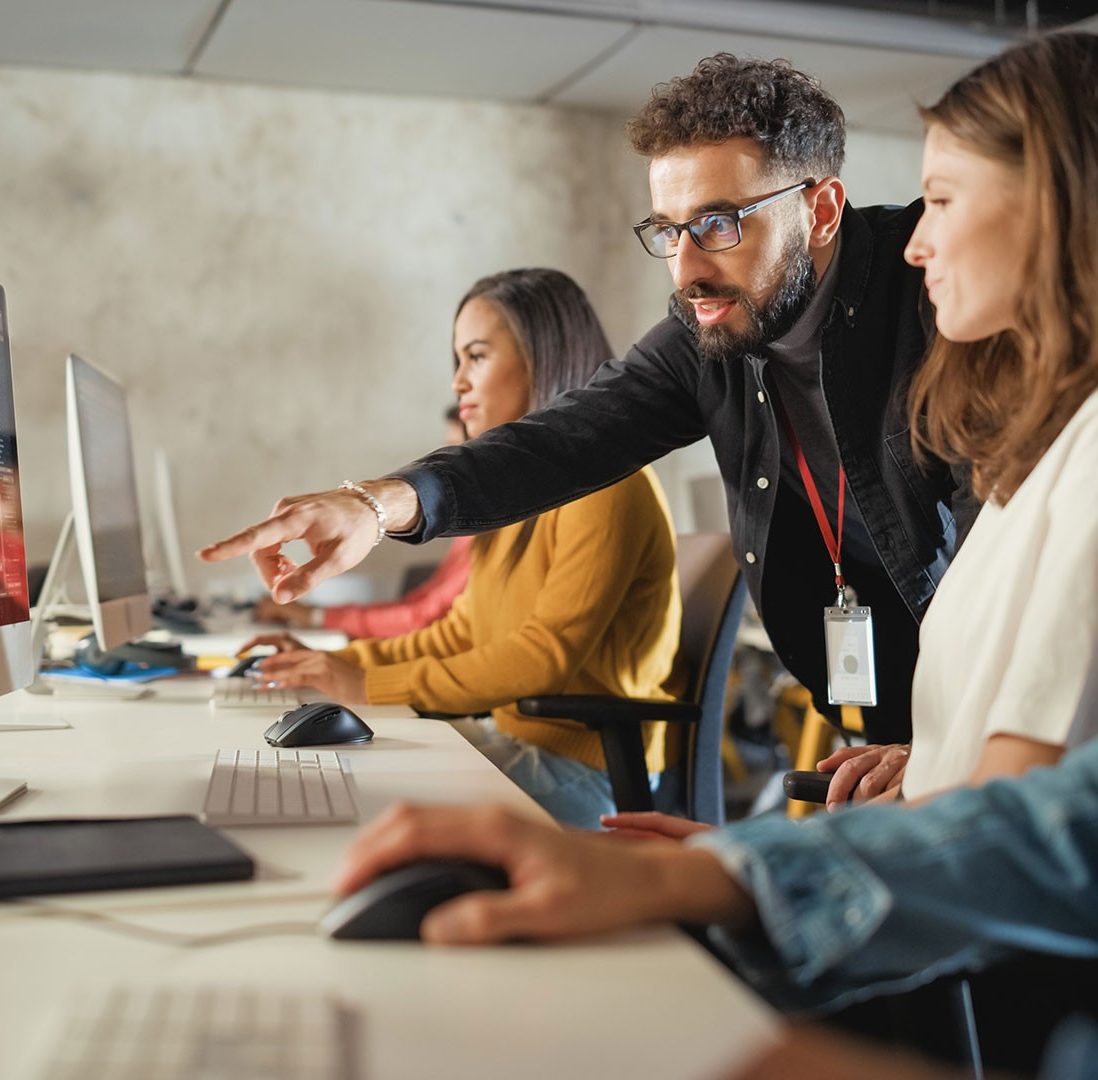 Meet our faculty
As a graduate student here, you'll have countless opportunities to discover, explore and learn — all supported by our world-class faculty and staff.
Find professors in your field of research

Student profiles
Graduate students at Concordia are pursuing their studies and research in new directions. Consult their profiles to see how a degree from Concordia could help you make a difference.
VIEW GRADUATE STUDENT PROFILES
9,600+
graduate students
and postdoctoral fellows
53%
of our graduate
population is international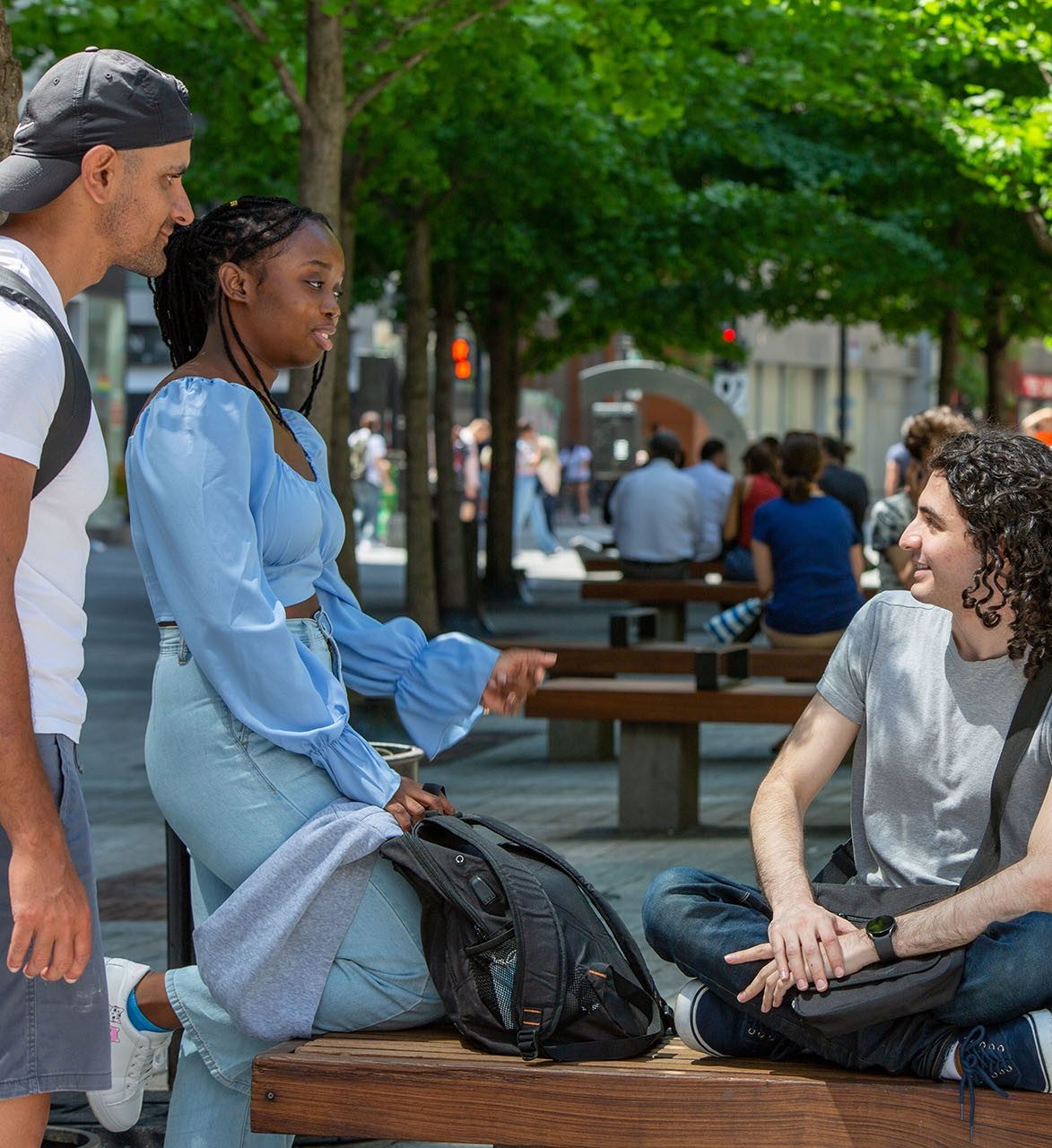 Grad life
Situated in the heart of Montreal — North America's top student city — Concordia's inclusive and welcoming environment empowers our graduate students to succeed during their studies and beyond. There's more to being a graduate student than coursework and research and our staff and faculty are there to support you throughout your graduate journey.
Learn more about Grad life at concordia
Ready for graduate studies at Concordia?