As a graduate student, you help drive research and innovation at Concordia. Our graduate programs and research are focused on giving you the tools, knowledge and skills you need to tackle real-world challenges.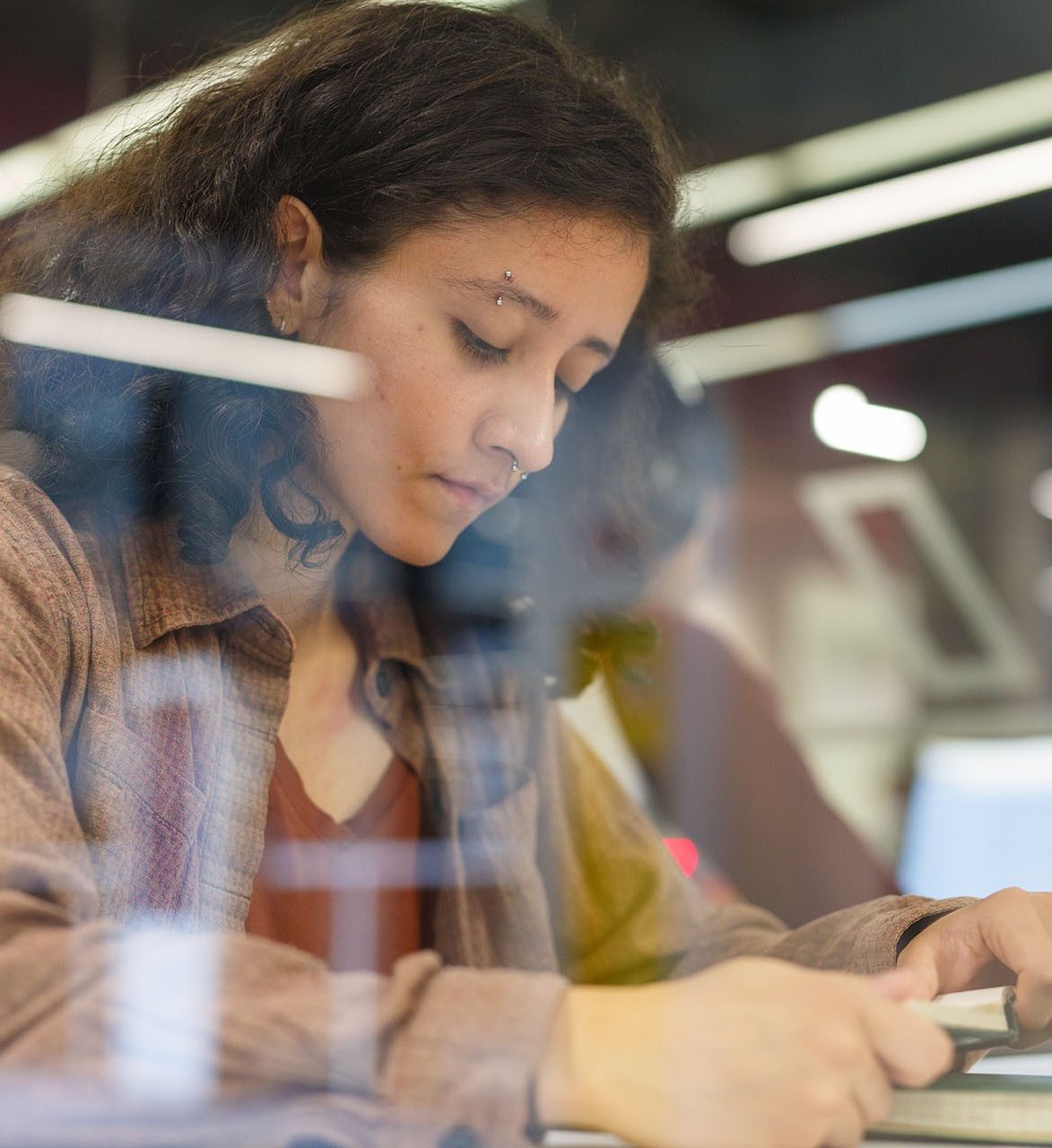 Find your focus
Concordia offers nearly 130 graduate programs. Whether you choose a research-based degree that accelerates knowledge or a professional program to build your job-ready skills, you'll be set on a path to make a difference.
View our graduate programs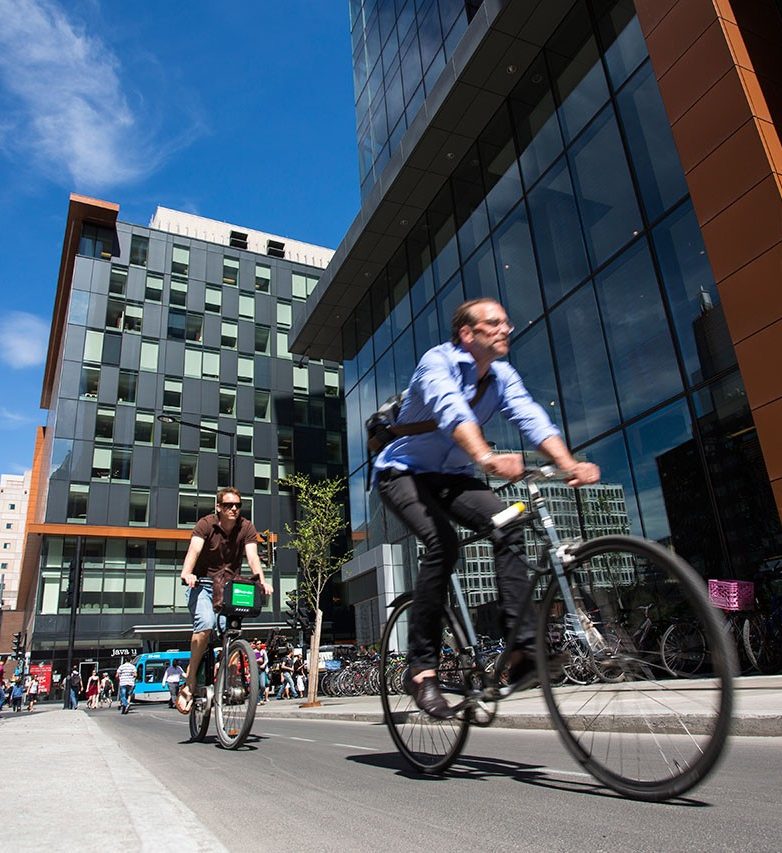 Forge your own path
Create the right program for you. Engage in unique, meaningful, and self-directed research that would not otherwise be available through existing graduate programs. With our Individualized Program, you can explore research initiatives that fall outside the normal disciplinary boundaries of research and creation, at both the master's and doctoral levels.
Discover the individualized program
Wondering what approach
is right for you?
Course-based
Advance your professional skillset and focus on the direct application of knowledge in our course-based programs. Complete your degree through courses involving projects, group work and research papers.
Thesis-based
Develop your knowledge in a specialized area of research in our thesis-based programs. Work closely with a supervisor in your field of interest and pursue independent and original research.
PhD Career Outcomes
Ever wonder what type of career Concordia PhDs pursue after graduating?
Ready for graduate studies at Concordia?