Pursue a master's, PhD, diploma or certificate at Concordia to apply your skills both creatively and practically.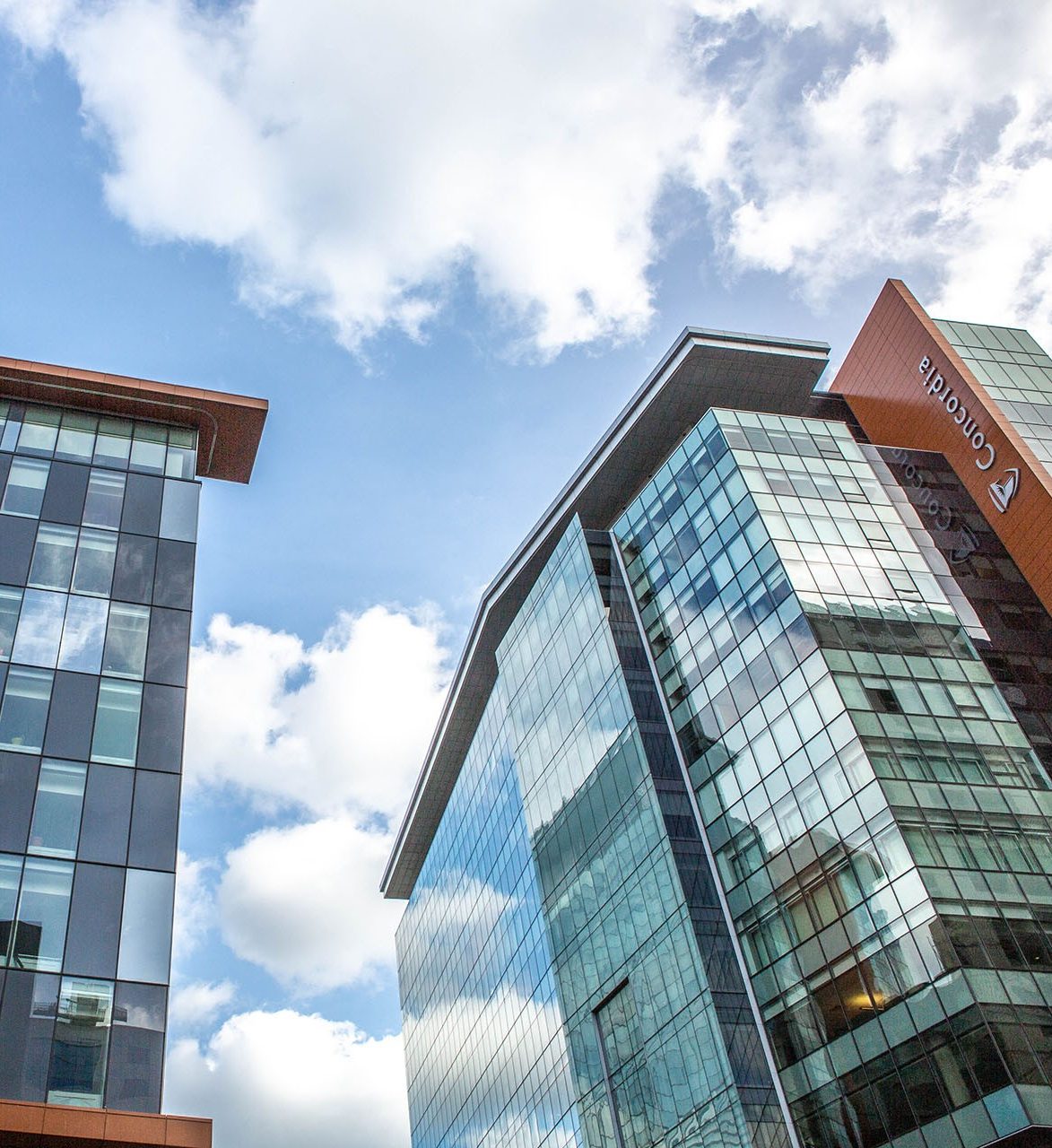 Empowering purpose
Study and live in one of North America's top student cities. Immerse yourself in an environment of discovery led by world-class faculty and supported by a tight-knit community determined to see you succeed. At Concordia, you can make a difference far beyond the classroom.
Why choose Concordia

Find the program that's right for you
Our graduate programs make your research and studies relevant to tackle real-world problems. Our wide range of programs combined with our research focus will empower you to create meaningful change.

Find your graduate program
Customize your own
Take the next step
Help drive research that can change the world. Deepen your knowledge, build your networks, hone your skills and gain the tools to make a lasting impact.
Fund your
graduate studies
Financial resources and support are crucial to succeeding in your graduate program. At Concordia, you'll have access to a broad range of internal and external funding sources so that you can focus on what matters — your studies.