Financial resources and support are crucial to succeeding in your graduate program. At Concordia, you'll have the opportunity to access funding through direct support from your supervisor and department, scholarships, employment opportunities or student loans.
Tuition fees
Before starting your graduate program, make sure you understand your tuition fees as they vary by program and student status.
Course-based
Students in most course-based master's programs pay tuition fees on a per-credit basis.
Thesis-based
Students in a thesis-based (master's or doctoral) program pay tuition fees on a per-term basis.
Funding for research-based
students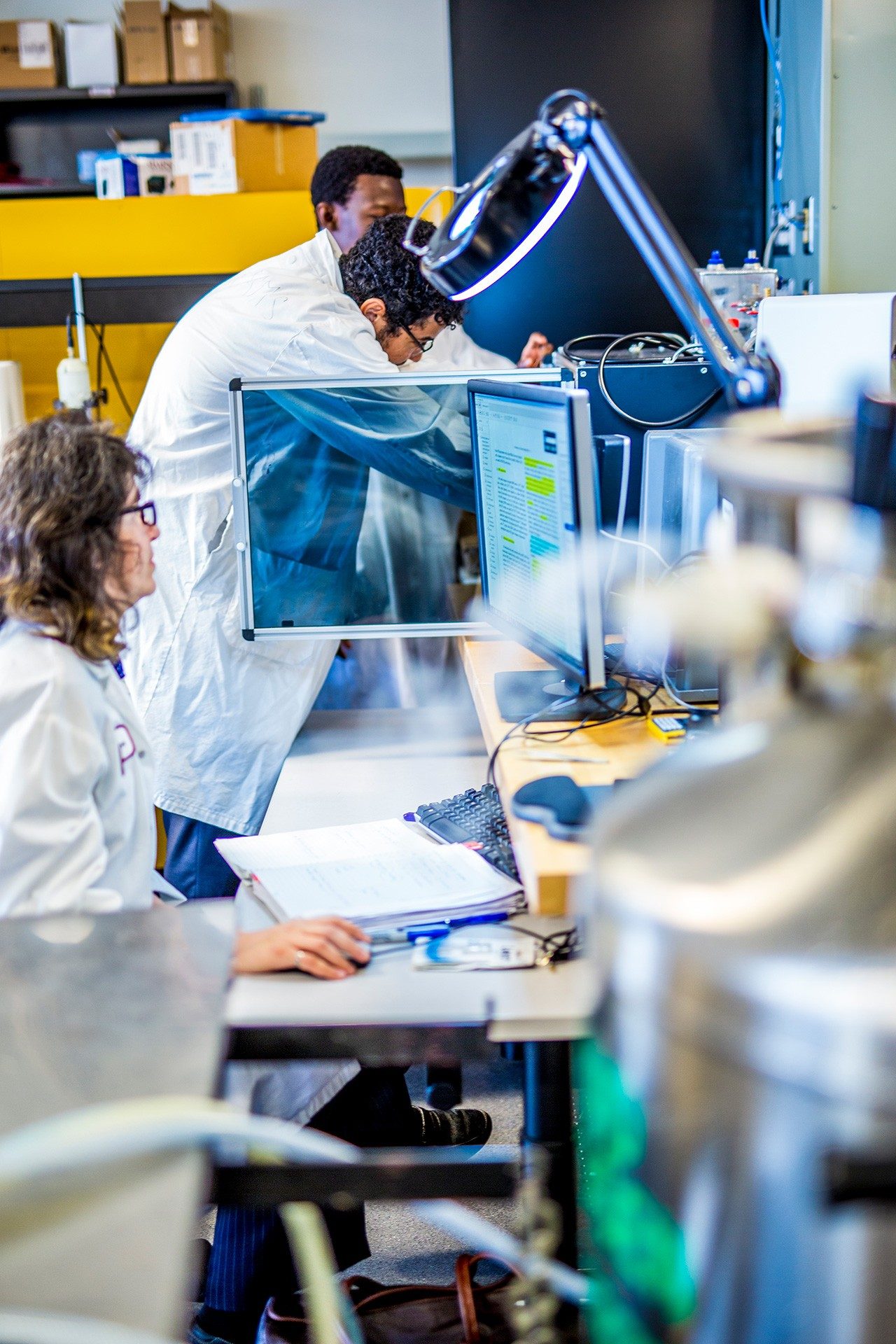 If you are accepted into a research-based master's or PhD program, you normally receive financial support from your faculty supervisor or department. This support normally funds one to two years of your master's program or four years of your PhD program. All international PhD students are awarded a Concordia International Tuition Award of Excellence upon admission to a doctoral program.
When you have found a supervisor to oversee your program, you should ask about the availability of funding as soon as possible. In the case where you are paired with a supervisor after being accepted into your program, discuss your funding opportunities with your department.

Scholarships and awards
Concordia disburses more than $15 million annually in internal and external scholarships and awards, with free coaching and support to help you produce strong funding applications. There are a broad range of scholarships and funding opportunities available to ensure you can focus on what's important — your studies.
Explore funding opportunities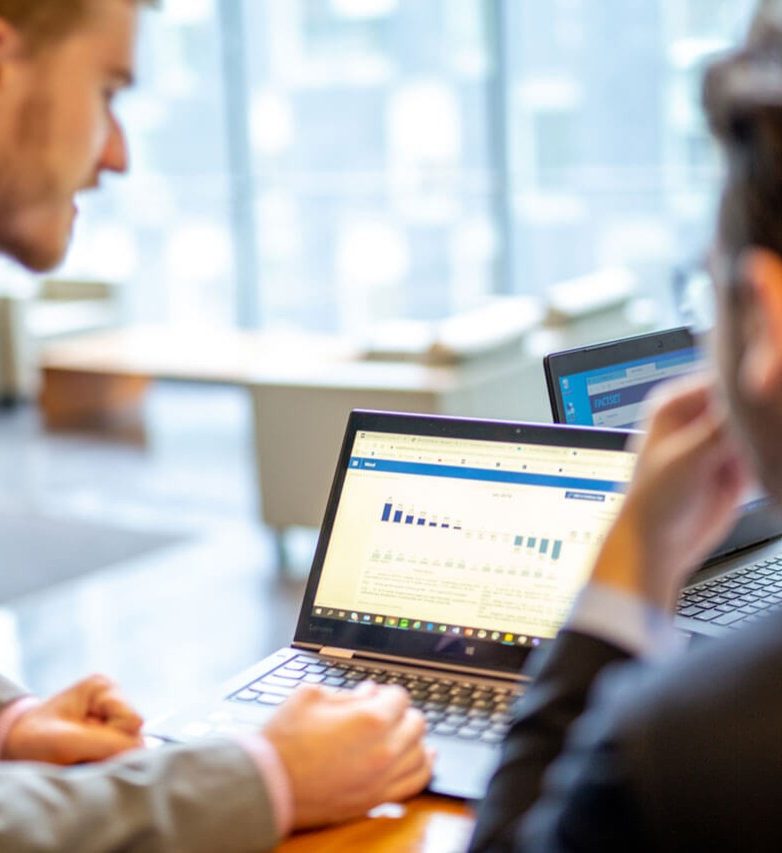 Research and teaching assistantships
There are many employment opportunities available to graduate students as research or teaching assistants at Concordia. These roles span a range of functions from supporting faculty members in their research to grading assignments, teaching tutorials and guiding undergraduate students in labs. The availability of these positions varies by program. If you are interested, be sure to ask your prospective supervisor or department about the options available to you.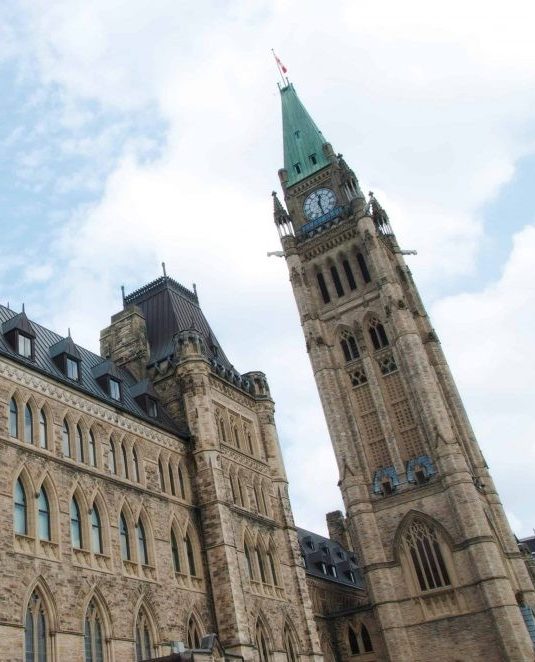 Government student aid
Concordia participates in all Government of Canada student financial aid programs (also known as student loans) as well as the United States Federal Student Aid program. You must apply to the financial aid program for where you currently live. Apply early to receive your funds on time.

LEARN MORE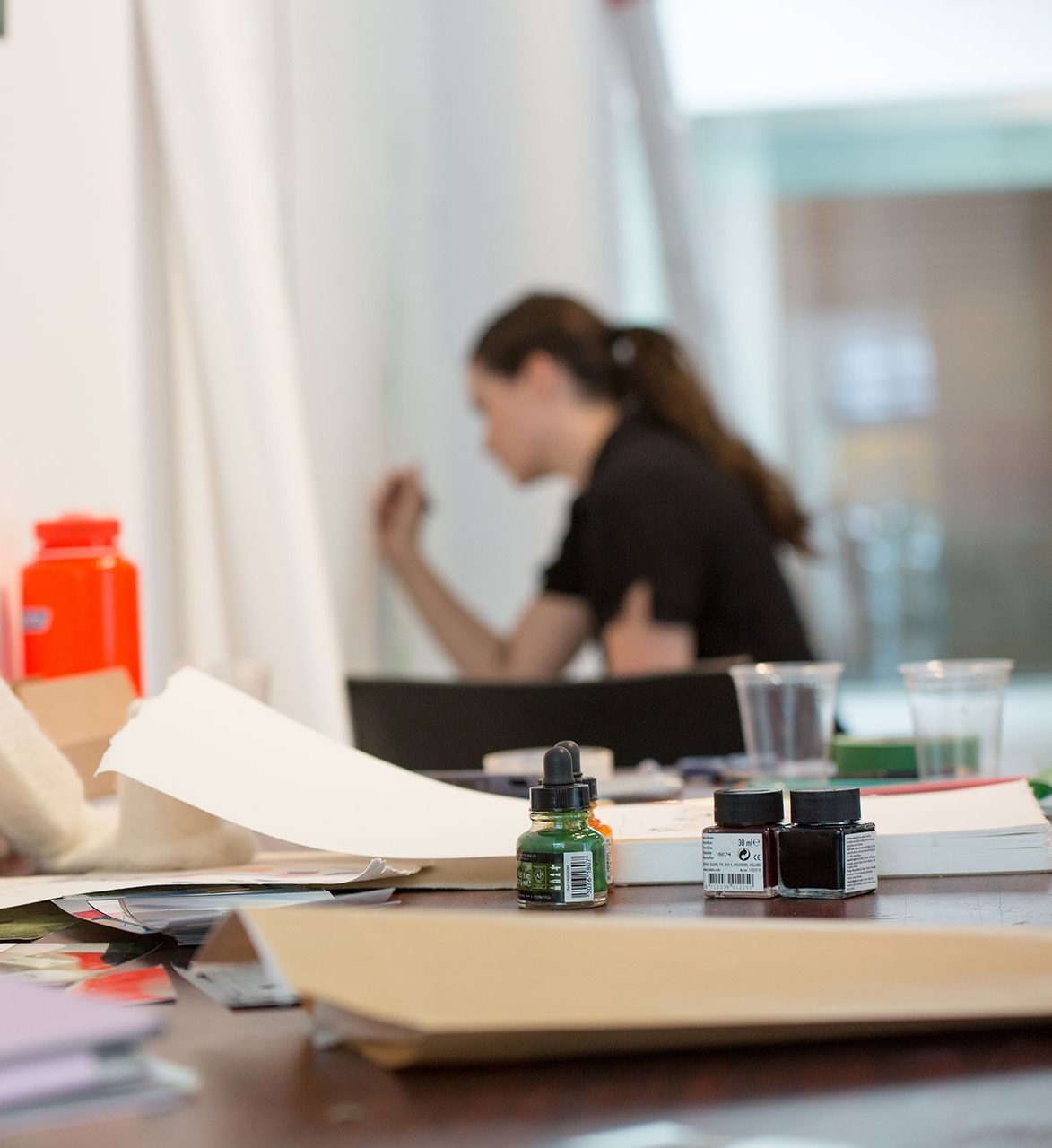 Work part-time while studying
The Work-Study program is a great way to acquire valuable job skills, build your CV and get involved in the Concordia community. Eligible students can work on campus up to 20 hours a week (to a maximum of 200 hours per term).
LEARN MORE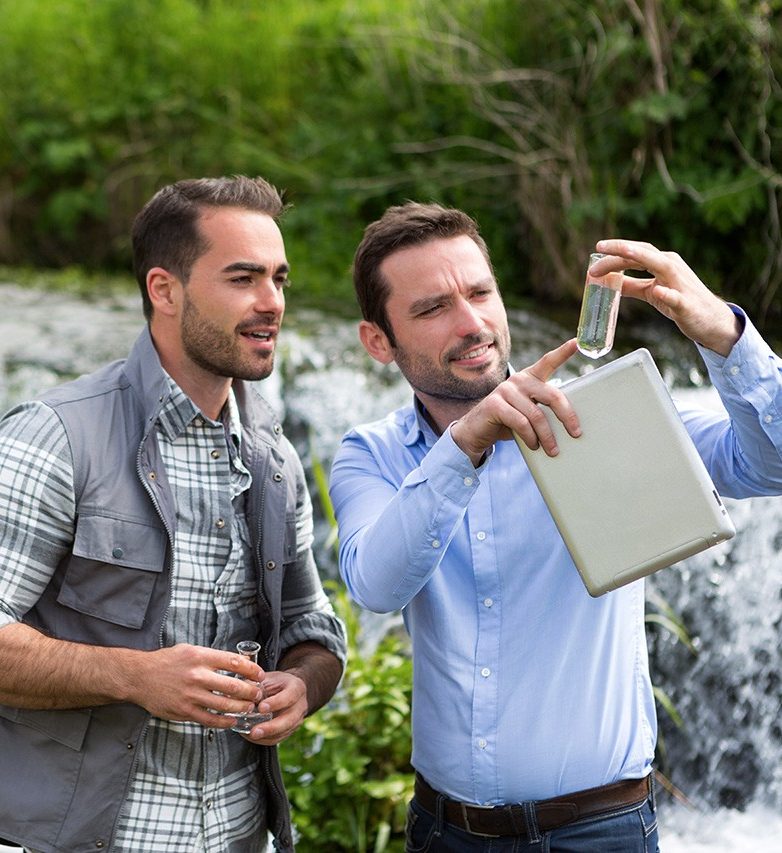 Ready for graduate studies at Concordia?