Supervision and writing your thesis are major components of your path as a thesis-based student. We've gathered helpful information to guide you through your journey.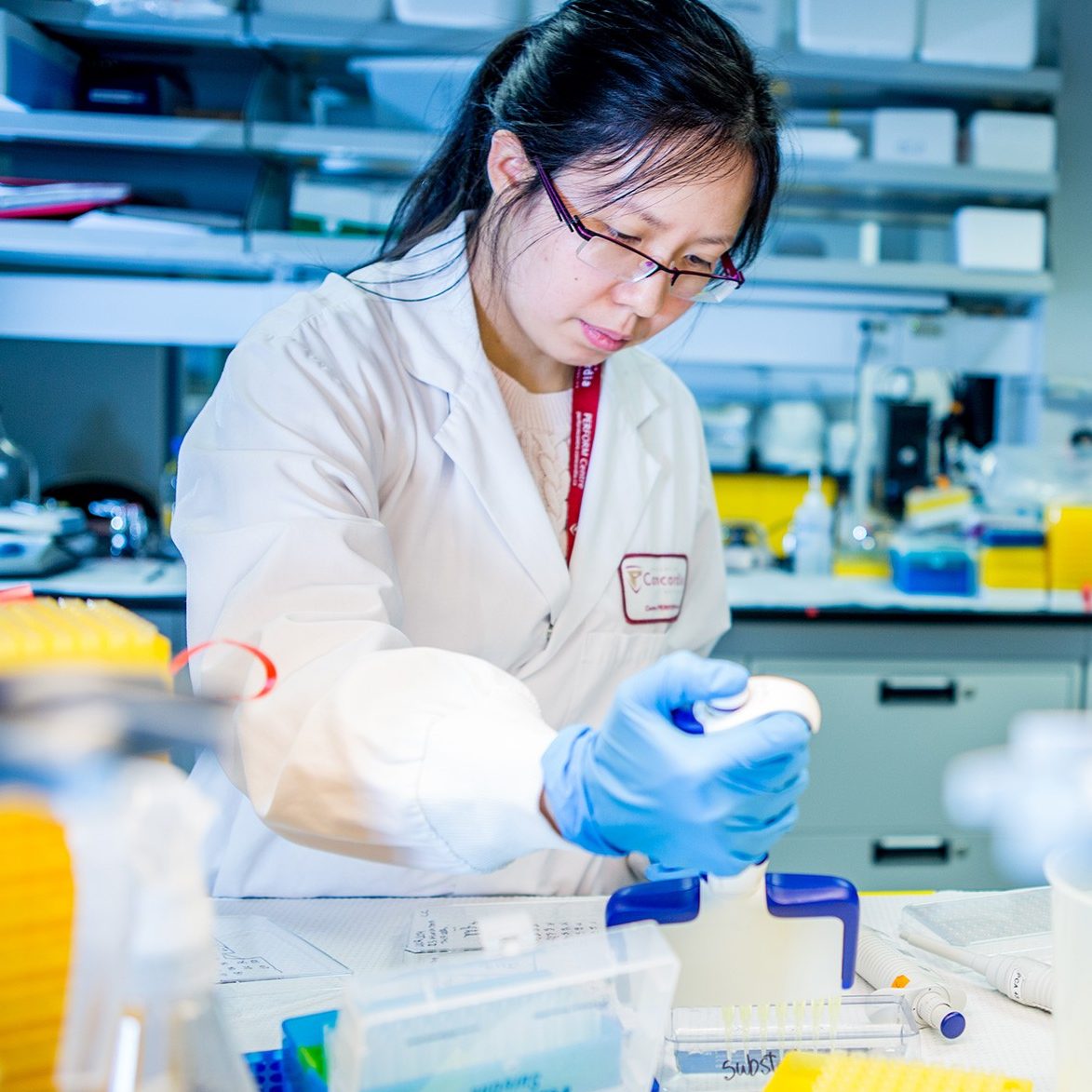 Supervision
Setting yourself up for a great start with your supervisor is essential for your grad school success. Follow the best practices and guidelines for a positive research experience.
Learn more about supervision
Photo by Michael Gannon
Graduate funding
From government to conference awards, research-based students have access to a wide range of funding sources.
Discover graduate funding
Upcoming doctoral defences