Start your program off the right foot, manage your registration, and get all the information you need on supervision and thesis development.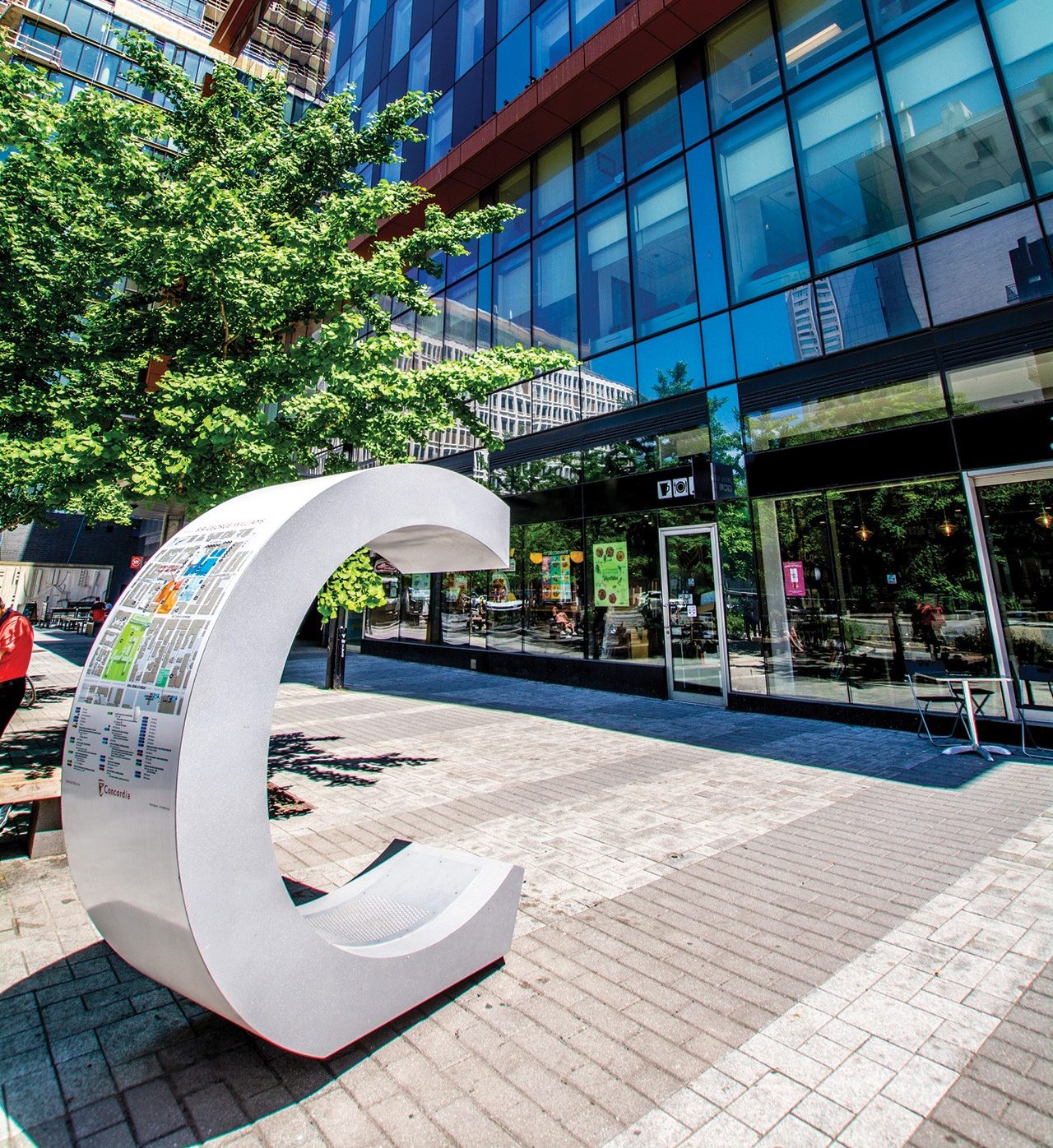 New students
Everything you need to transition to graduate life at Concordia, from the time you apply for admission to the day you take your first class, is available right here.
Consult the guide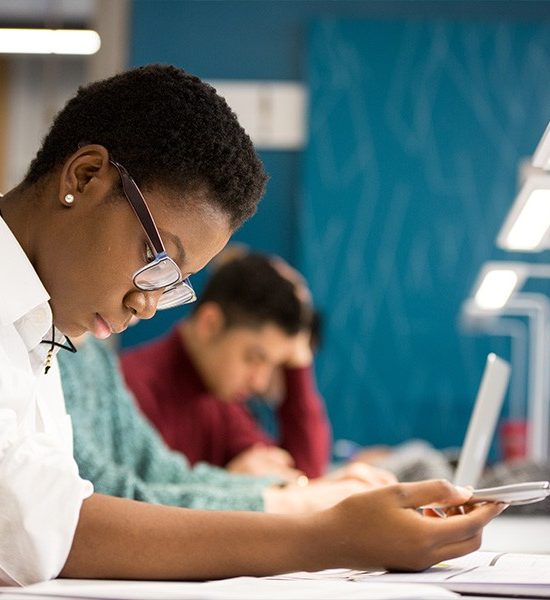 Registration
From course registration to applying for a leave, consult the registration pages to manage your enrolment in grad studies.
Learn more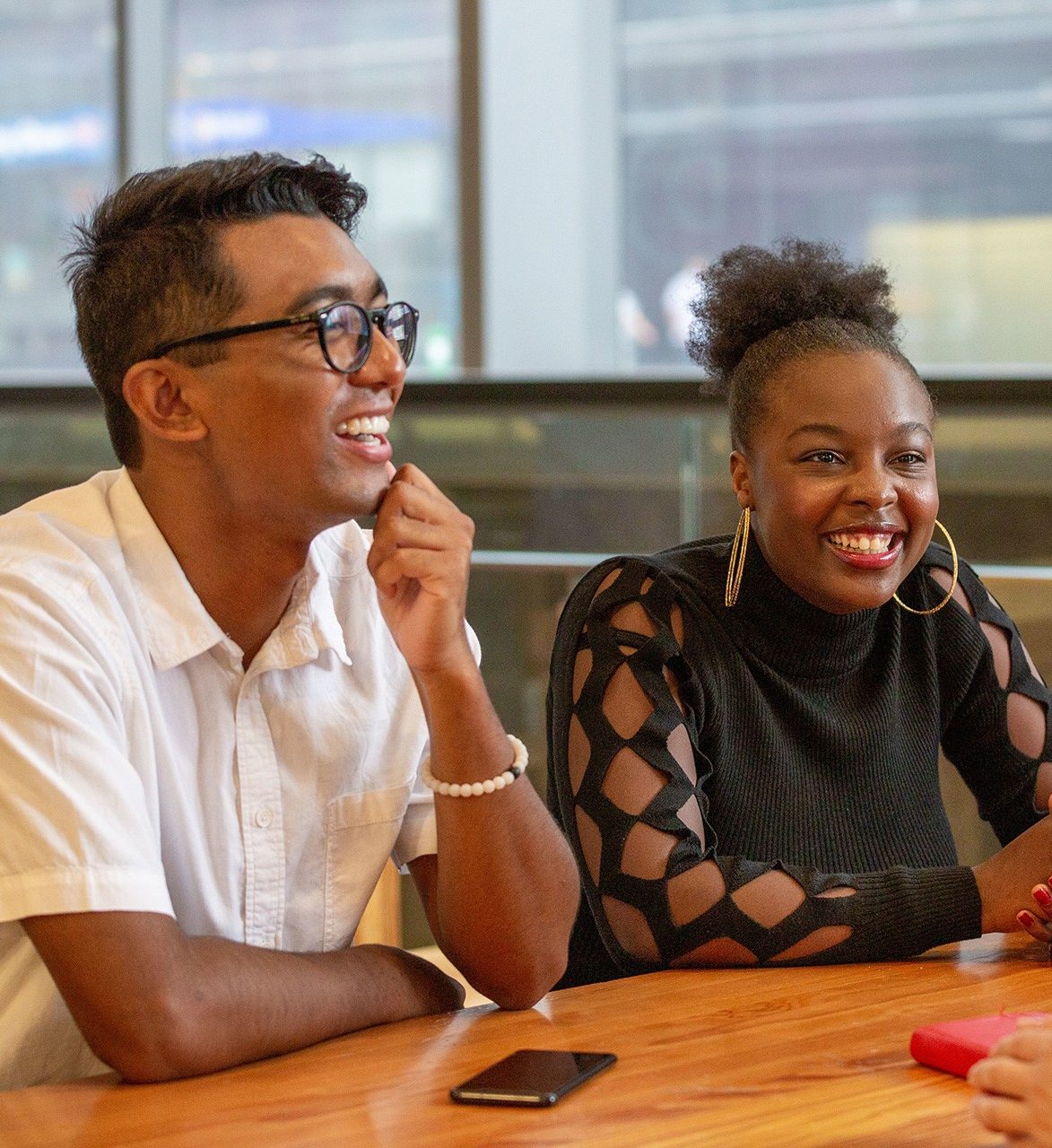 Supervision and thesis
Learn the best practices of working with your supervisor and get to know the proper steps in developing your thesis.
Learn more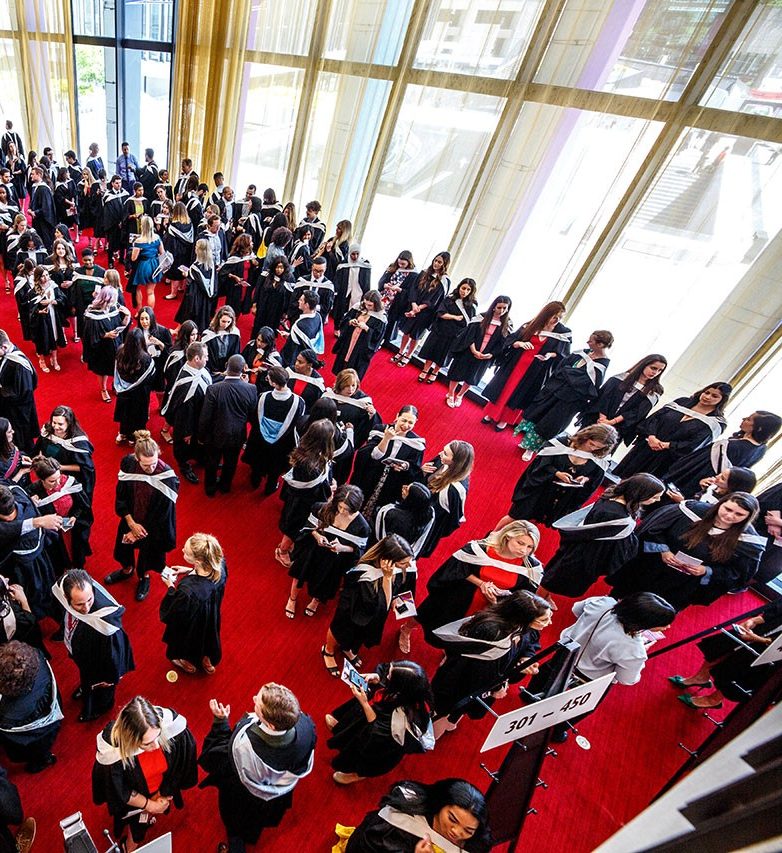 Prizes and medals
At every convocation ceremony, several distinguished graduate students are celebrated and recognized for their exceptional contributions to their graduate programs. These outstanding individuals are presented with special awards and prizes for their remarkable achievements.
DISCOVER PRIZES AND MEDALS