The School of Graduate Studies manages the processes for prestigious funding programs that provide postdoctoral fellows substantial support to pursue their research.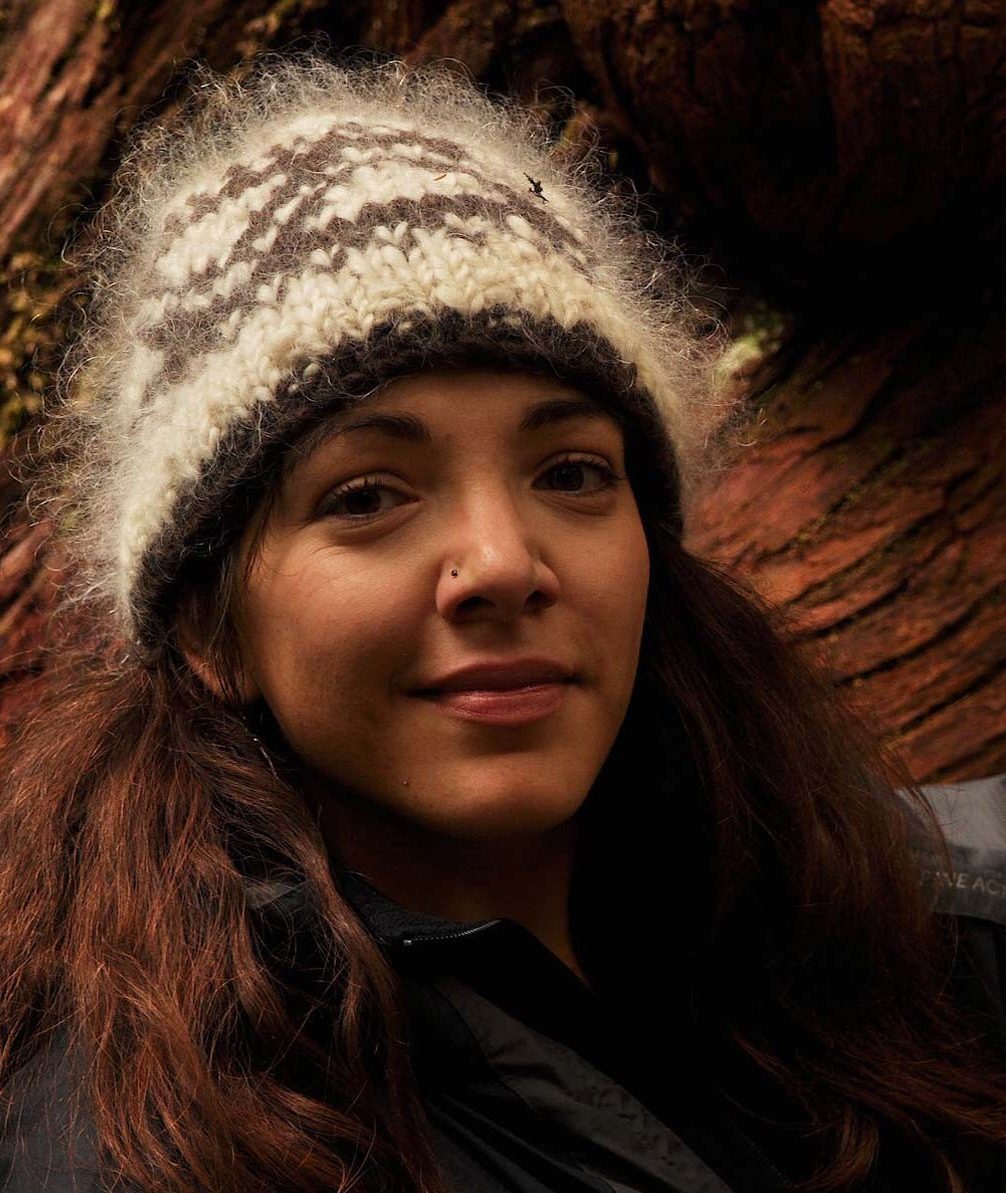 Banting Postdoctoral Fellowships
Provides $70,000 per year for two years. The program is open to both Canadian and international researchers who have recently completed a PhD, PhD- equivalent, or health professional degree.
LEARN HOW CONCORDIA CAN ENDORSE YOUR APPLICATION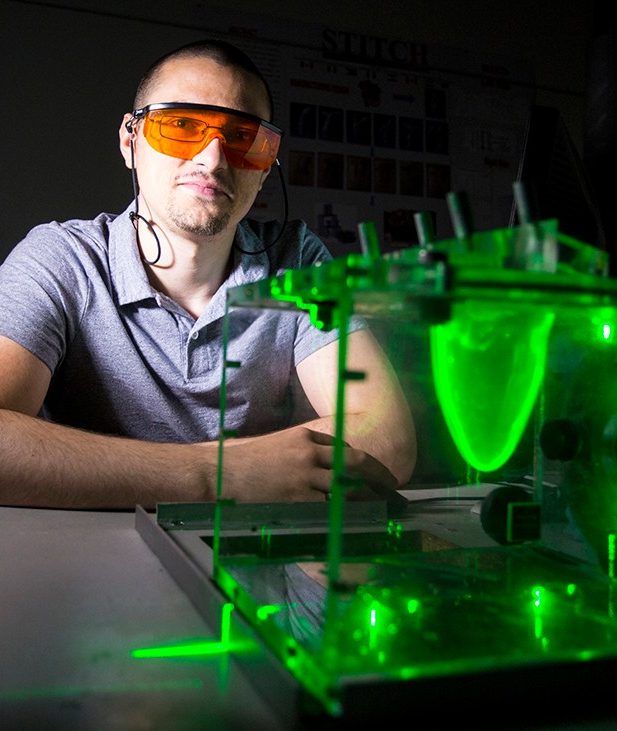 Horizon Postdoctoral Fellowships
Concordia's Horizon Postdoctoral Fellowships aim to attract exceptional researchers who challenge our faculty, mentor the next generation of researchers and boost our research and creative productivity.

CONSULT HORIZON FELLOWSHIP OPPORTUNITIES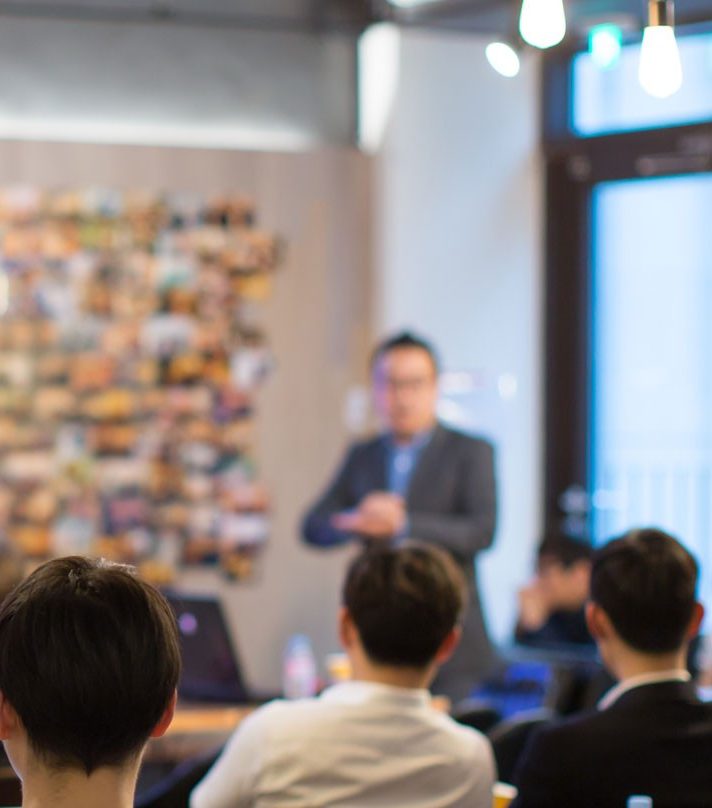 Conference and Exposition Allowance
Registered postdoctoral fellows can receive up to $1,000 for presentations at major scholarly conferences, or artistic exhibitions in a peer-reviewed or juried context.
LEARN MORE ABOUT THE ALLOWANCE
Tri-agency of Canada fellowships
Fonds de recherche du Québec fellowships