Implications of announced tuition changes
The Quebec government plans to increase tuition rates for some students from outside Quebec starting in fall 2024.
Concordia disburses more than $15 million annually in scholarships and awards, with free coaching and support to help you produce strong funding applications. There are a broad range of scholarships and funding opportunities available to ensure you can focus on what's important — your studies.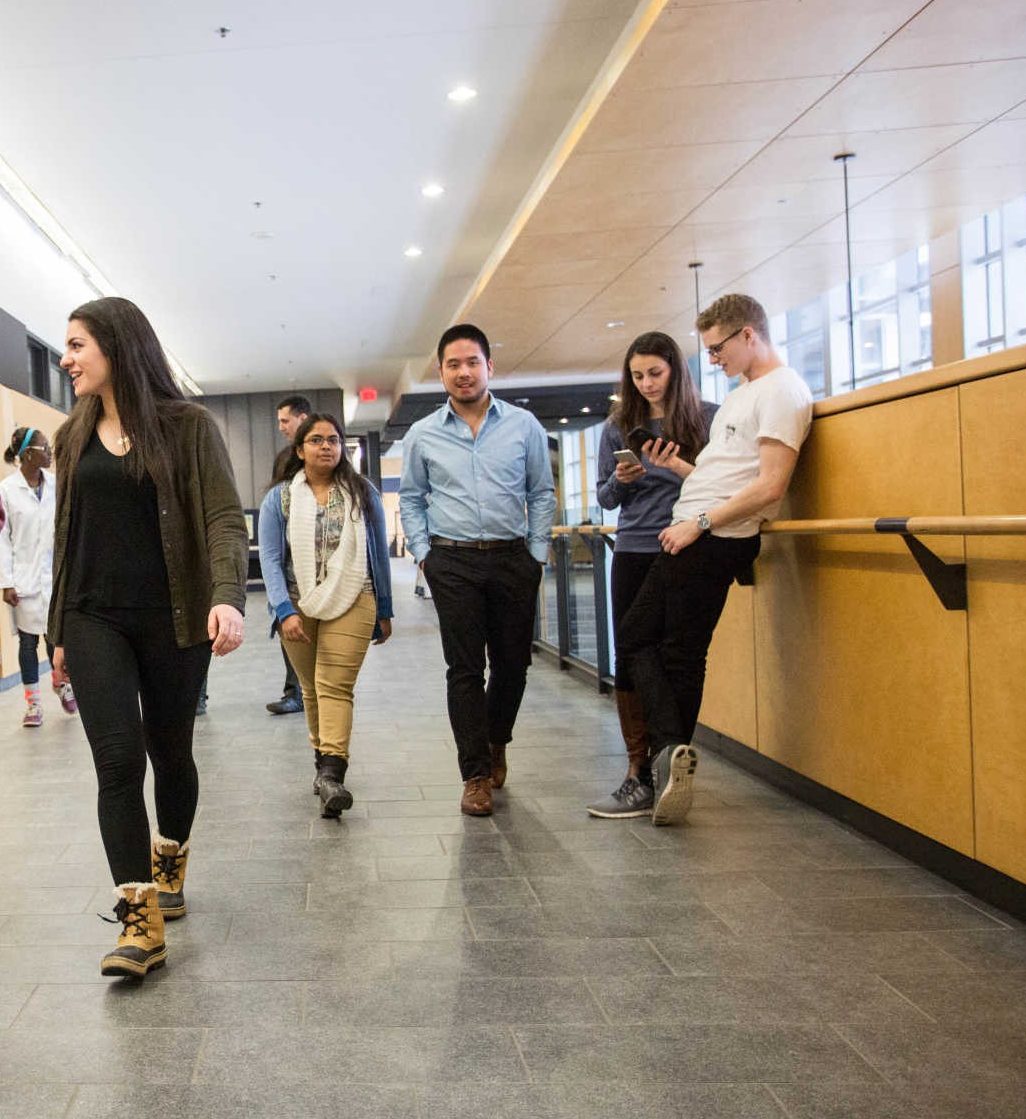 Entrance awards
Concordia offers competitive funding packages at the time of admission, allowing you to focus on their research and studies. All applicants are automatically considered for all Concordia entrance awards; no additional application is required.
Explore entrance awards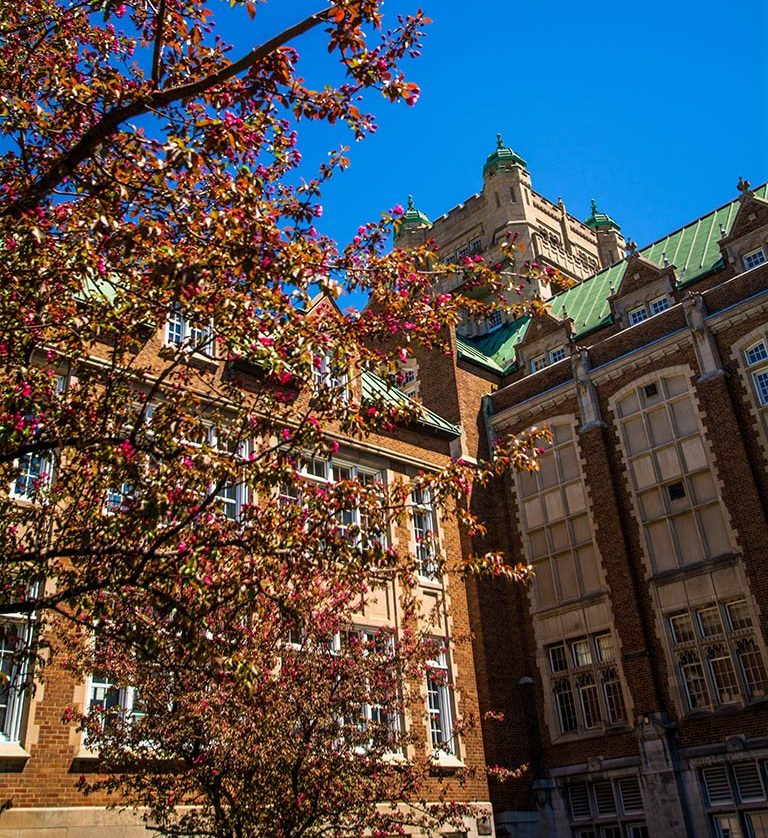 External funding
Apply for prestigious awards administered by federal and provincial agencies, and other organisations to increase your total graduate funding package.
Discover external funding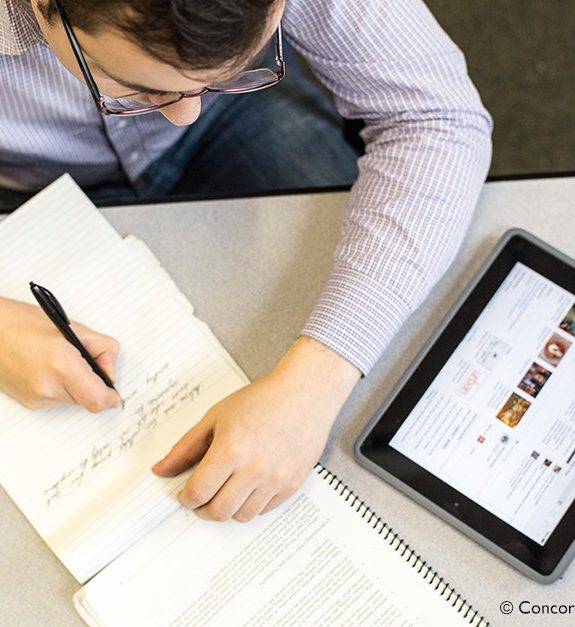 In-program funding
Concordia offers in-program funding opportunities to help you disseminate your research and enhance your graduate program experience.
VIEW IN-PROGRAM FUNDING OPPORTUNITIES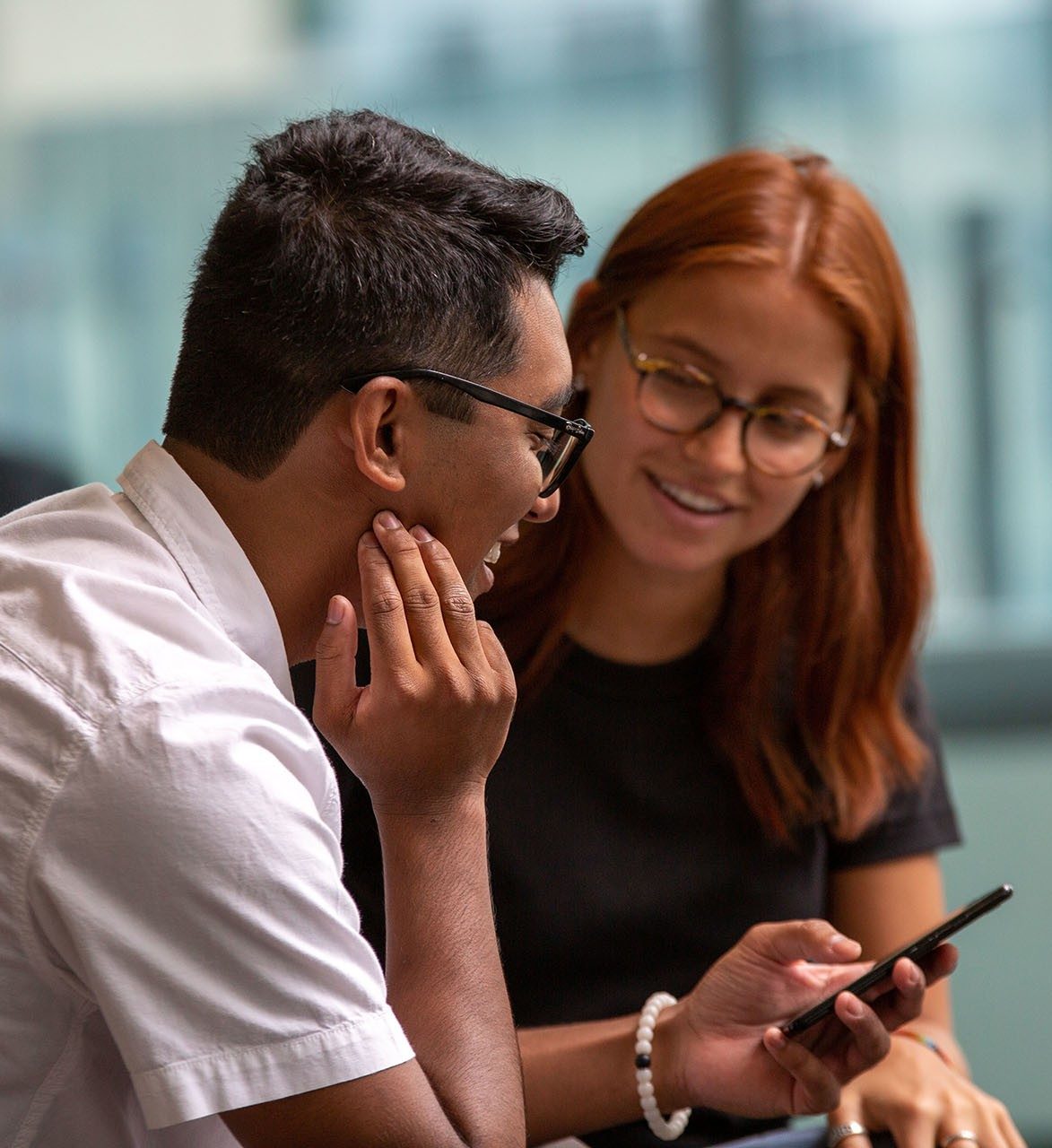 Managing your award
Do you have questions on award payments and conditions of tenure?