As an emerging leader in your field, consider pursuing a postdoctoral fellowship to make a significant impact on Concordia and the world. This opportunity will allow you to expand your research skills, work alongside seasoned researchers, and enhance your publication record, ultimately advancing your field of study.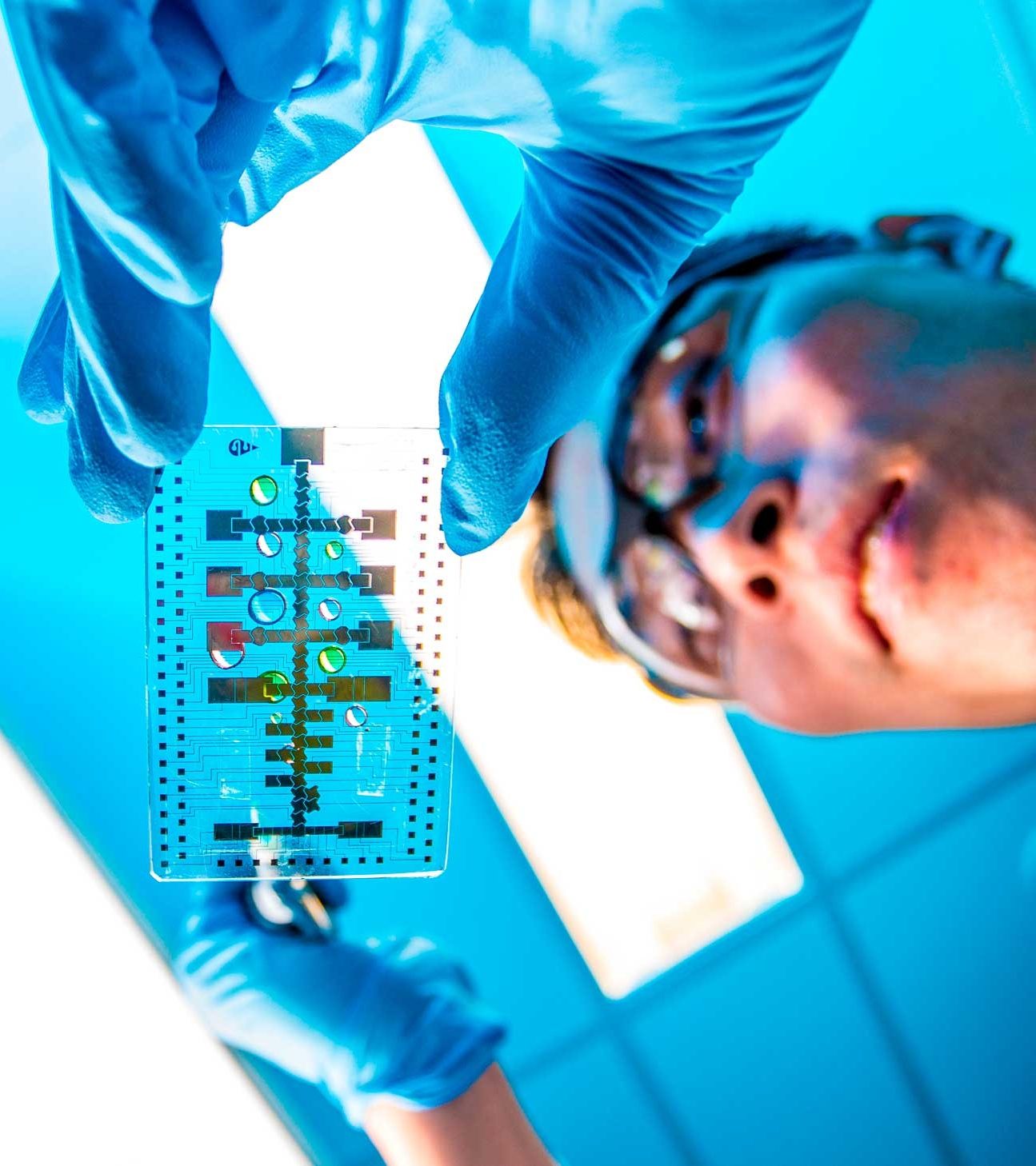 Becoming a postdoctoral fellow
From verifying your eligibility to registering as a postdoctoral fellow, find out all the relevant information you need to know about postdoctoral appointments at Concordia.
LEARN HOW TO BECOME A POSTDOCTORAL FELLOW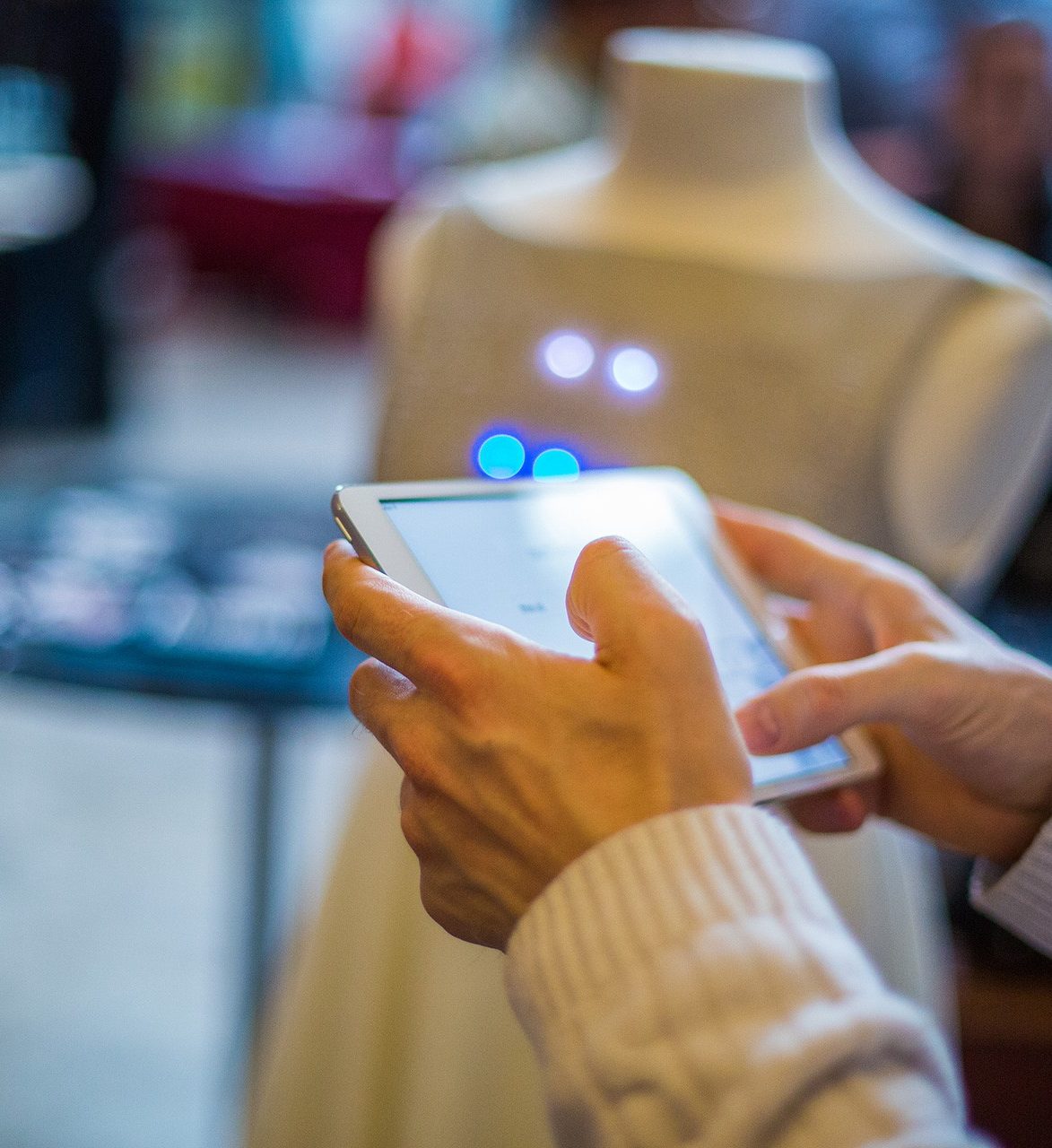 Professional development
In addition to the mentorship provided by our faculty supervisors, Concordia offers professional development opportunities to postdoctoral fellows that enrich and maximize your experience.
CONSULT PROFESSIONAL DEVELOPMENT OFFERING
As a postdoctoral fellow, you are eligible for maternity, parental or adoption leave benefits.
LEARN MORE