Concordia's Faculty of Fine Arts is unique in Canada. Nine departments offer an array of programs in visual arts, performing arts, cinema, design, digital arts, art education, creative arts therapies, and specialized studies, such as film studies and art history.
Our range of creation, performance, and professional programs position the Faculty at the forefront of intellectual, creative and practice-based exploration.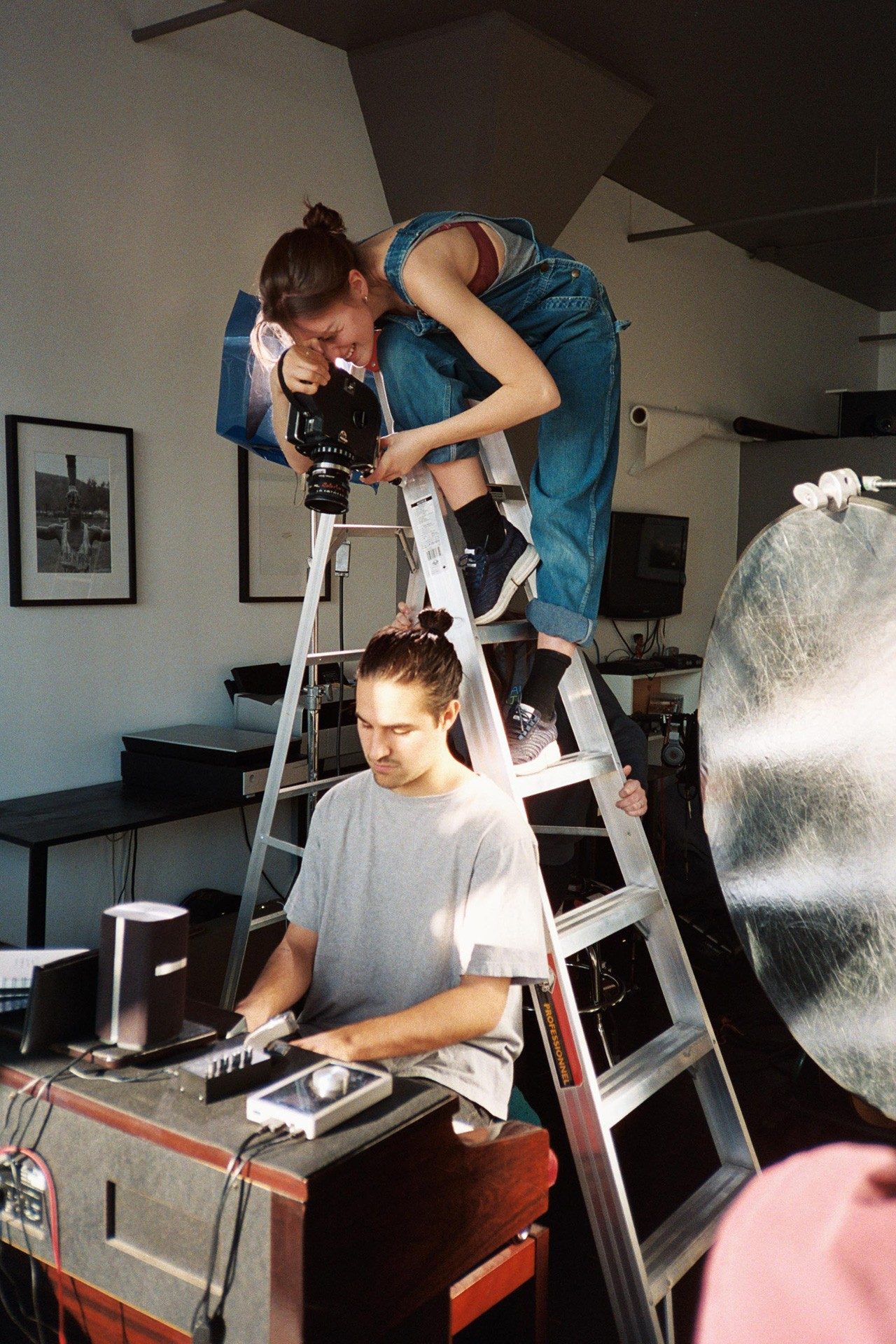 Studying at FoFA
Spirited free-thinker? Find your place in the world where you can create, make, research and express yourself. Discover the Faculty of Fine Arts programs, a wide range of perspectives to inspire your journey to become a creator, thinker or cultural worker.
Undergraduate programs
More for new fine arts applicants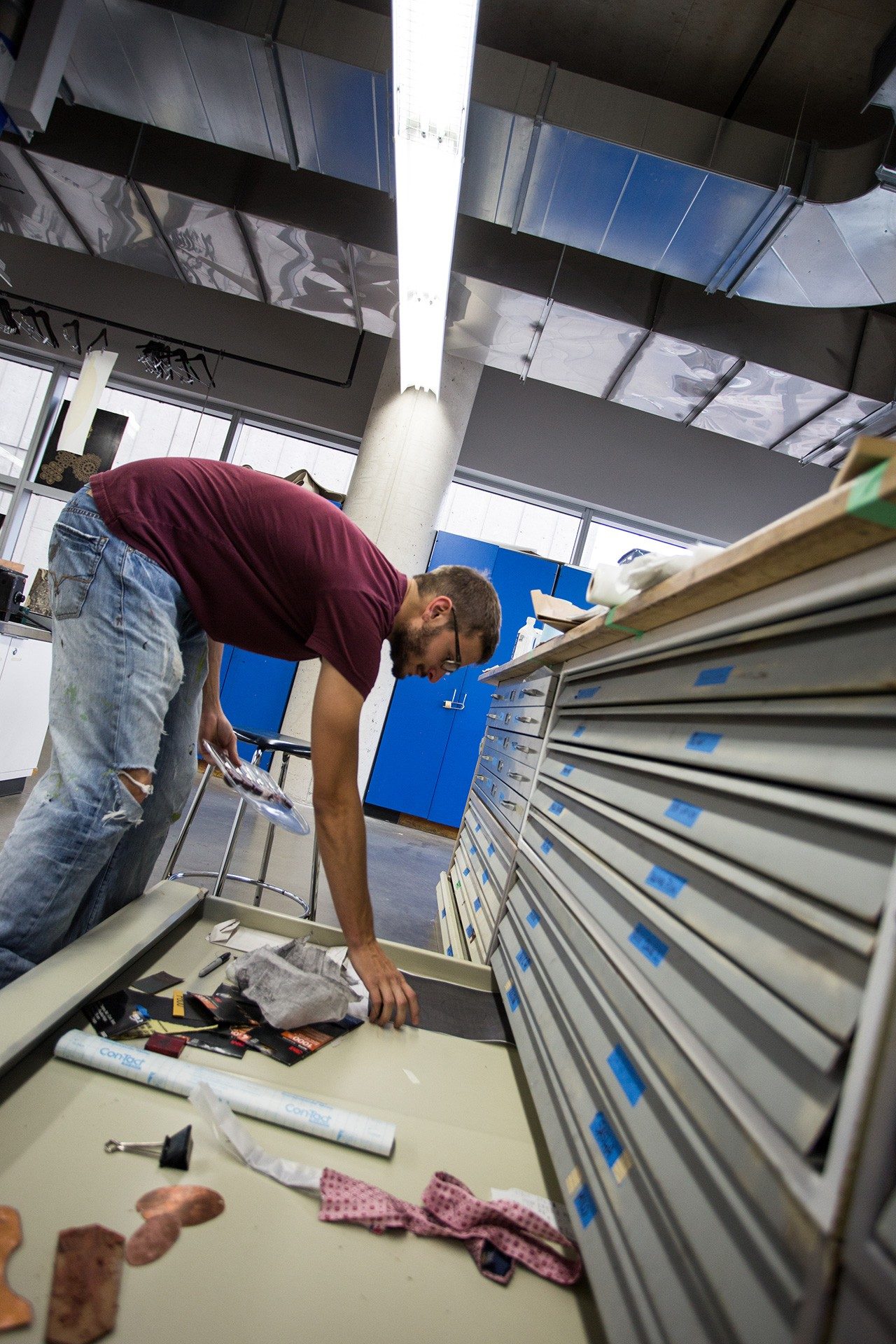 Graduate studies: Explore your creative path
Dig deeper into your craft, challenge convention, pursue innovation. Explore our innovative curriculum and supportive community as you take the next step towards unleashing your potential.
Browse graduate programs
ART VOLT powers up careers
Art Volt is a platform that provides support and professional training to recent alumni of Concordia's Faculty of Fine Arts.
Art Volt's objective is to reinforce the knowledge and practices gained by students during their degree, while providing real-world experiences, connections and paid opportunities to kickstart their professional lives.
Visit ART VOLT
Unveiling the research: Inspiring stories
Realizing your creative potential through research and a diverse faculty. Reflect on the zeitgeist and explore pressing topics like colonialism, sustainability, technology, and EDI. Get access to cutting-edge equipment and labs, to bring your artistic visions to life. Not only do we foster creativity and innovation, but we also nurture the next generation of researchers who will play a pivotal role in advancing arts-based scholarship, thought-provoking exploration, and transformative education in our field.
RESEARCH & CREATION
Andréanne Abbondanza-Bergeron, LACUNA - LACUNE, 2021. Photo: Mike Patten