DEPARTMENTS AND FACULTY MEMBERS
Photo by Anne Renee Hotte
Our faculty members are artists, scholars and researcher-creation practitioners who are active on the international and national stage and equally engaged in their local communities.
Our 119 full-time professors and more than 230 part-time professors are dedicated educators, mentoring, instructing and challenging students to develop as critical thinkers and professional scholars, artists, designers, performers or therapists.
Visit our departments to learn more about our faculty members and their research interests.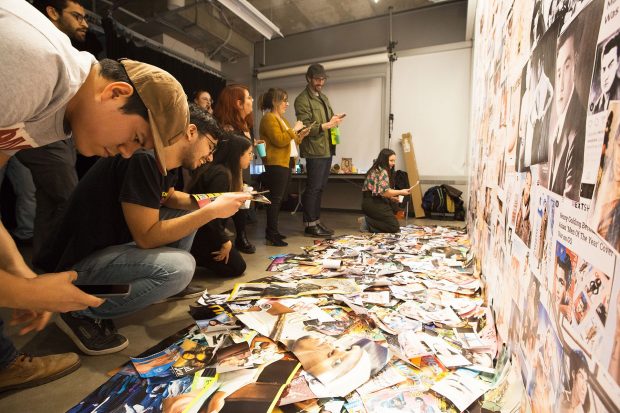 Curriculab
A platform to support faculty and departments to bring decolonization, antiracism, and sustainability perspectives into the curriculum.
Join Curriculab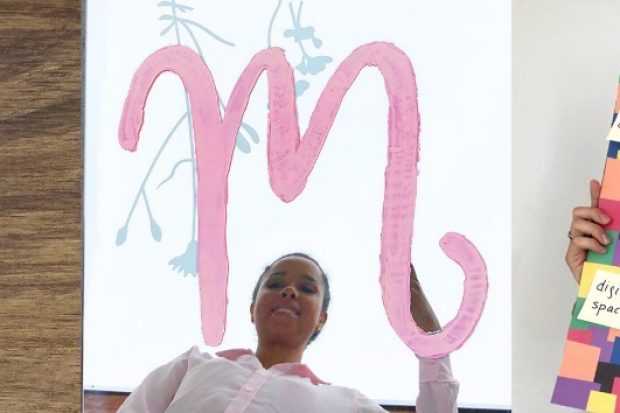 TEMPO
Teaching, Making & Performing Online
A creative pedagogical service to support faculty members who are teaching online. A resource library features numerous examples of ways to engage students in online learning.
Explore TEMPO