From the moment you arrive in the Department of Contemporary Dance, we treat you as an emerging artist. You stage your own choreographies, collaborate across disciplines, and perform in new works created by your peers.
We are one of the only university dance programs in the world where professors and external choreographers don't choreograph on students. Instead, we provide you with the conditions to discover and define your own aesthetic, method and process, in a learning environment that embraces an inclusive artistic relationship between mentor and student.
Winter Open House
The Department of Contemporary Dance at Concordia University would like to invite your students to our Open House on Saturday, February 18th, 2023.

The Open House is an opportunity for students interested in studying dance to learn about the many specifics of our program, as well as the audition process for entrance. The Open House includes a contemporary dance and choreography workshop, followed by performances of students' work, and a question and answer period with students and faculty.

Over the years we have been pleased to welcome many of your students who are now part of our program's varied cohort that includes students from all over the world. We hope to continue this by meeting and speaking with your students at our upcoming Open House.
Jens Richard Giersdorf, Ph.D.
Professor & Chair Dept. of Contemporary Dance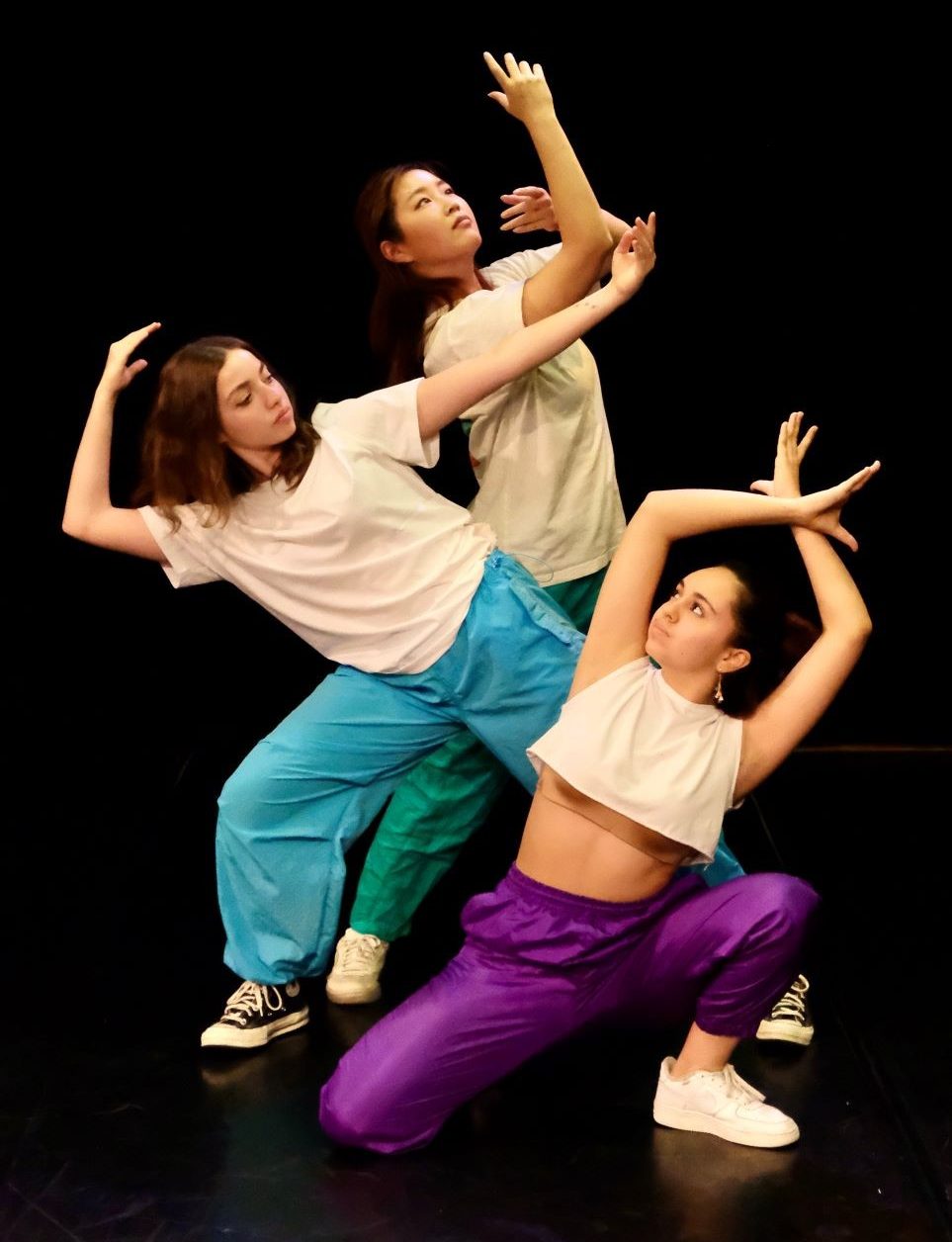 PERFORMANCES
Students will have numerous opportunities to present their work and take part in performances throughout the year.
View this year's season
OUR FACULTY
An extraordinary group of artists and scholars contributing their work and resesarch.
OUR FACILITIES
The space and equipment you need to learn your craft and push the limits of your creativity.
ALUMNI
See what our alumni are up to.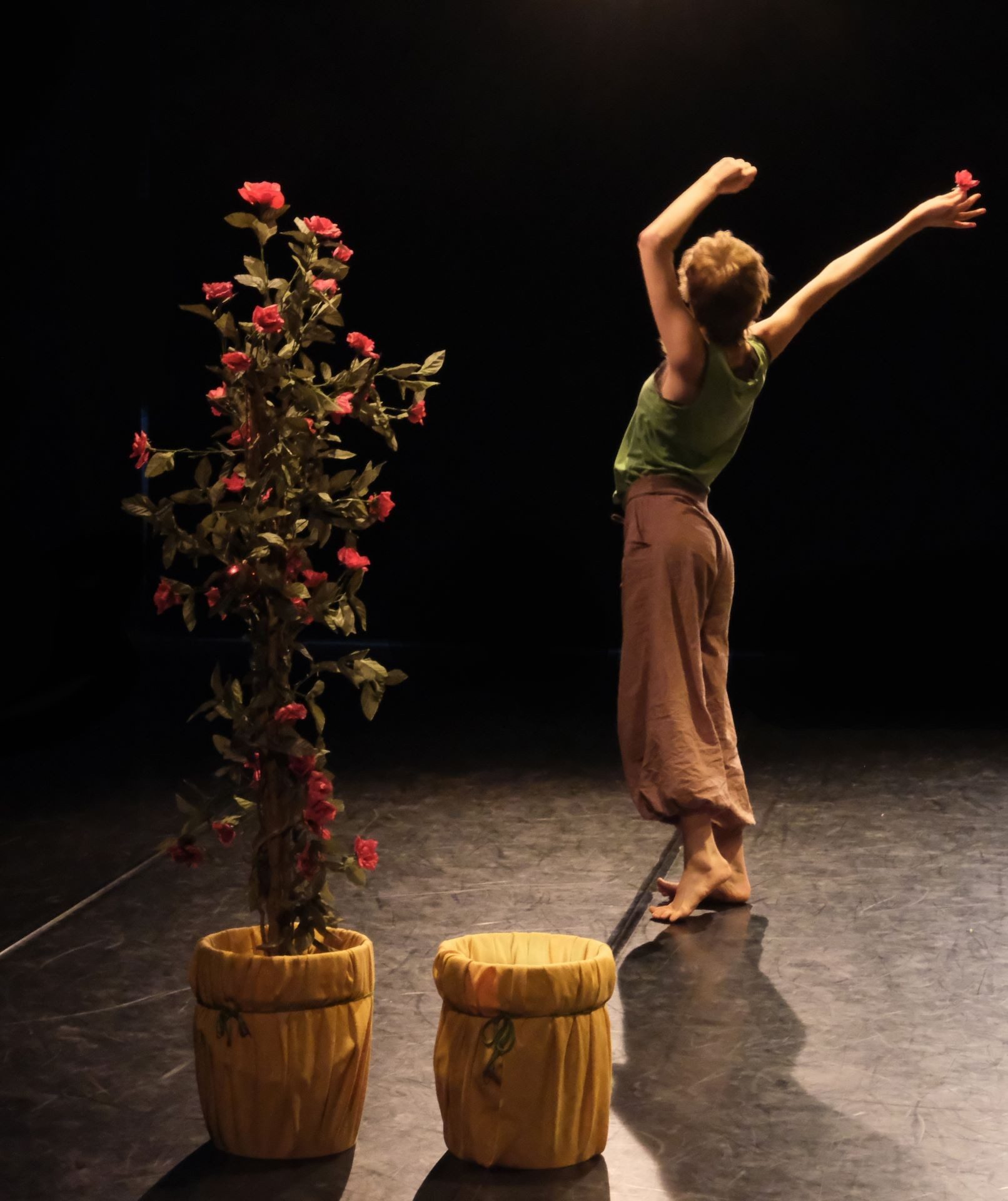 STUDENT LIFE
We're a close-knit department located in the heart of the best dance city in North America: Montreal. Our faculty and students are connected with the city's independent and experimental performance culture. Our students are self-starters and community-minded. Not only will you leave as a dancer and choreographer, you'll probably also know how to run lights, do technical production and curate an event or run a show.
More on student life