The Department of Contemporary Dance has a dynamic faculty whose artistic practice and research spans a variety of areas, including new approaches to dance training, studies of the human body, new media and technology, experimental and interdisciplinary collaborations.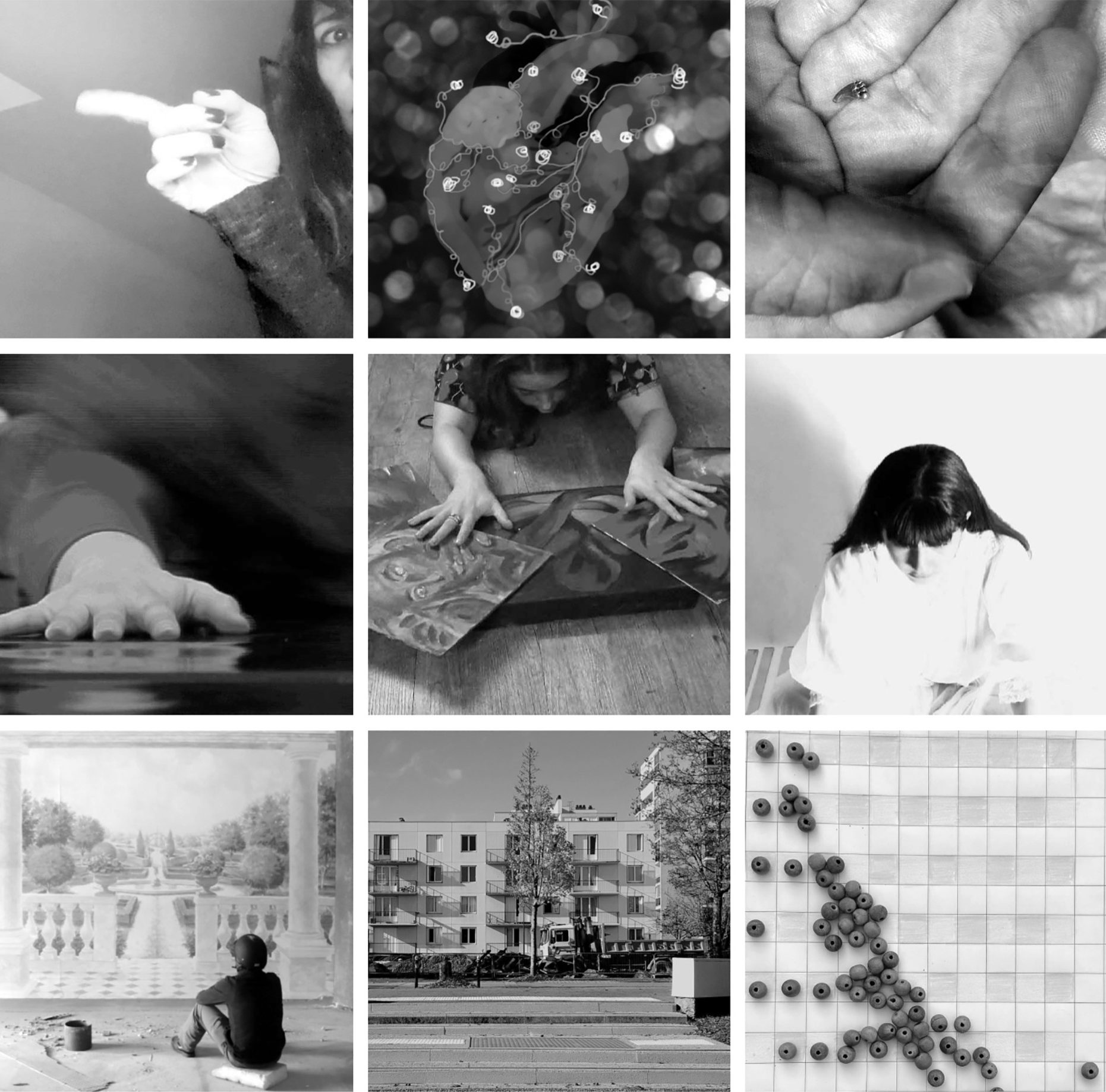 OUR RESEARCHERS
Contemporary Dance faculty members have worked with a number of outstanding national and international dance companies and cultural organizations. In turn, they have brought their creative practice to our department and to the university community.
Meet our faculty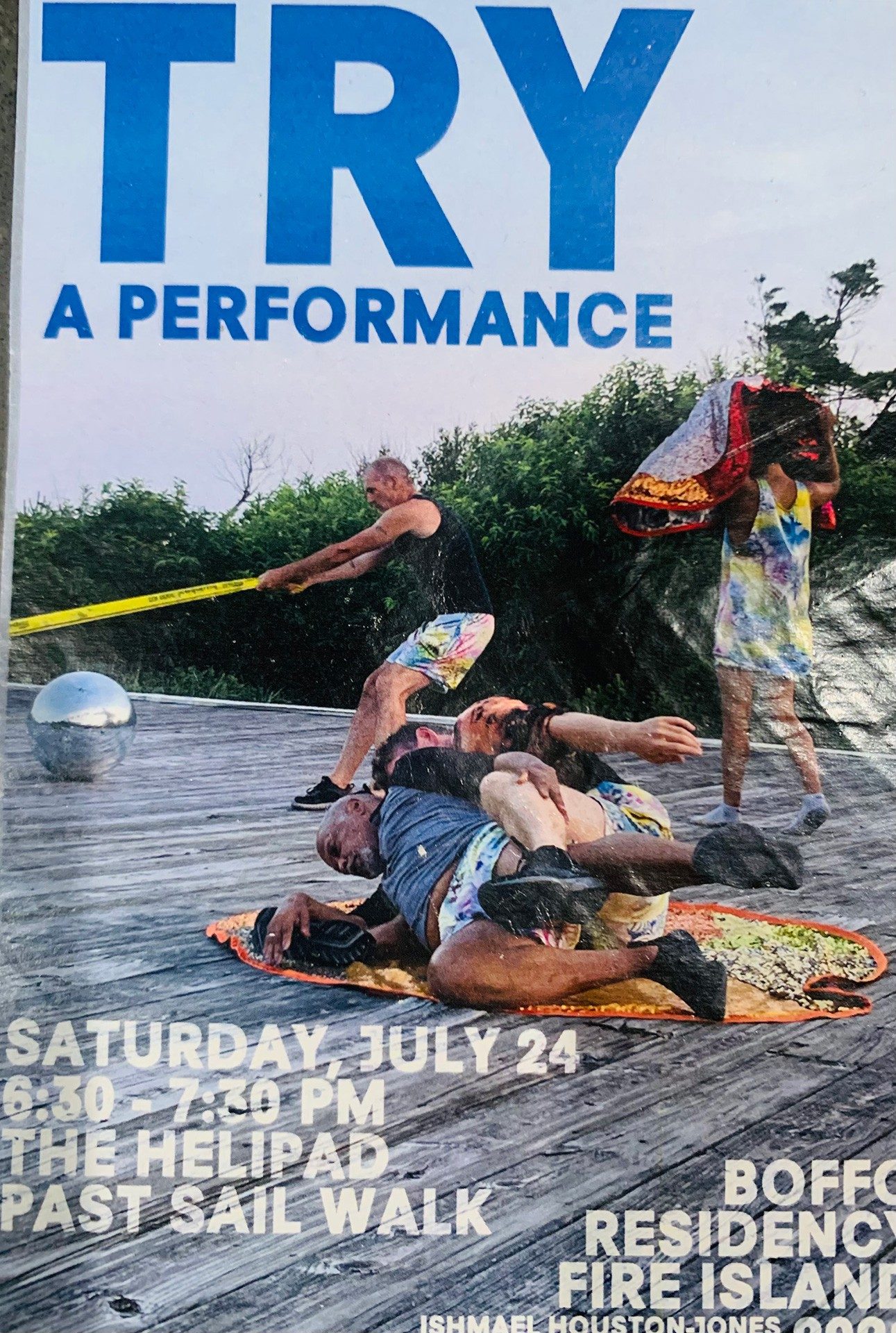 LePARC: The Performing Arts Research Cluster
LePARC is a cluster focused on research and creation in the performing and temporal arts. Its current director is dance professor Angélique Willkie. Faculty members with diverse performance-related research interests, such as the creative process, new collaborative practices, sound and music, acting, oral history, listening, participatory performance, performance and politics, intermedia performance, dramaturgy, contemporary circus, playwriting, educational research in the performing arts, collective improvisation, notation, embodiment, space, and time, among many others.
Visit LePARC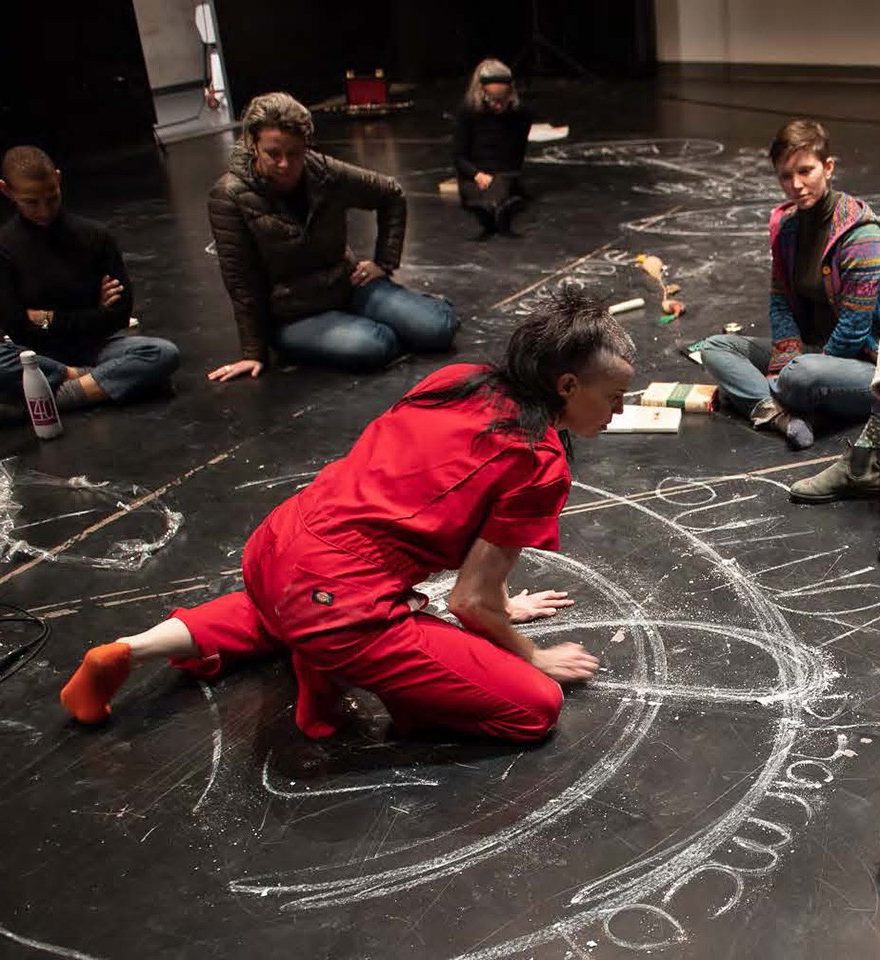 Milieux Institute for Arts, Culture and Technology
The Milieux Institute for Arts, Culture and Technology draws heavily from faculty, staff and students in the Faculty of Fine Arts. Drawing on a legacy of media arts research-creation, Milieux aims to mess with the boundaries of creative experimentation, graduate research and training, and progressive critical thought and practice.
Visit Milieux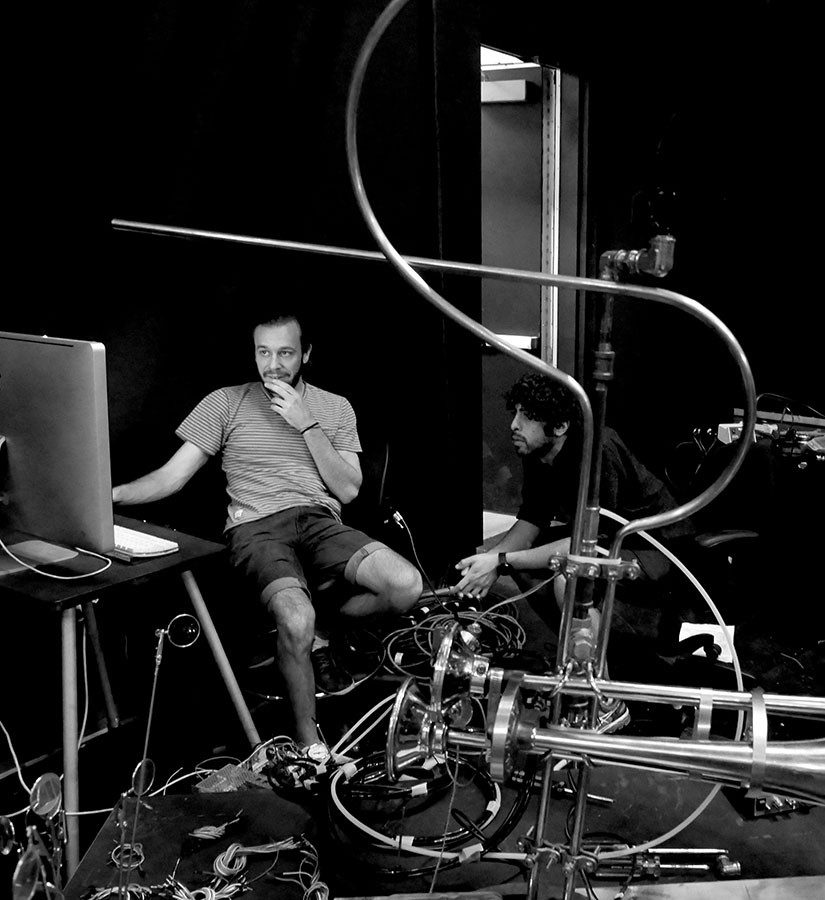 The Topological Media Lab (TML)
TML was established in 2001 as a trans-disciplinary atelier-laboratory for collaborative research creation. In 2005, TML moved to Concordia University and the Hexagram research network in Montréal, Canada.Its projects serve as case studies in the construction of fresh modes of cultural knowledge and the critical studies of media arts and techno-science, bringing together practices of speculative inquiry, scientific investigation and artistic research-creation practices.
Visit the lab