The Department of Contemporary Dance is designed to develop contemporary dancers and choreographers, with an emphasis on the discovery and development of the creative capacity of each student.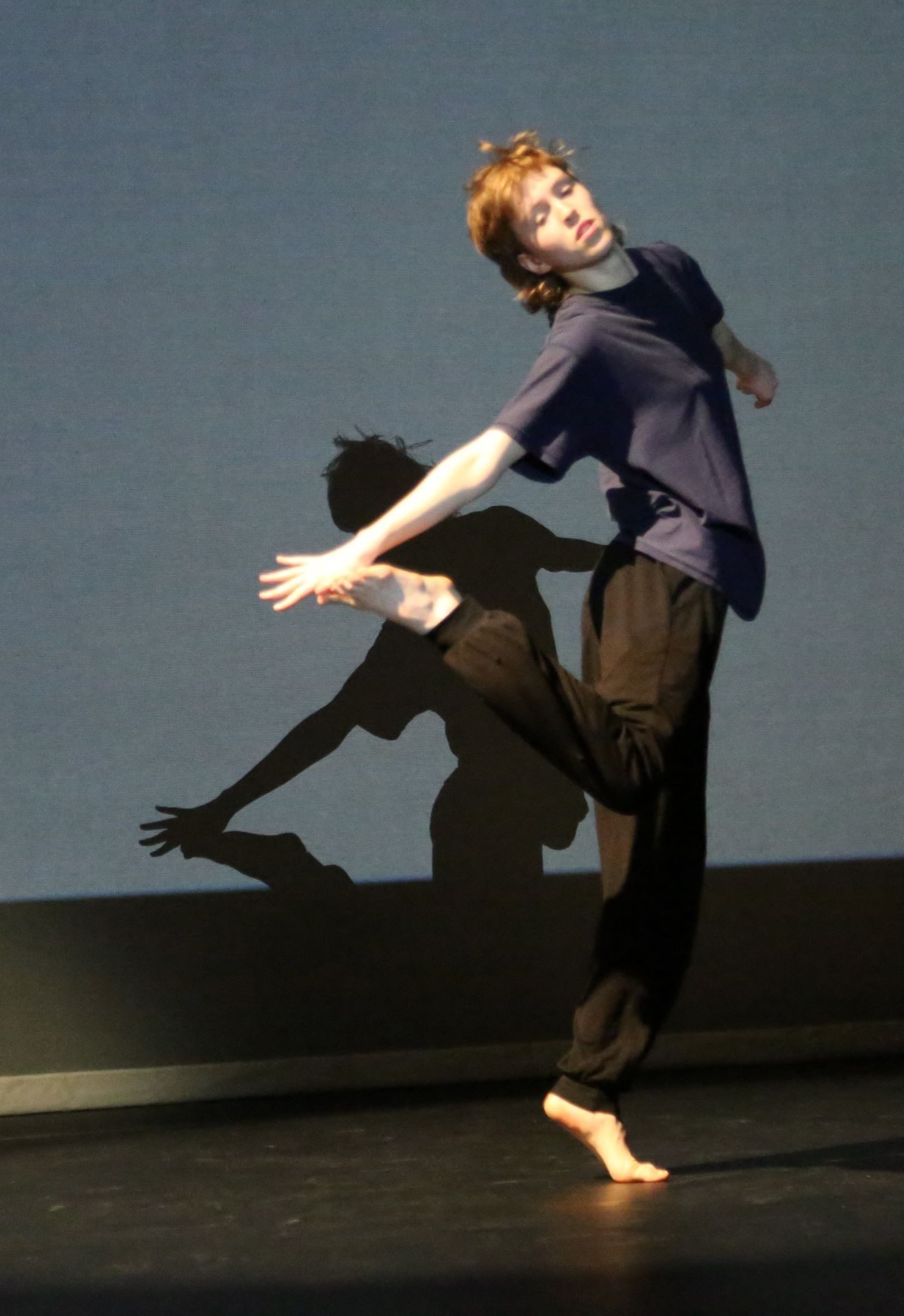 WHAT WE DO
We're dedicated to developing each student's creative and technical potential in a challenging and dynamic environment. We offer a comprehensive approach to creative process and choreography as well as integrated theory. Courses in music, stage production and anatomy hone your skills and nurture your creative research, supported by a diversity of fine arts and general arts and science electives.
Students regularly present their works and have opportunities for collaborations across disciplines. In order to fully support the students' artistic autonomy, the faculty do not choreograph for, nor stage their works with, the students. The faculty are active, professional artists whose research creation contribute to the vibrant arts community locally and internationally.
meet our faculty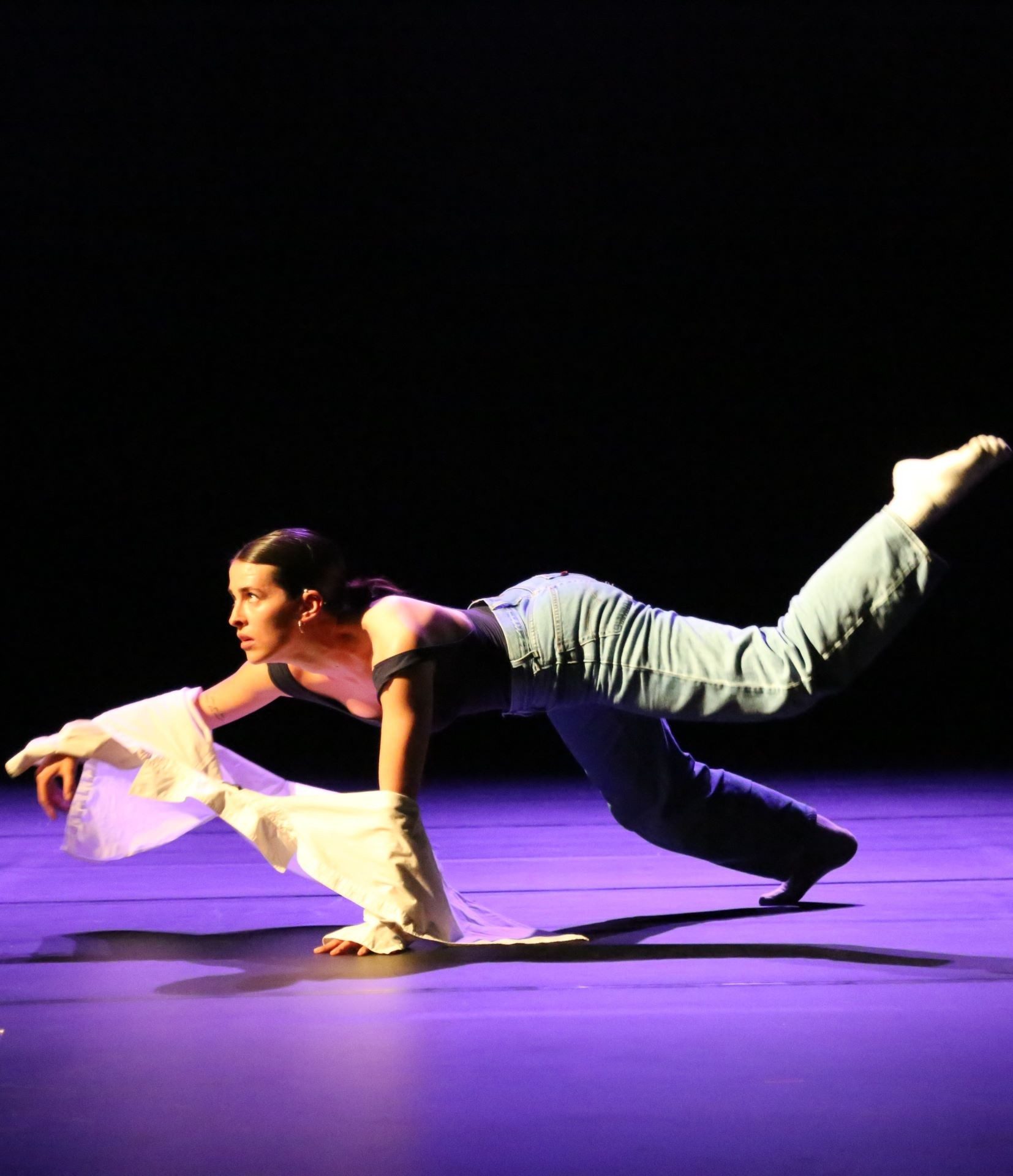 PERFORMANCES
From the moment you enter the program, you are supported in developing a personalized, creative approach to choreography and performance. You will have numerous opportunities to present your work and take part in performances throughout the year.
Watch our students perform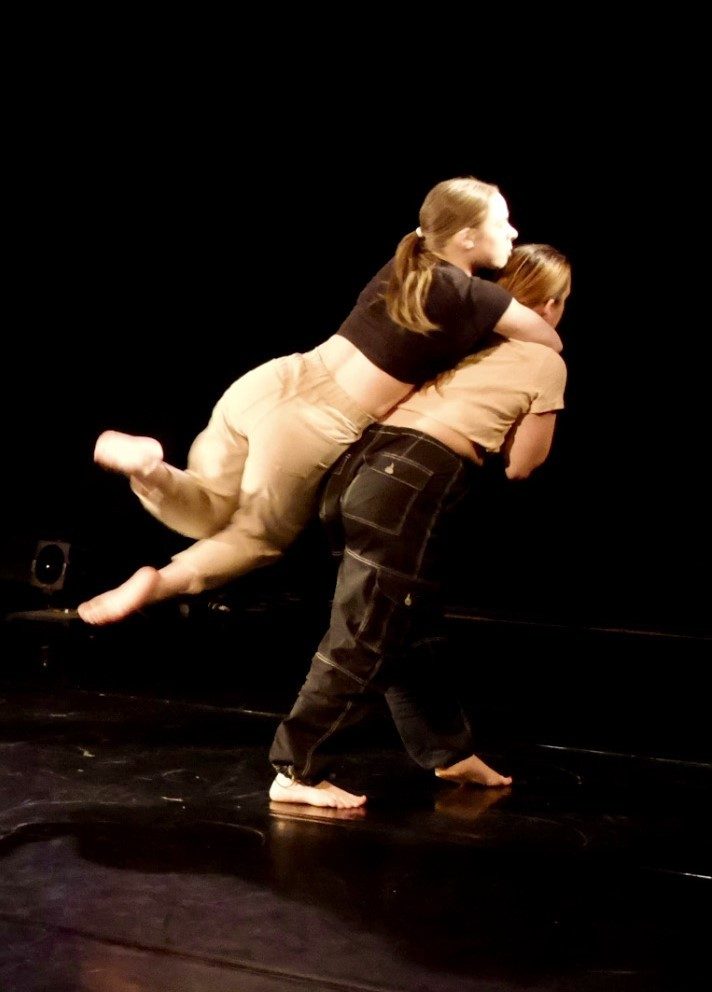 FACILITIES
The Department of Contemporary Dance has new facilities located in downtown Montreal. Quartier Concordia encompasses university facilities such as galleries, libraries, bookstore, a gym and more.
Montreal is a dynamic, cosmopolitan city with a strong arts community and one of North America's strongest contemporary dance scenes. One of North America's oldest cities, its roots in both French and English culture has created a unique, exciting cultural milieu.
explore our studios