We are a department of makers, researchers and performers. We attract students who want to do more than perform another artist's work – they come to create and to make their own work.
Students come to our programs from all backgrounds: from high school, another university degree, or return in mid-career.
Our department develops a strong work ethic and sense of identity in students that can be applied to all aspects of life, no matter what path you choose.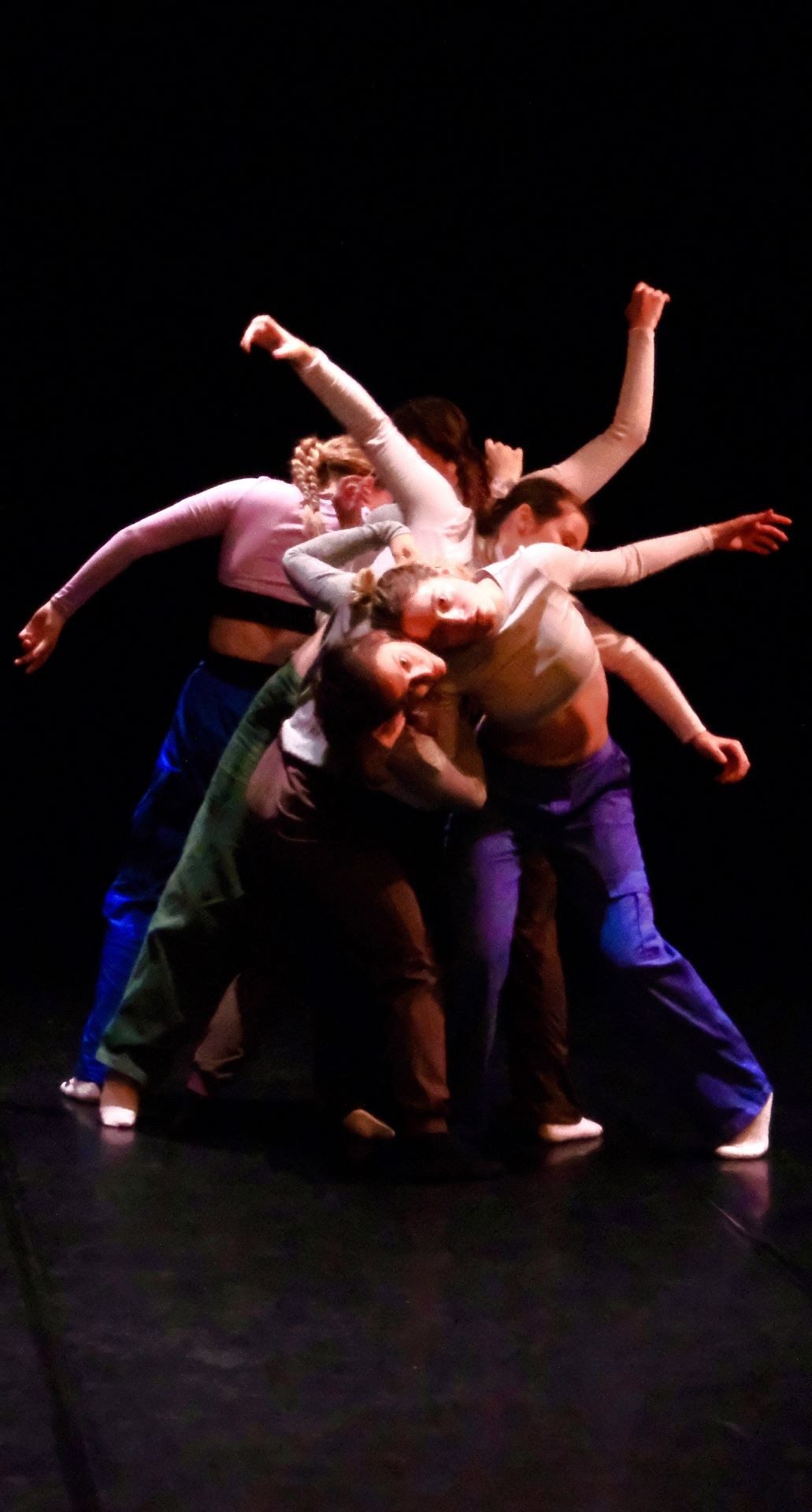 UNDERGRADUATE
Concordia University is one of the few universities in Canada that focuses on choreography and creative process as well as a comprehensive approach to contemporary dance that teaches technical skills, theory, creative thinking, self-direction and studio exploration.
Emphasizing the development of your particular creative vision and your technical potential, the undergraduate program prepares you to become a choreographer with experience as a performer. Given our unique focus on creative process and choreography, the technical training that teachers provide draws from a variety of current practices that may include movement principles and notions from existing and newer dance forms, beyond style specific techniques.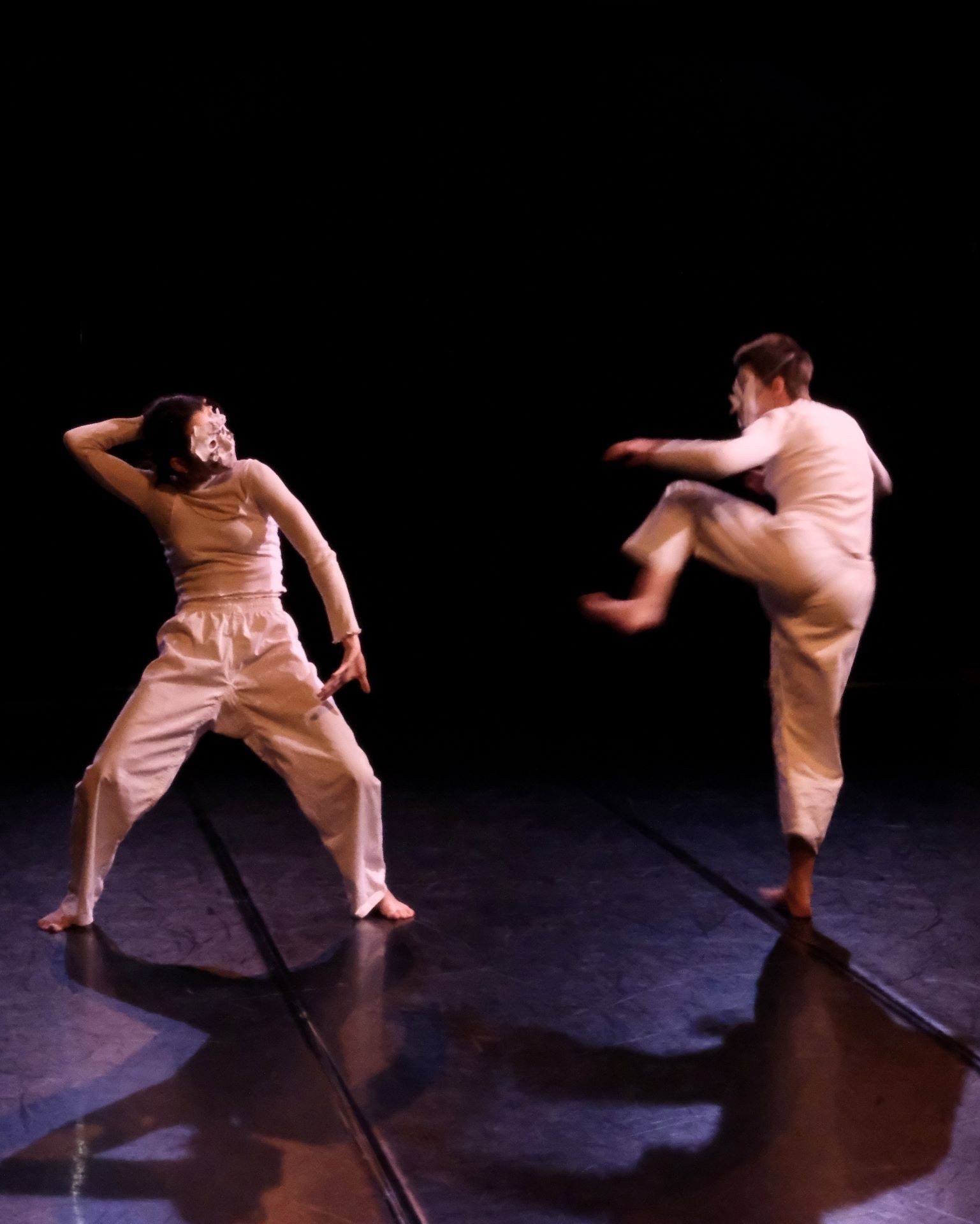 This synthesized approach to training is carefully adapted to the needs of choreographic research and versatility in performance. Your studies also encompass critical thinking about dance traditions and current practices, applied anatomy for the moving body, music composition and creative skills to stage your projects. Faculty members are dance professionals who are actively connected to the professional performing arts community and provide a diversity of perspectives.
As you develop your technical and creative potential, you also have opportunities to gain new skills in production with training provided by professional staff. Take advantage of the well-equipped studios and facilities to experiment with new media and technology. You can earn credits as you learn the basics of lighting and sound for student run presentations, or curate and organize events open to the public, such as the monthly Studio 7 showcasing works-in-progress in performing and visual arts.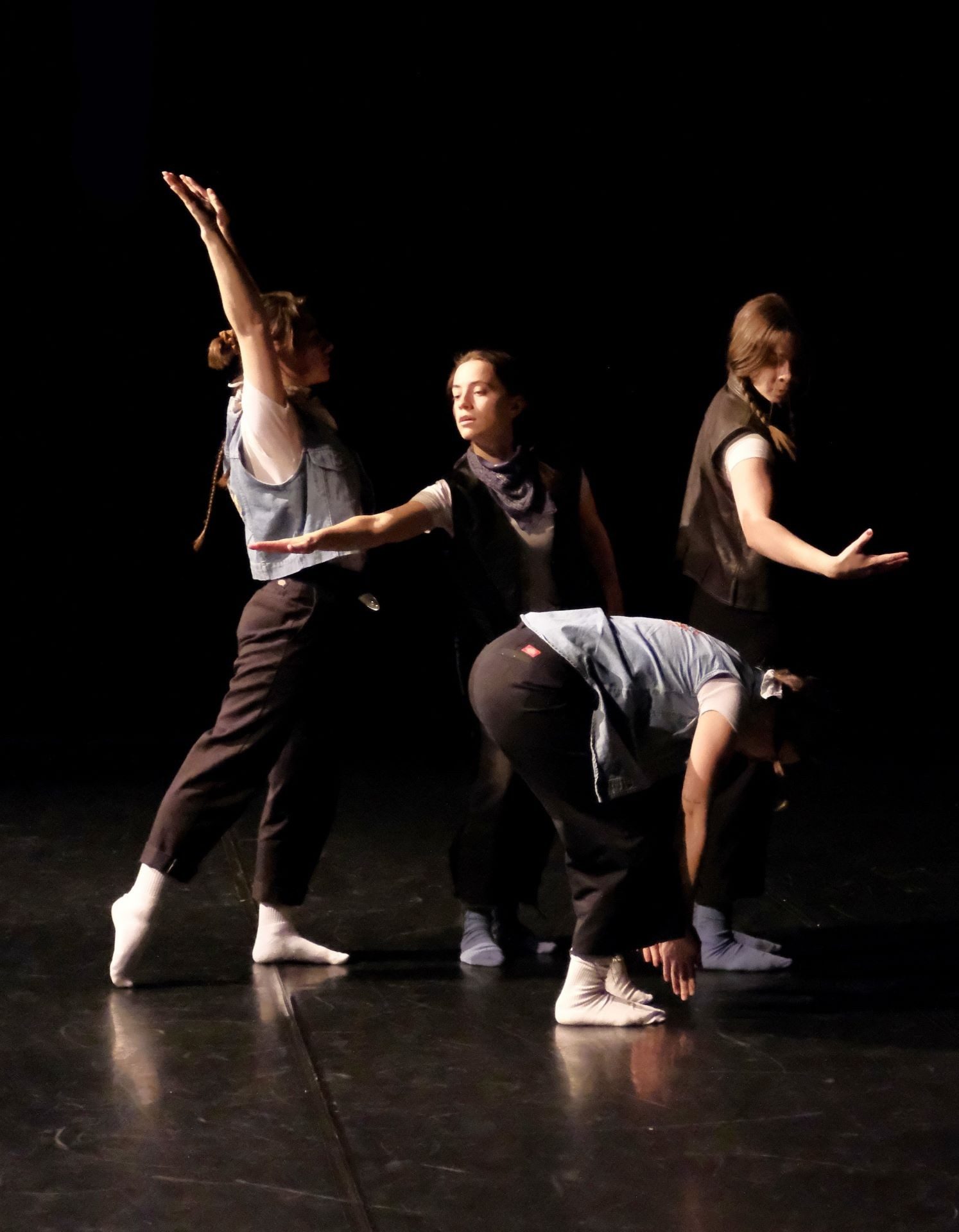 Major in Contemporary Dance
Students leave our BFA degree with three full years of creative process in addition to choreography: they constantly learn how to make, pull things apart, research, and work with other art forms.
Program details
see student hub for course information
Application and audition information
GRADUATE STUDIES
If you are interested in pursuing Graduate studies, Concordia offers innovative opportunities for interdisciplinary research-creation study.