We're a small department in the best dance city in North America. We're tied into Montreal's dance culture and in tune with its performance culture. Contemporary Dance students are a part of tightly-knit community, lending a hand on one another's shows, dancing, picking up a wrench to work on lighting, doing stage management or running sound.
Academic resources
Essential student information about registration, courses, advising, forms and more.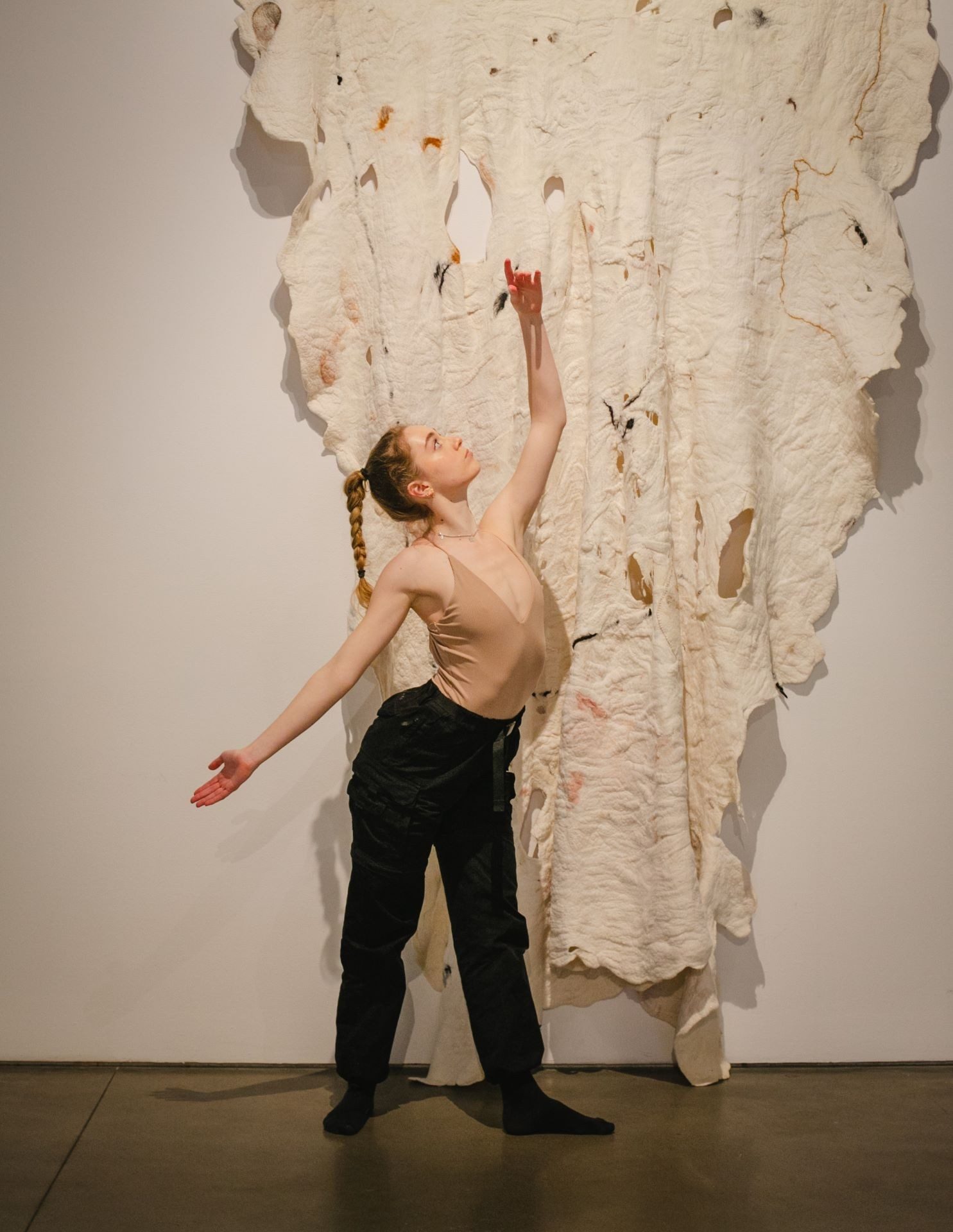 Connected to a larger arts community
Alumni, faculty and the Dance Students Association (DSA) help connect new students with mentors, liaise with professionals, bring artists in for talks, offer free tickets to shows, and get involved with Montreal's dance scene. By the end of the program, the many students are functionally bilingual, having worked, done internships or volunteered at festivals like the Festival TransAmérique (FTA), Studio 303, or Théâtre aux Écuries, Vous Êtes Ici which has offered residencies for graduating students.
Our alumni are hugely important to the department. Students will meet them and hear them talk about their creative process and understand what it means to follow your vision.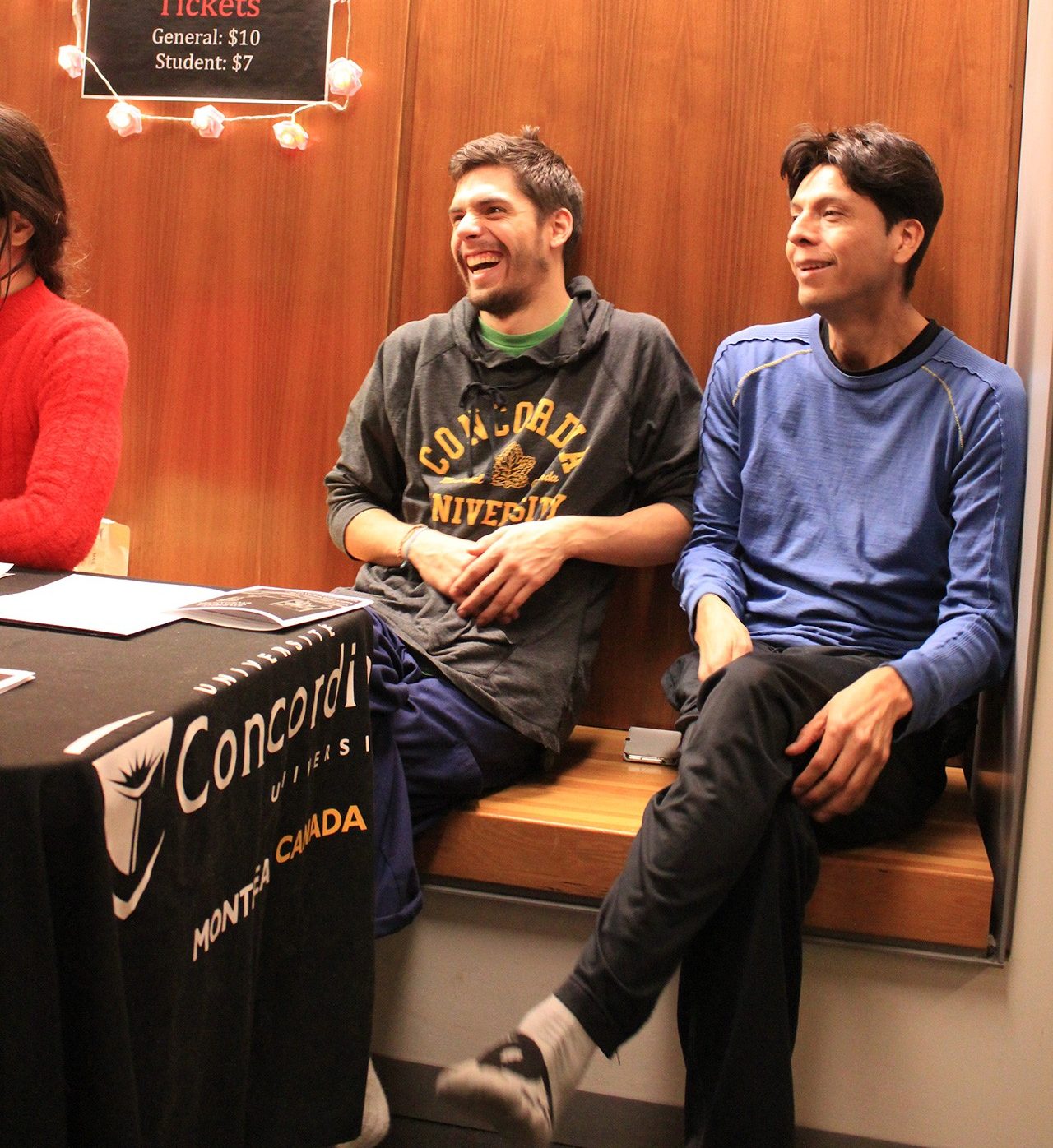 Student associations
Montreal is known for its creative energy, independent spirit and commitment to the arts. Through our student associations, you can apply for project funding, and plug into the diverse activities happening in Montreal and across the country. Faculty have helped students undertaking supervised independent studies, often in the final year of studies, arranging internships anywhere across the country.
Get involved
FINE ARTS STUDENT FESTIVALS


Art Matters
Art Matters is North America's largest student-run art festival. It takes place annually in March throughout the city. For over 20 years, Art Matters has been run by students, for students, to create work and creative opportunities that showcase early-career artists from all disciplines.
More about Art Matters