Contemporary Dance classes are held in high-quality teaching and performance spaces in the Molson Building (MB) on the Sir George Williams Campus.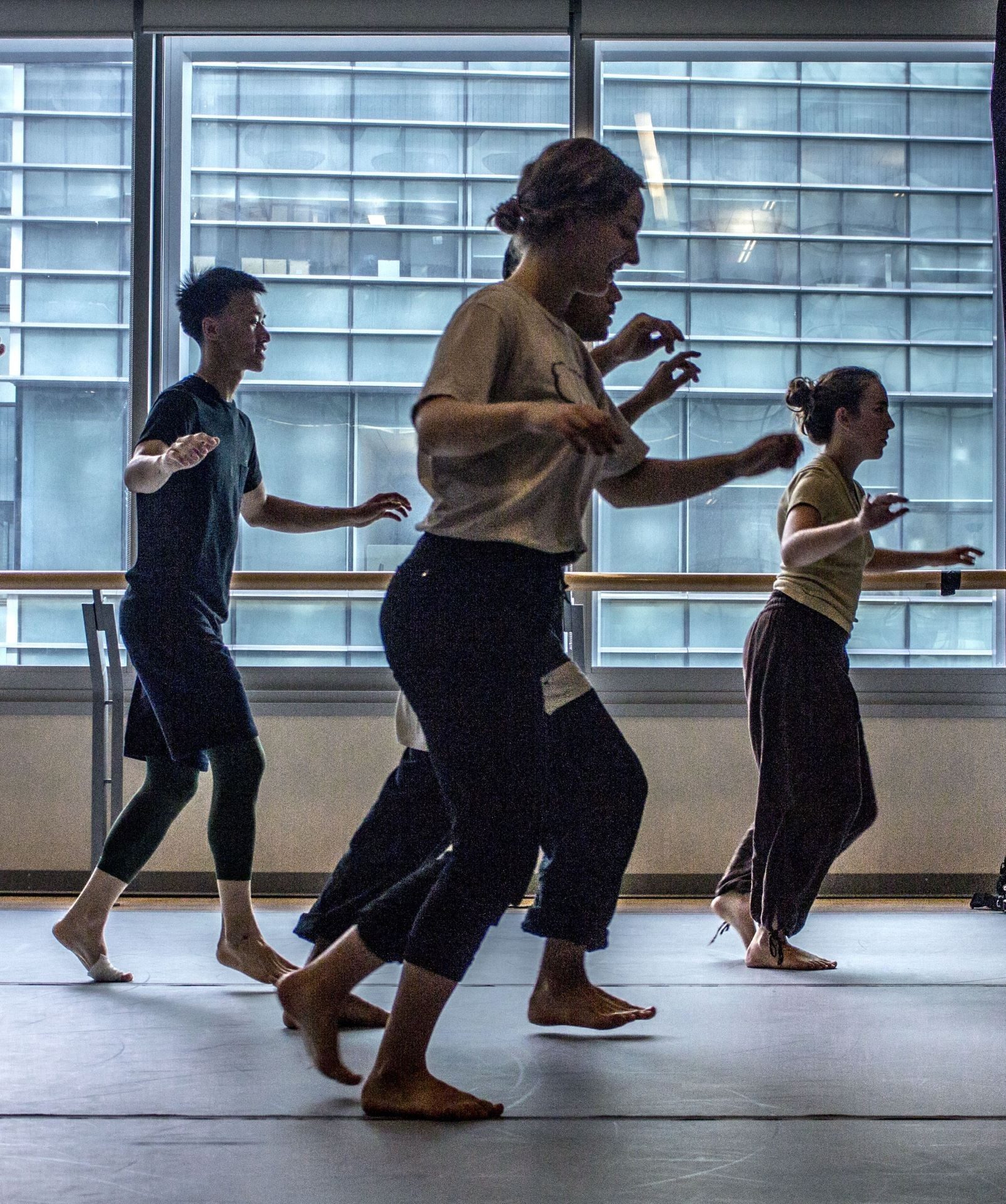 Studios and Classrooms
There are three dance studios in the MB Building with sprung floors, video-recording equipment, and state-of-the-art projection and integrated sound systems. The large dance studio has a full lighting grid and can serve as a black box theatre.
Adjacent to the University's fully equipped gym, are two other rehearsal studios. The Department of Contemporary Dance houses its own media room equipped with the latest software for video and sound editing. Our Faculty and administrative offices are located in the Guy-Métro (GM) Building on the 5th floor.
Contemporary Dance Black Box Theatre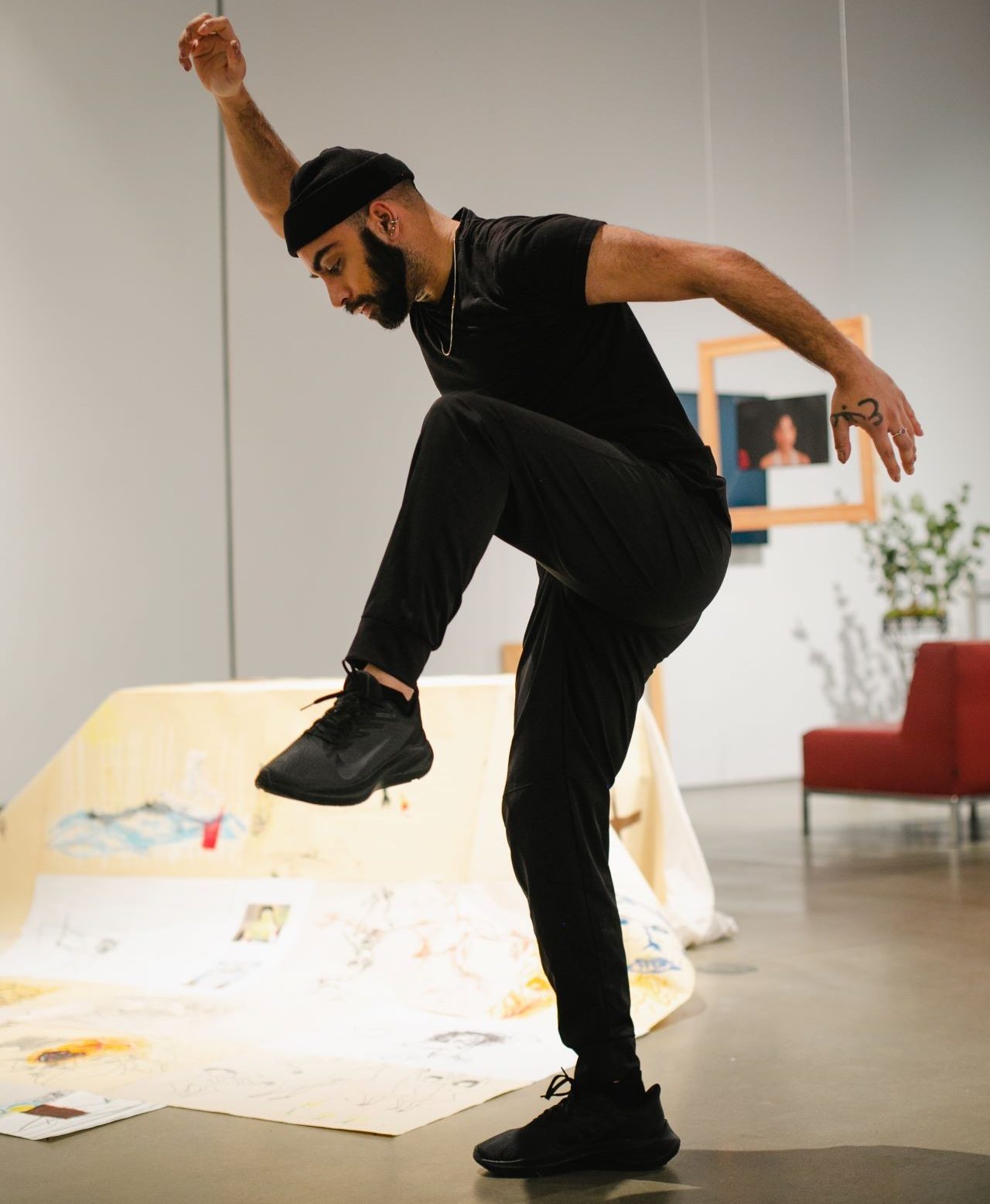 Contemporary Dance productions take place at several venues on campus, most notably, the Concordia Theatre (formerly called the D.B. Clarke Theatre), a fully equipped 380-seat proscenium theatre, one of Concordia's premier performing spaces.
Since moving downtown in 2009, Theatre has maintained some of its operations on the Loyola campus including the Cazalet Studio, a black-box theatre with flexible seating, and the intimate F.C. Smith Auditorium.
FACULTY OF FINE ARTS FACILITIES
The Faculty of Fine Arts has the largest, most diverse set of making facilities of any fine art or performance school in Canada. Students are attracted to the Faculty for the quality of its production spaces, our state-of-the-art equipment and our dedicated staff.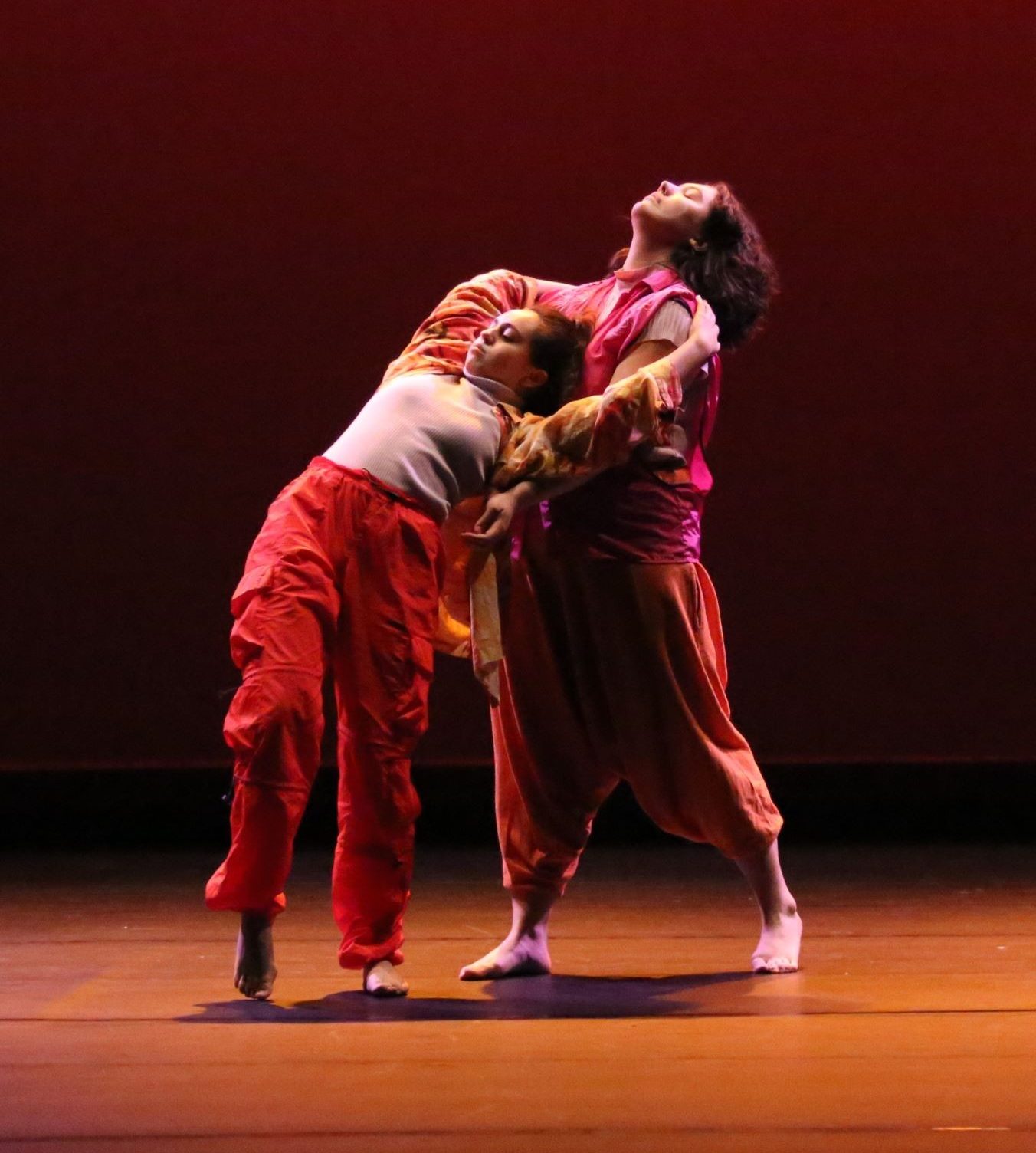 Technical support
Dance students are eligible to use all shared workspaces in the Faculty of Fine Arts, from video and sound editing studios to our technical centres, including digital, metal and woodworking shops.
They can also borrow a wide array of technical and audio-visual equipment from our Centre for Digital Arts.