SHOPS, STUDIOS & SERVICES
Welcome to the largest, most diverse creation spaces and facilities of any fine art or performance school in Canada.
Our work spaces are where we make and create. Our depots provide you with equipment. In our labs and studios, you'll record, edit, animate and code. Our galleries and venues are spaces to show off your best work or perform. The outstanding facilities in the Faculty of Fine Arts allow you to realize any creative project you set your mind to.
The Core Technical Centre
– our shops
Our trifecta of fabrication shops are known as the Core Technical Centre (CTC). These spaces support visual arts and design students, and are available to all fine arts students, faculty and researchers.
Be sure to visit your department's website for more facilities that are for your program.
Check out the CTC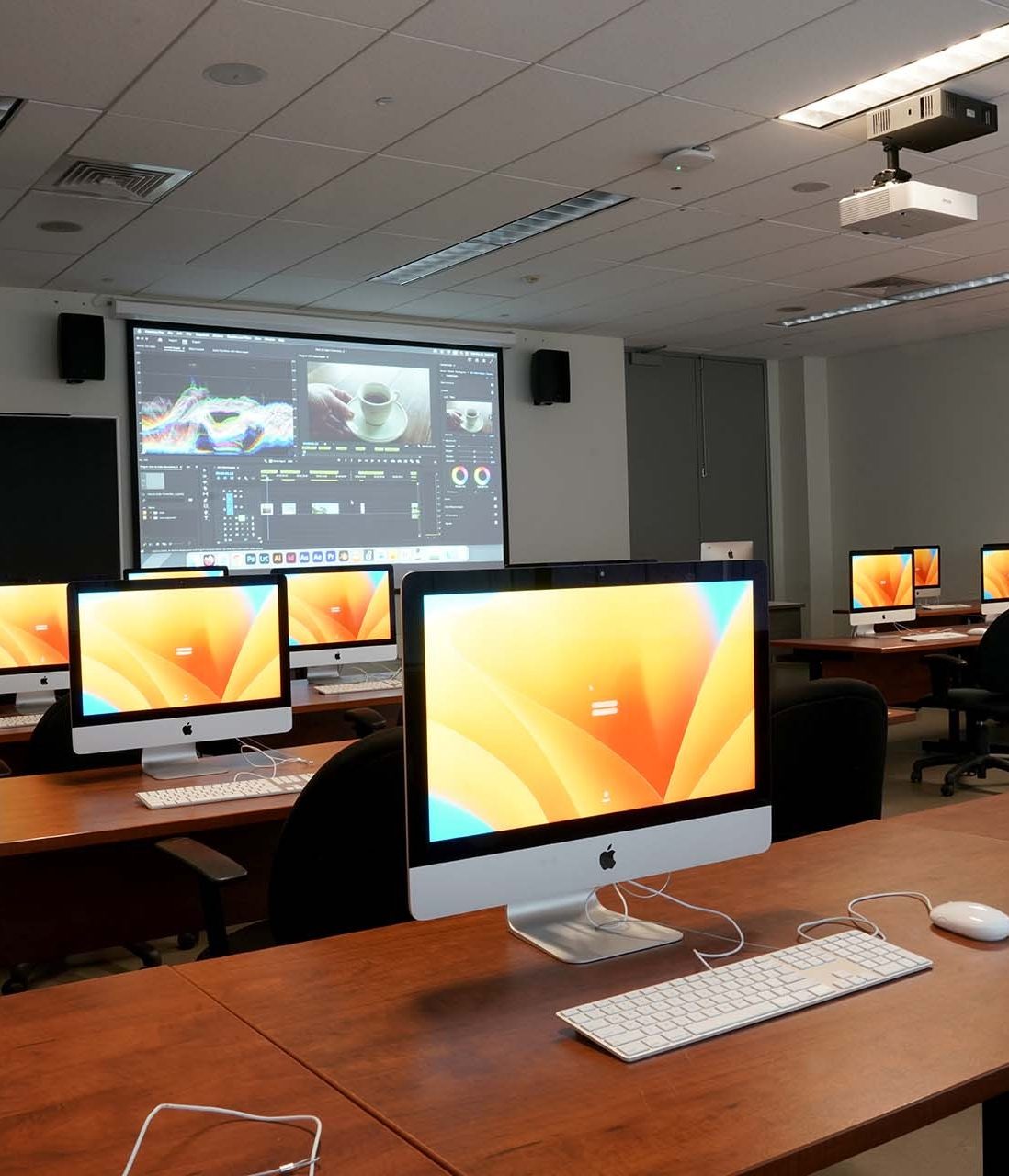 Centre for Digital Arts (CDA)
The CDA is like the IT department for the Faculty of Fine Arts. The CDA staff take care of our classrooms, rent out audio/visual equipment, support computing labs and handle room reservations for performing arts students.
Go to the CDA website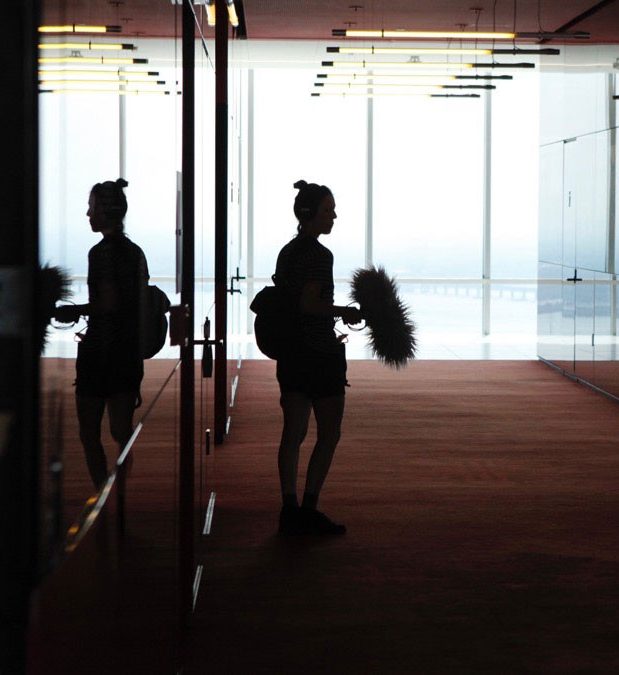 Fine Arts Academic and Research Facilities
Specialized portable equipment, labs and editing studios are additional spaces available to Fine Arts students, faculty and researchers.
Explore these spaces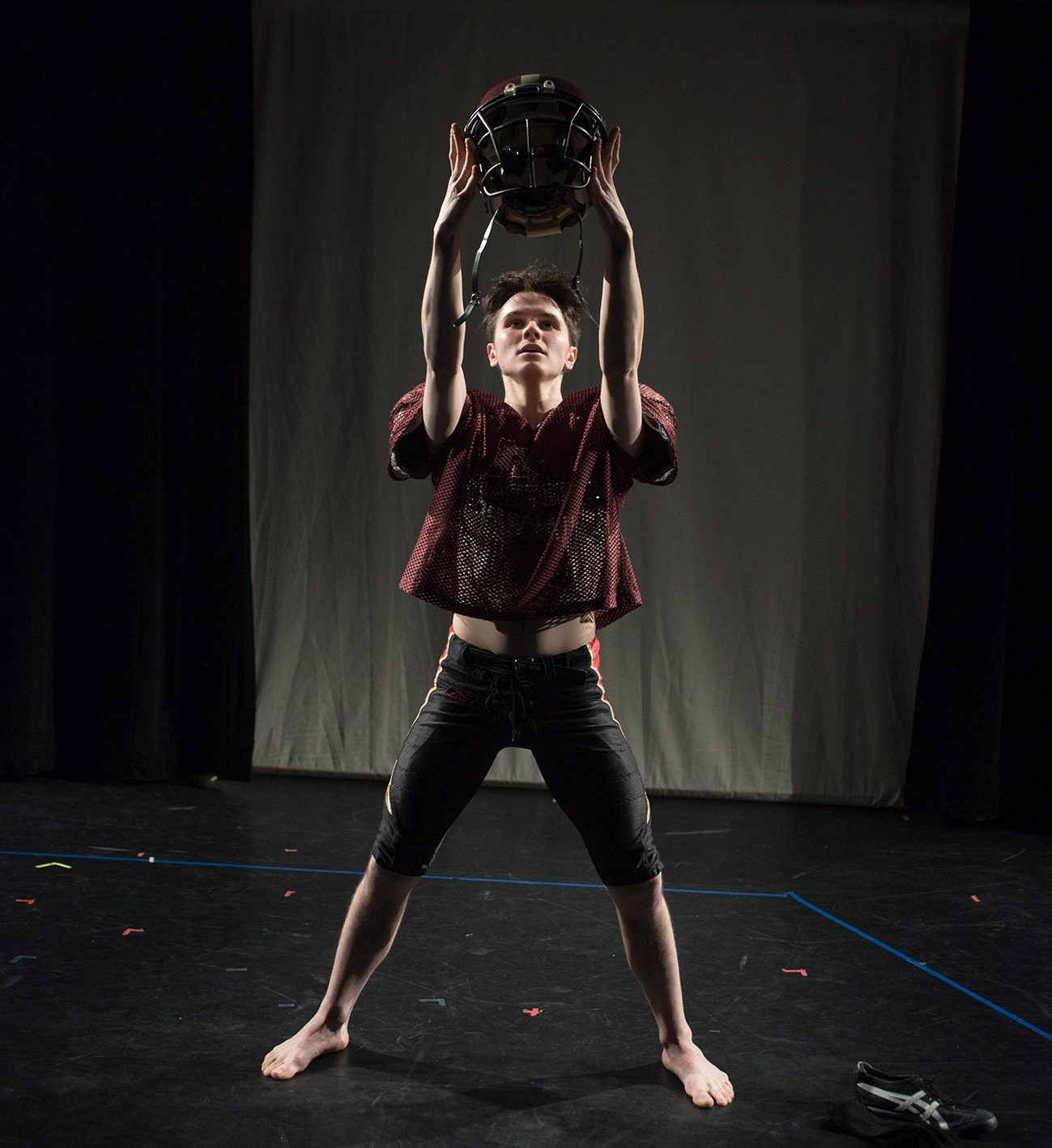 Performing Arts Facilities
Students work in a comprehensive suite of creation and performance spaces located in the heart of downtown Montreal and at Loyola campus. Professional studios, equipment and venues allow students to grace the stage in music, dance and theatre performances throughout the academic year.
More about studios and classrooms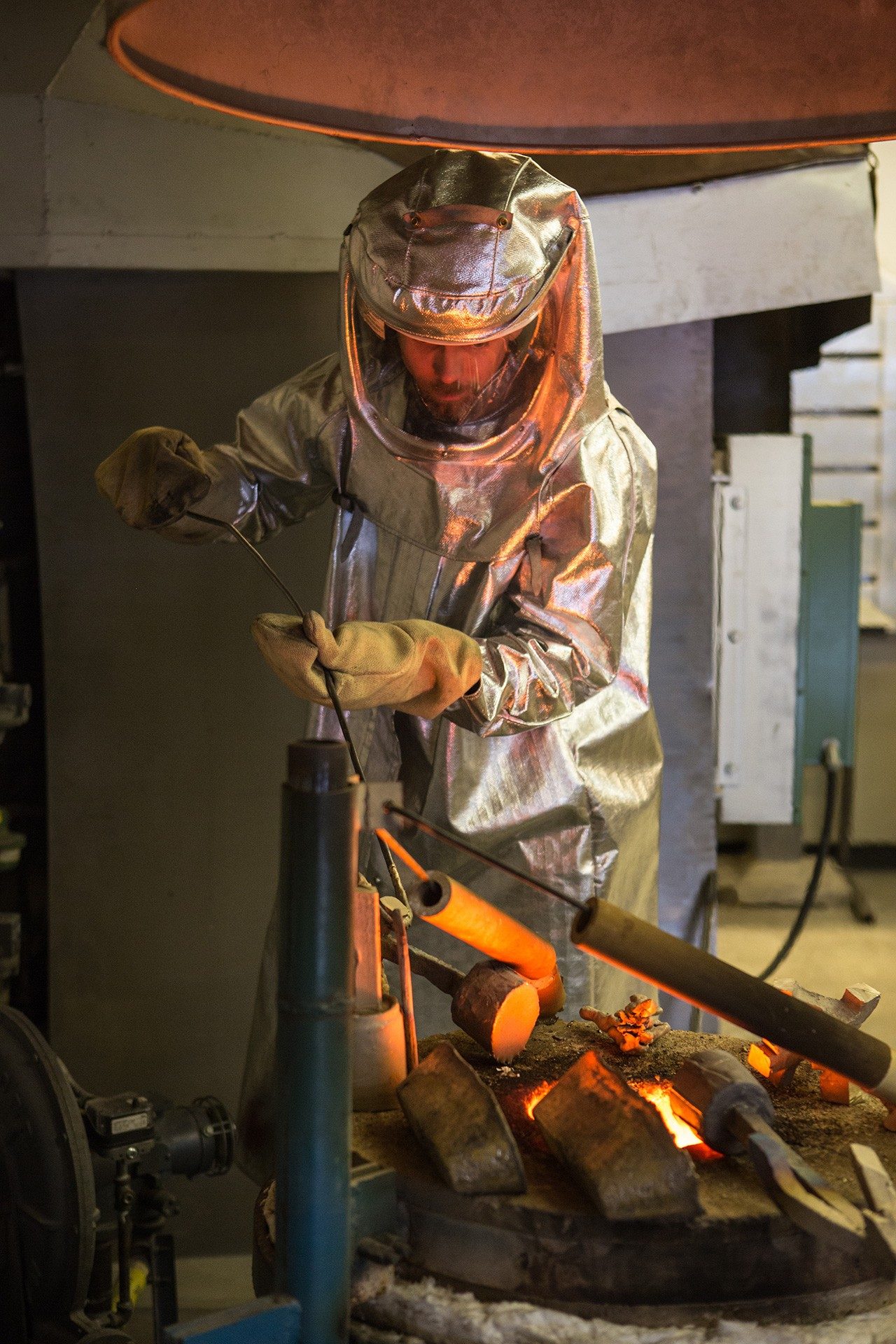 Health & safety
The Faculty of Fine Arts is committed to providing its members with a safe and healthy work environment. Qualified and experienced technical staff are available to ensure that procedures are in place so that students and faculty can successfully realize their projects while minimizing potential hazards.
Health & safety at Concordia
Art Supply Store
The Art Supply Store on campus carries hundreds of quality products at affordable prices for all creative needs: from fine art supplies, tools and presentation materials to frames and supports, including an extensive selection of fine art paper.
The Art Supply Store is managed by new Book Stop operator, Follett Canada.
Browse online
CUCCR
CONCORDIA UNIVERSITY CENTRE FOR CREATIVE REUSE
Fabrics, threads, plastics, metals and more – you'll find lots of inspiration for your art projects. CUCCR diverts materials from Concordia's waste-stream and offers them to free.
Visit CUCCR