No matter where you are in your academic or research career—whether you're a researcher, faculty member, graduate student, or undergraduate—you can find the funding and support you need for your work.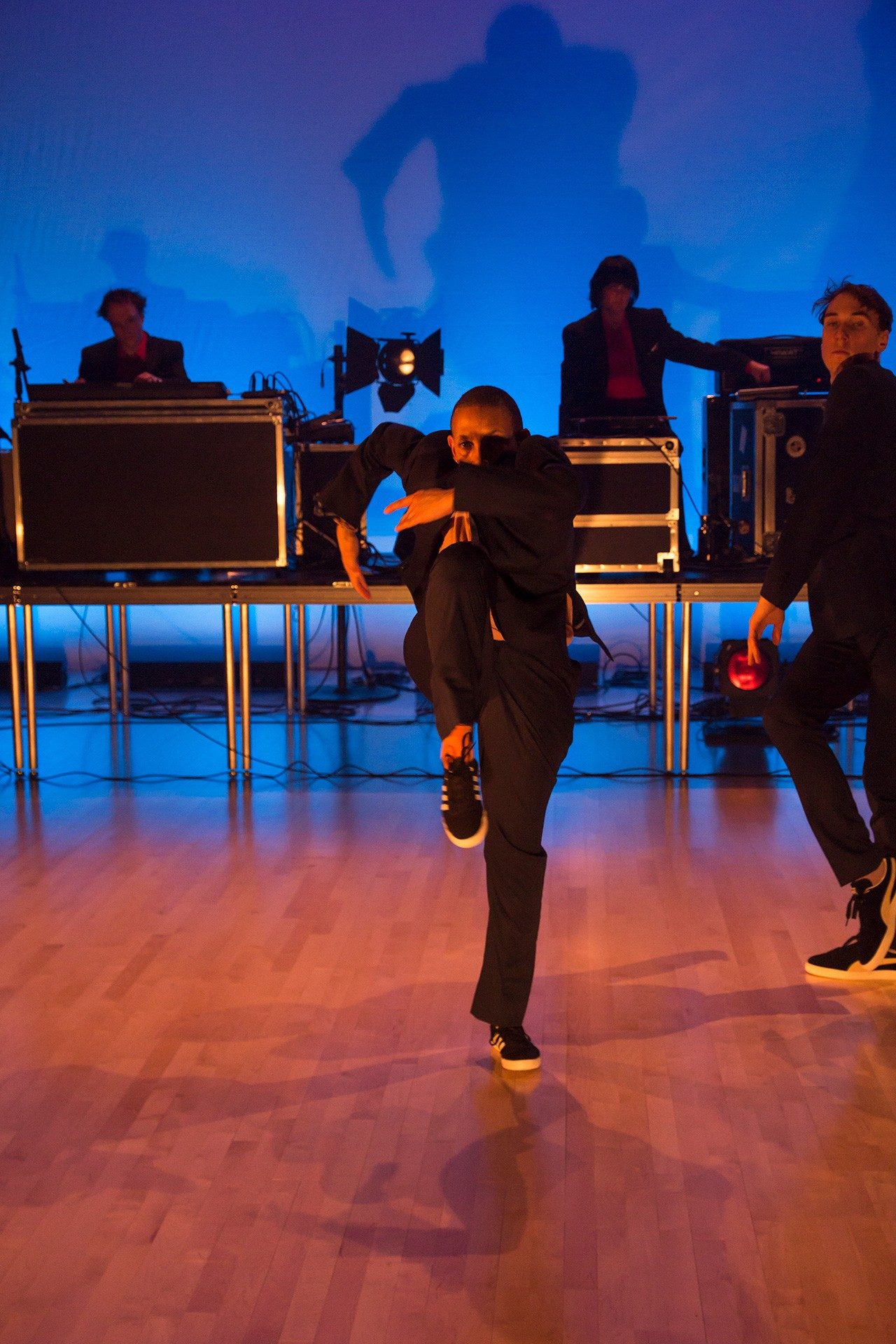 Photo, Claudia Chan Tak

For researchers and faculty
The Faculty of Fine Arts offers a full range of research services through the Office of the Associate Dean Research, working in conjunction with Concordia's central Office of Research (OOR) to support the development and growth of creative research and scholarship in fine arts at Concordia University.
The OOR has an extensive database of grants and funding from external agencies, as well as a list of internal (Concordia-based) funding opportunities.
More on Carrefour
Researchers, faculty and staff can find information about research funding and support on Carrefour (login required):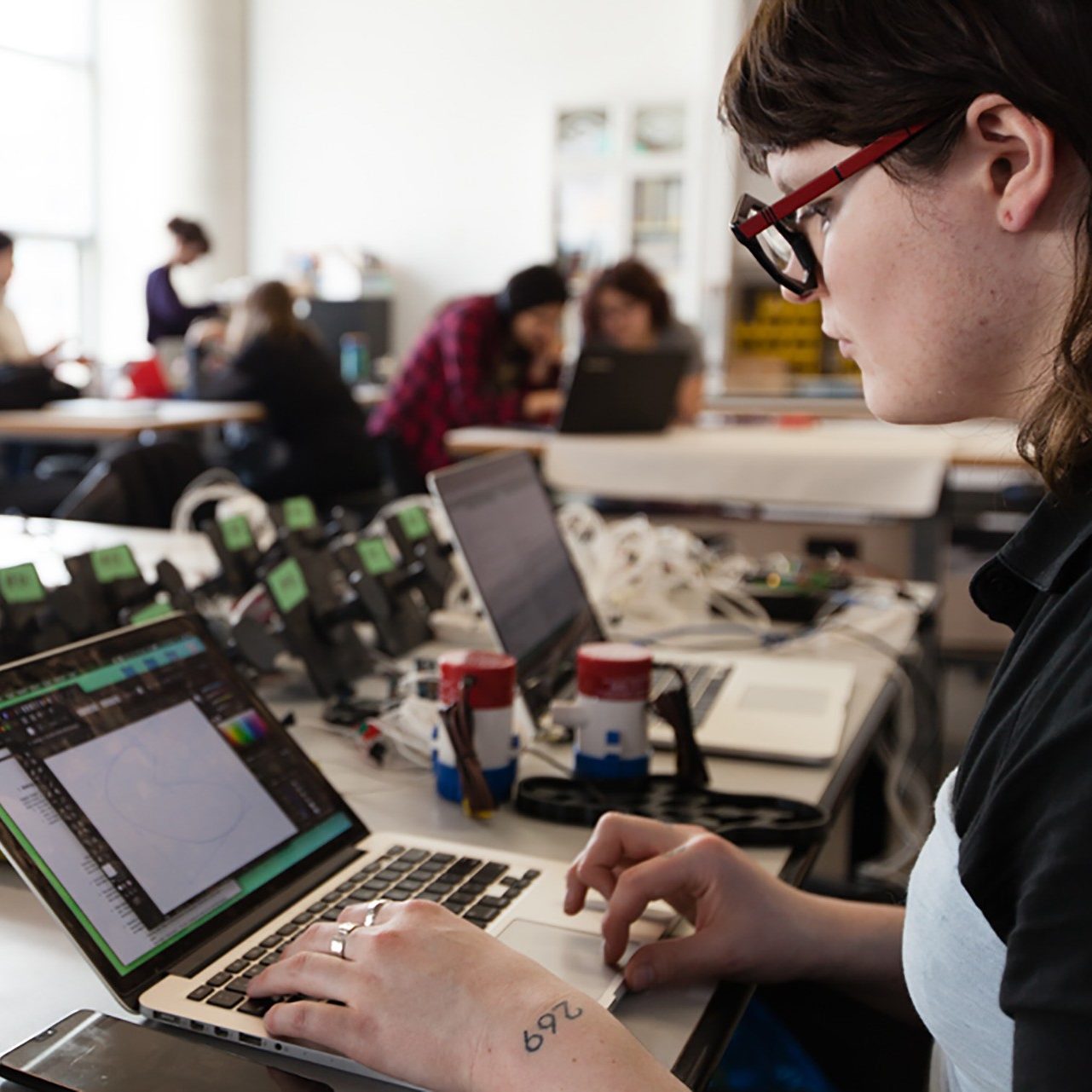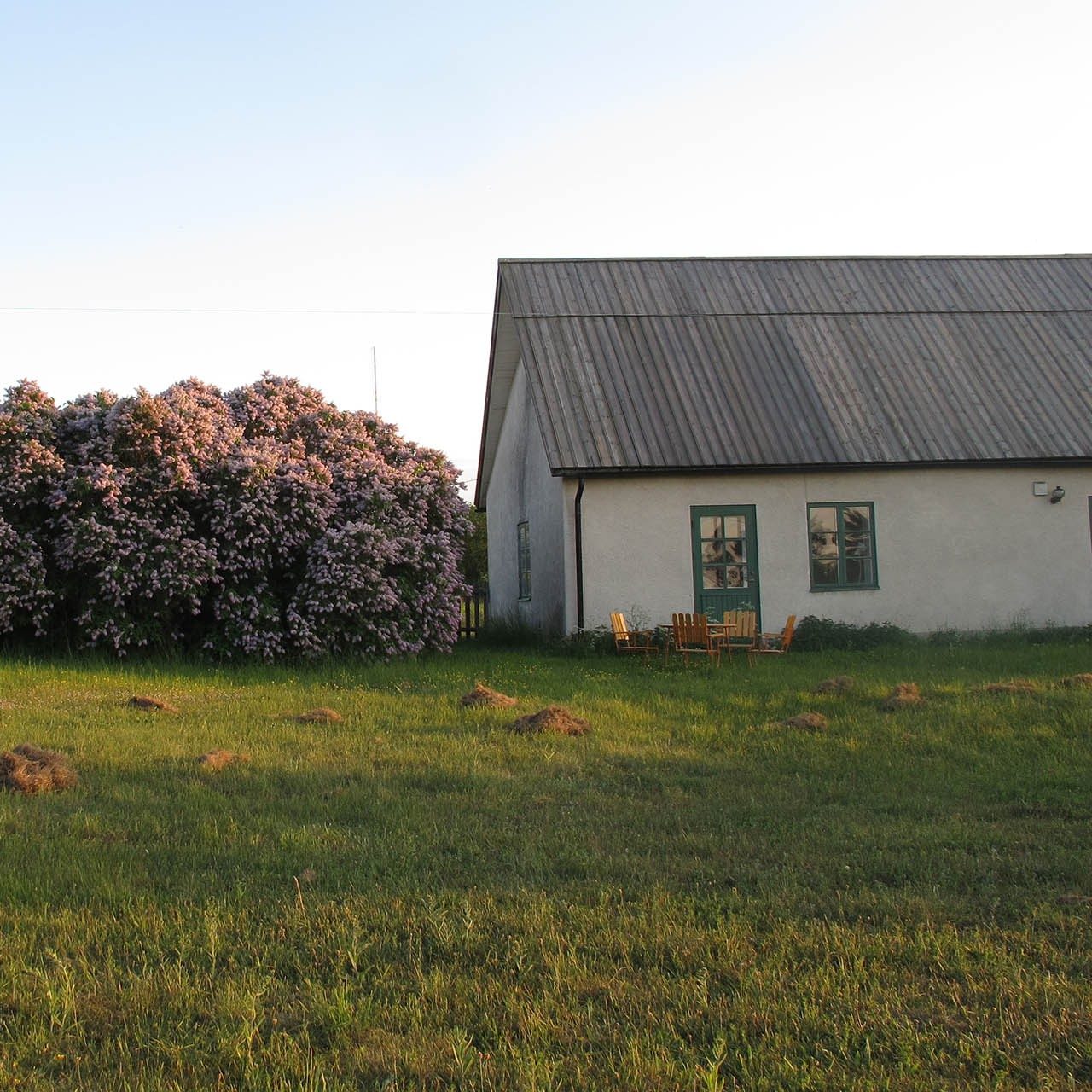 Brucebo and W.B. Bruce Fine Arts Scholarships
The Brucebo Scholarship for study and travel in Sweden funds a three months' working residency – starting June 1 – at the Brucebo studio cottage in the Själsö fishing village, 7 km north of the Hanseatic and Medieval City of Visby.
The William Blair Bruce Travel Scholarship provides funding for a European research sejour that is based on an approved Fine Art-related investigative project.
Read more about the Brucebo residency and travel scholarship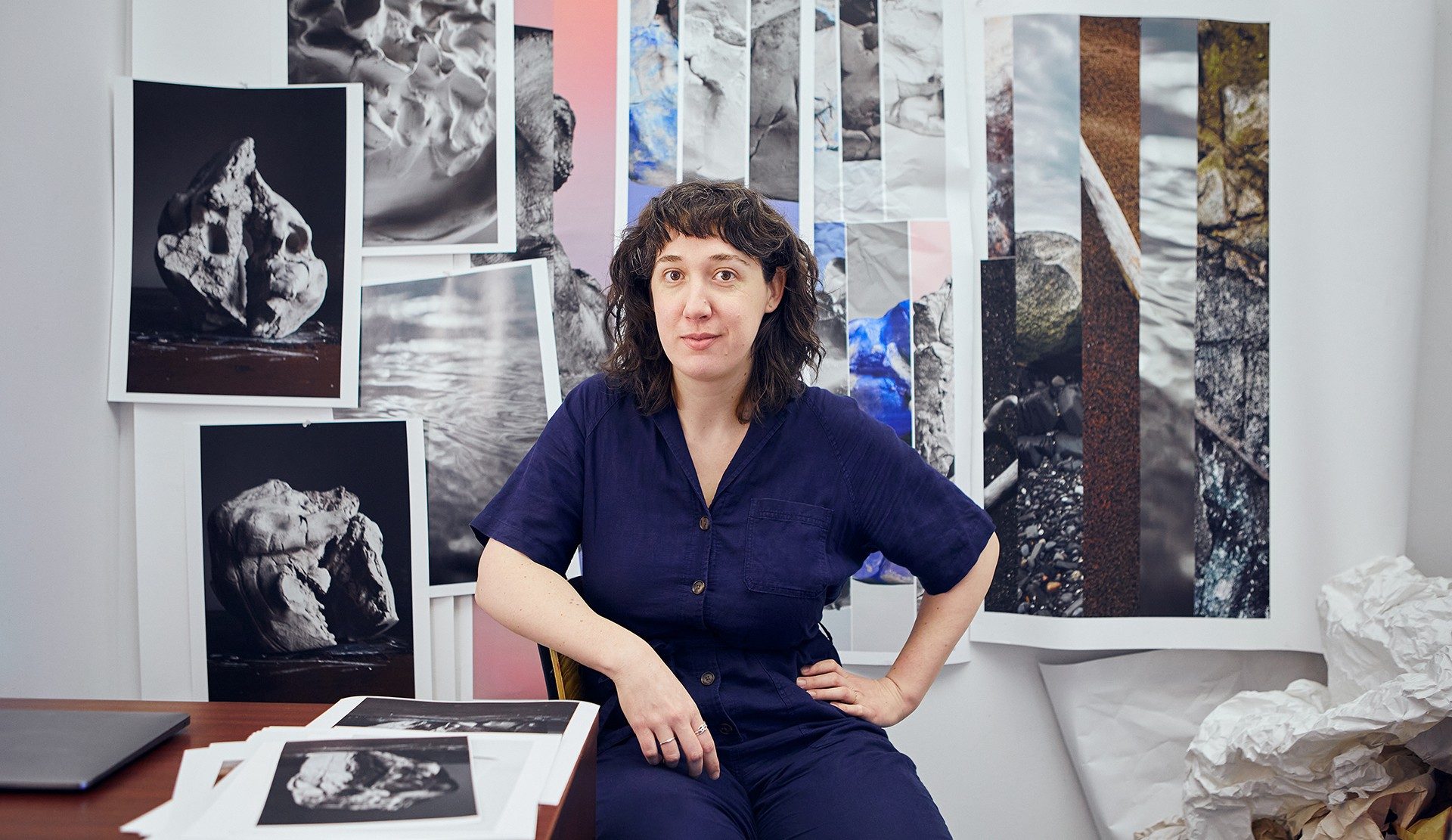 MFA student Kuh Del Rosario is headed to Själsö, Sweden, as the latest recipient of the Brucebo Fine Art Summer Residency Scholarship.
Read the story
Heather Walker Awards
The Faculty of Fine Arts established two memorial awards in 1995 (Heather Walker Memorial Scholarship and the Heather and Erin Humanitarian Award) through the donations of colleagues and friends. Both awards are for Fine Arts undergraduate students and honour the memories of Heather Walker and her daughter Erin and their legacy of academic, artistic, and community endeavours.
Heather Walker Awards details
Grants for student-led projects
So, you have an idea for a creative project? There are ways to get it off the ground.
Other scholarships, awards & funding
Concordia's Financial Aid & Awards Office your main resource for scholarships, bursaries, government loans and the work-study program.
Visit Financial Aid & Awards