STUDENT GROUPS & INITIATIVES
Student associations and student-led initiatives unite the diverse student body in the Faculty of Fine Arts. Working together towards common goals, exploring shared interests and making new friends outside the studio or classroom – fine arts students are always busy.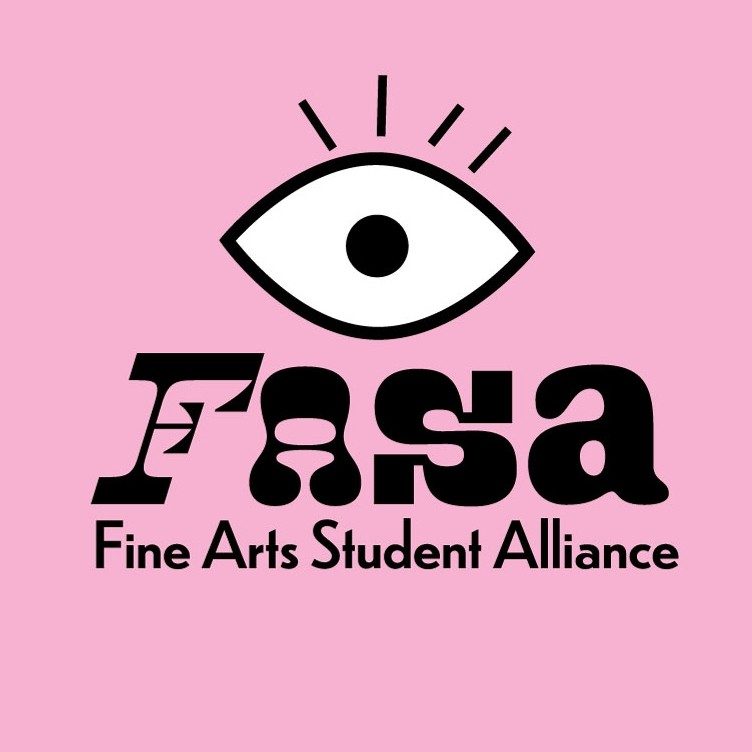 Fine Arts Student Alliance (FASA)
FASA is the umbrella organization representing all students enrolled in courses in the Faculty of Fine Arts, and also administers all Fine Arts clubs. FASA supports student endeavours in the Fine Arts by issuing special project grants to individual and group applicants twice per year and by providing operational funding to student clubs and organizations. FASA seeks to improve the quality of Fine Arts student life at Concordia by representing students to the University administration, offering a variety of services and organizing diverse social events. FASA is always looking for students to volunteer and help out with campaigns and events.
visit the FASA website
FASA Clubs
Clubs recognized by FASA range from departmental student associations to clubs organized around specific interests. The FASA website has all the info students need, including:
a complete list of FASA clubs
how to register your club
how to get funding for your club
Go to FASA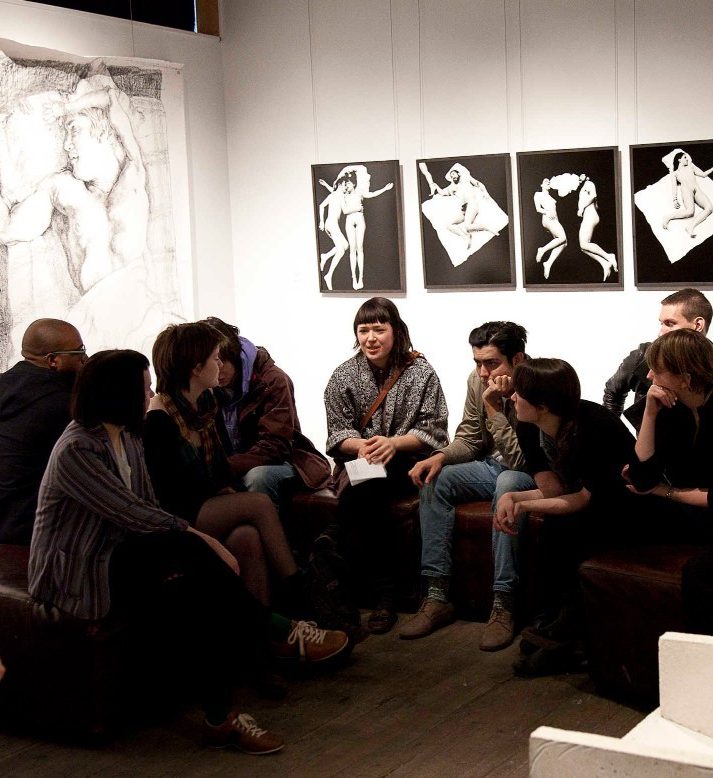 Art Matters Festival
Concordia's student-run Fine Arts festival aims to showcase emerging student artists at off campus venues and galleries throughout the city. The festival, which runs for two weeks every March, is one of a kind in Canada, organized entirely by students for students. Throughout the year, Art Matters also sponsors workshops, artist talks and parties, and is always on the lookout for students to get involved as board members, temporary staff, volunteers, curators and artists. For more information, please visit the Art Matters website, and keep your eyes peeled for bulletin-board notices in all Fine Arts areas.
Learn more about the festival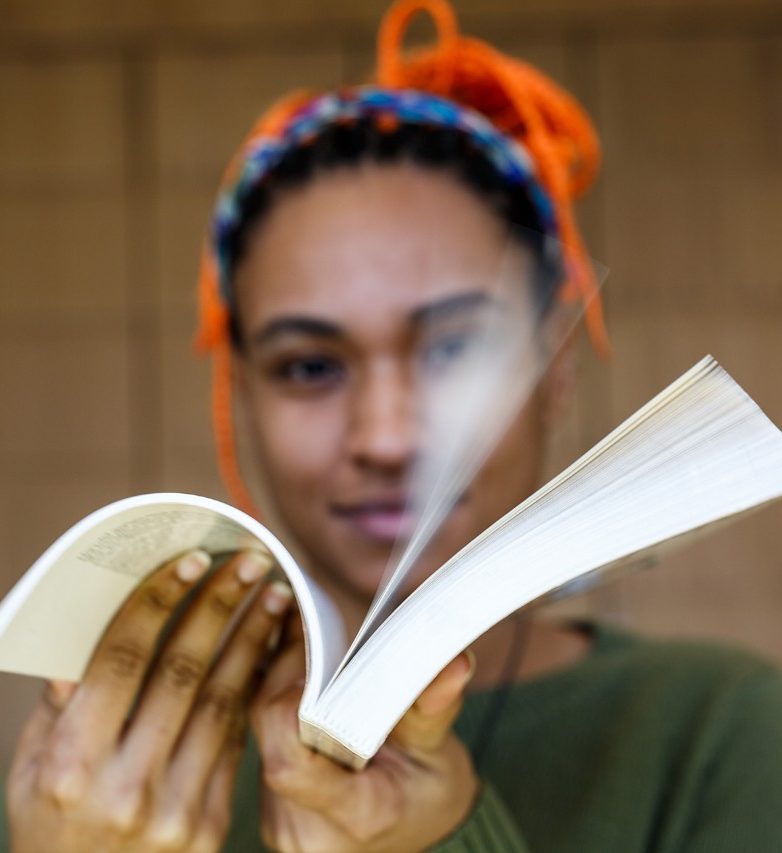 Fine Arts Reading Room
The Reading Room is a student-run reference facility that provides students with access to a permanent collection of resources on art, art criticism, and cultural theory—as well as articles and other materials assigned by Fine Arts instructors to supplement their course curricula. The Reading Room awards several Publication Grants each year to Fine Arts undergraduate students to assist them in the production of artists books and zines.
Visit the Reading Room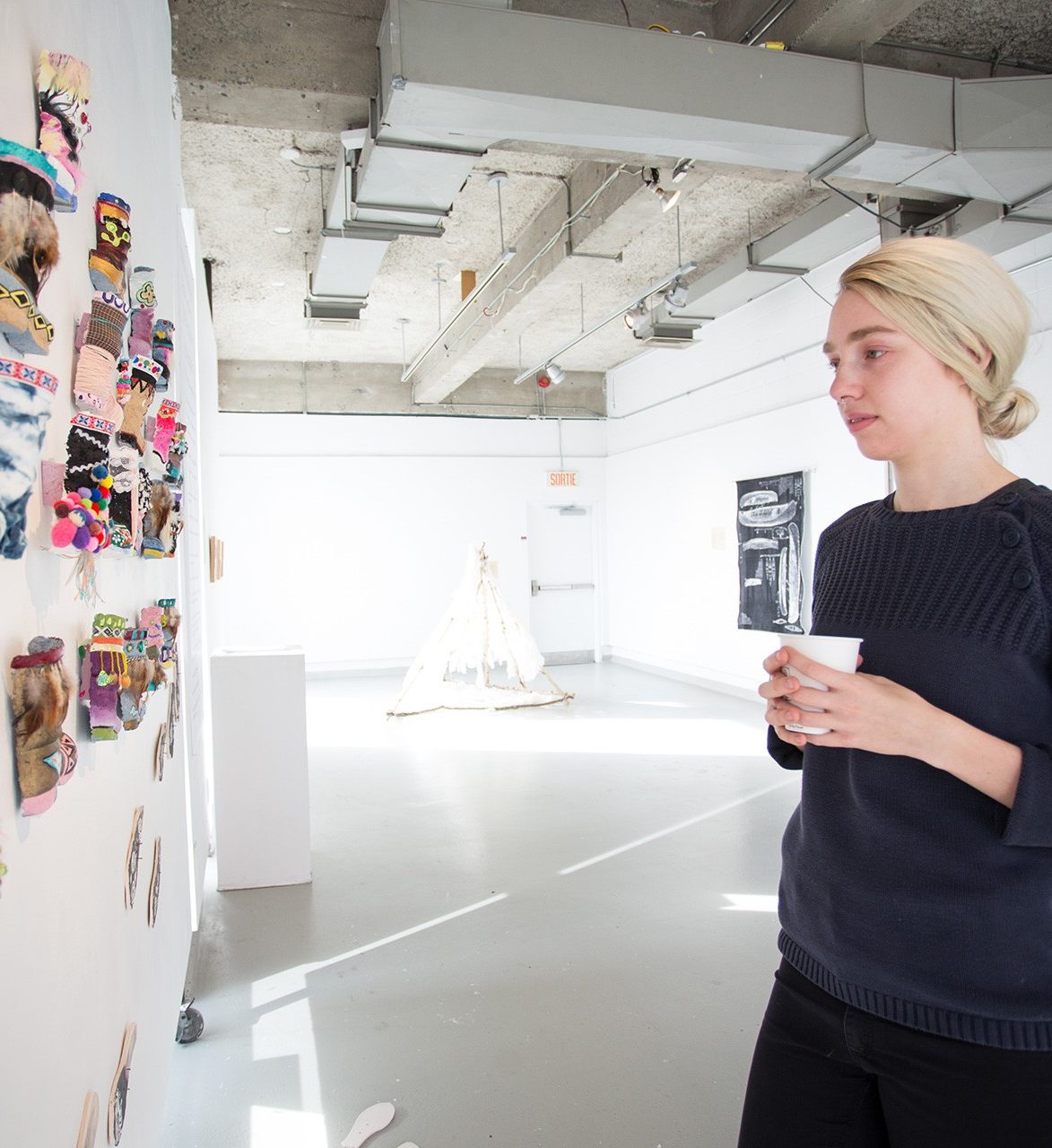 VAV Gallery
Concordia undergraduate students enjoy excellent opportunities to show their work on campus. The VAV Gallery is Concordia's premier student-run gallery, the only one of its kind at any university or college in Canada. The VAV Gallery programs 3-week exhibitions featuring works produced in all Fine Arts disciplines, which run throughout both the Fall and Winter terms, as well as a summer residency series.
Check out the gallery
Concordia Undergraduate Journal of Art History
The Concordia Undergraduate Journal of Art History (CUJAH) is aimed at showcasing the talents of the Art History Department's undergraduate students. CUJAH serves as a published, academic forum for students' research papers. The papers cover a broad range of art historical topics as taught by the department's faculty.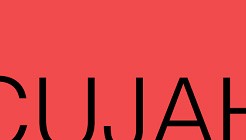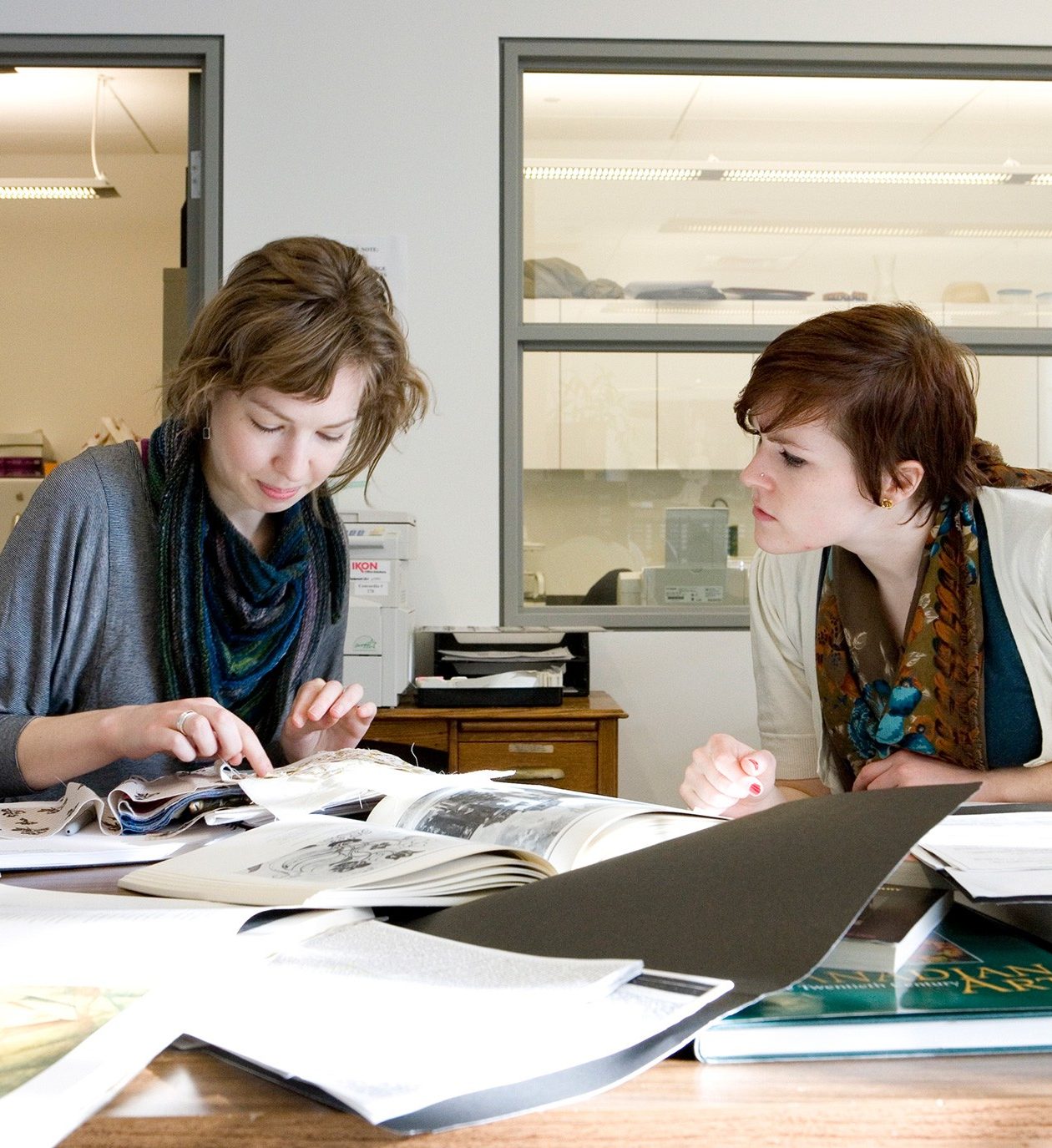 Student journals
Publish your work in a student-run journal!
InArte (Art Education)
Synoptique (Film Studies, Mel Hoppenheim School of Cinema)
University-wide clubs & associations