Fine Arts graduate students can congregate in FB 630, a private lounge area with:
a large study space
a kitchenette
a conference room
a small meeting room
a privacy booth
five research labs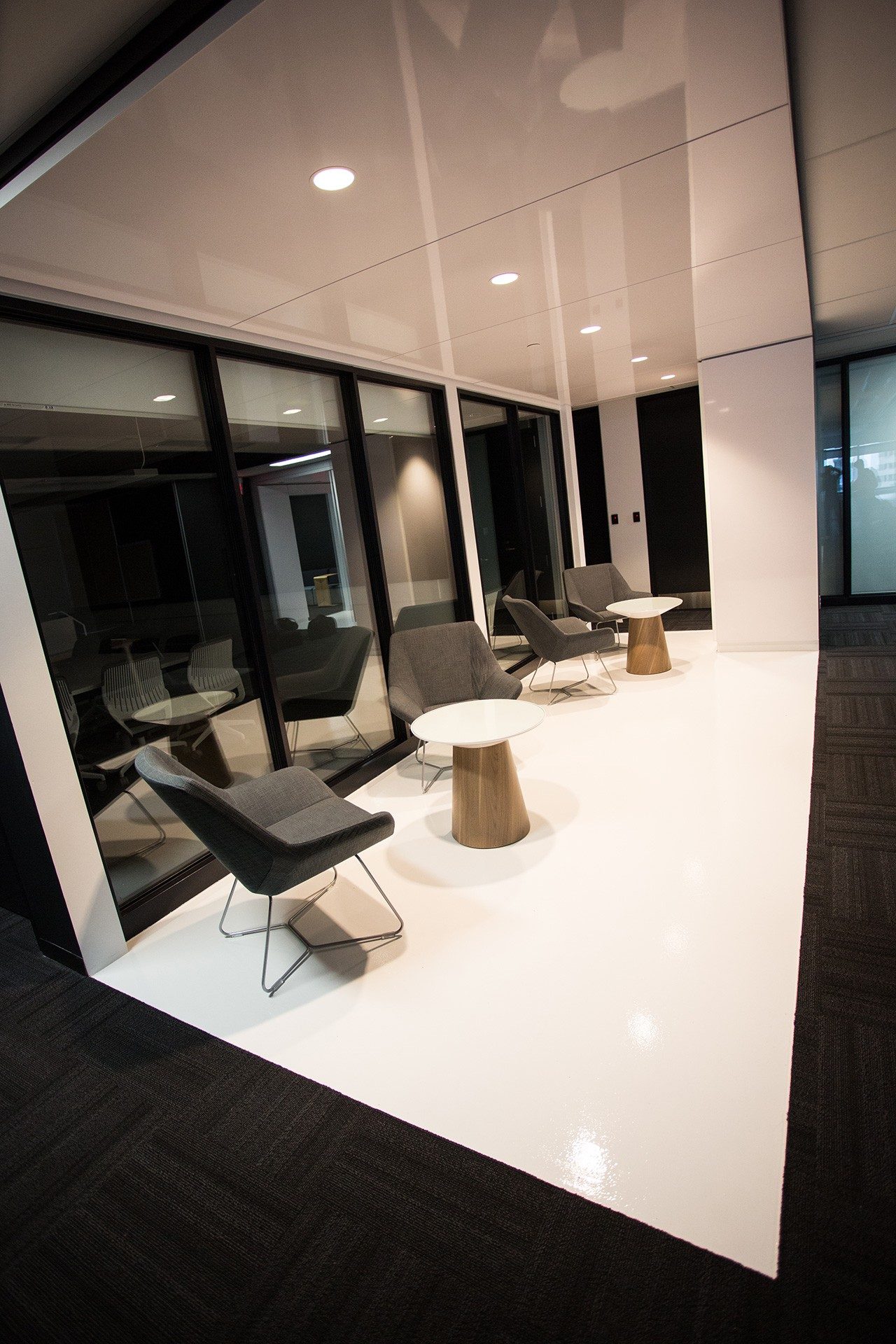 Accessing FB 630
Access to the FB 630 spaces is managed through the Concordia Access Card system. You must be either a Fine Arts graduate student or associated with one of the research labs.
Security may charge you $20 you pick up your new card; the Faculty will cover the cost of all new cards for Fine Arts graduate students.
There is no charge to re-program an existing card.
Access Card Requests
Reserving spaces in FB 630
Privacy booth and small meeting room
The privacy booth and small meeting room are available on a first-come, first-served basis.
Conference room FB 630.14
The conference room, FB 630.14, is equipped with a large screen and ways to connect to your own device. You can reserve the conference room online through Outlook.
To reserve online
Log into your Outlook account (using your student or employee netname)

Create an event on your calendar at the required date and time.

Set the meeting location to S-FB-630-14.

You will receive an email once it is confirmed.
Lockers
The lockers in the space are available to everyone. You just need to provide your own padlock.