With over 4,000 students, faculty and staff, the Faculty of Fine Arts stands as one of North America's largest and most distinguished art and design schools. Our Faculty ranks at the top of global art and design schools. With our nine departments, the Faculty is located in the heart of Montreal – a city surrounded by museums, galleries, cinemas, theatres and concert halls.
Faculty of Fine Arts at a glance
480
international students
Departments & faculty
We aspire to be a model of excellence in the realm of Fine Arts education. We will achieve this through collective development of approaches to learning, research, creation, and professional practice. In doing so, we empower our community to become catalysts for positive change, and leaders towards a more sustainable and inclusive future. Diversity, accessibility, and innovation resonates throughout all our vibrant programs.
Few schools in North America take as diverse an approach to pedagogical, conceptual, theoretical, and material practices as we do. We place equal value on live performance, historical research, methodological, theoretical, technical experimentation, skills-based production, community fieldwork, as well as traditional and digital fabrication.
Our departments and faculty members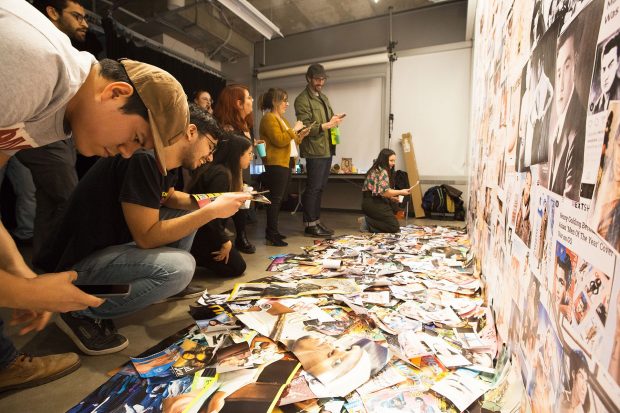 Curriculab
A platform to support faculty and departments to bring decolonization, antiracism, and sustainability perspectives into the curriculum.
Join Curriculab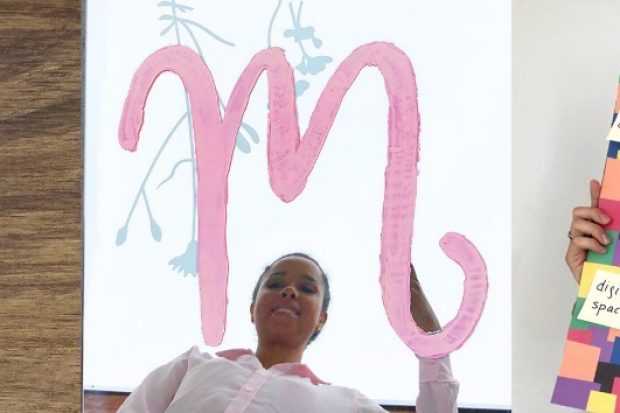 TEMPO
Teaching, Making & Performing Online
A creative pedagogical service to support faculty members who are teaching online. A resource library features numerous examples of ways to engage students in online learning.
Explore TEMPO
Galleries and venues
Our galleries and performance venues host hundreds of events every year. These spaces provide opportunities for exposure and learning for our students: They're home to student exhibitions and productions, festivals, end-of-term concerts, masterclasses, talks and conferences. They are also important spaces for the public to connect our work and to experience local, national and international artists.
Our galleries and performance spaces
Book space on campus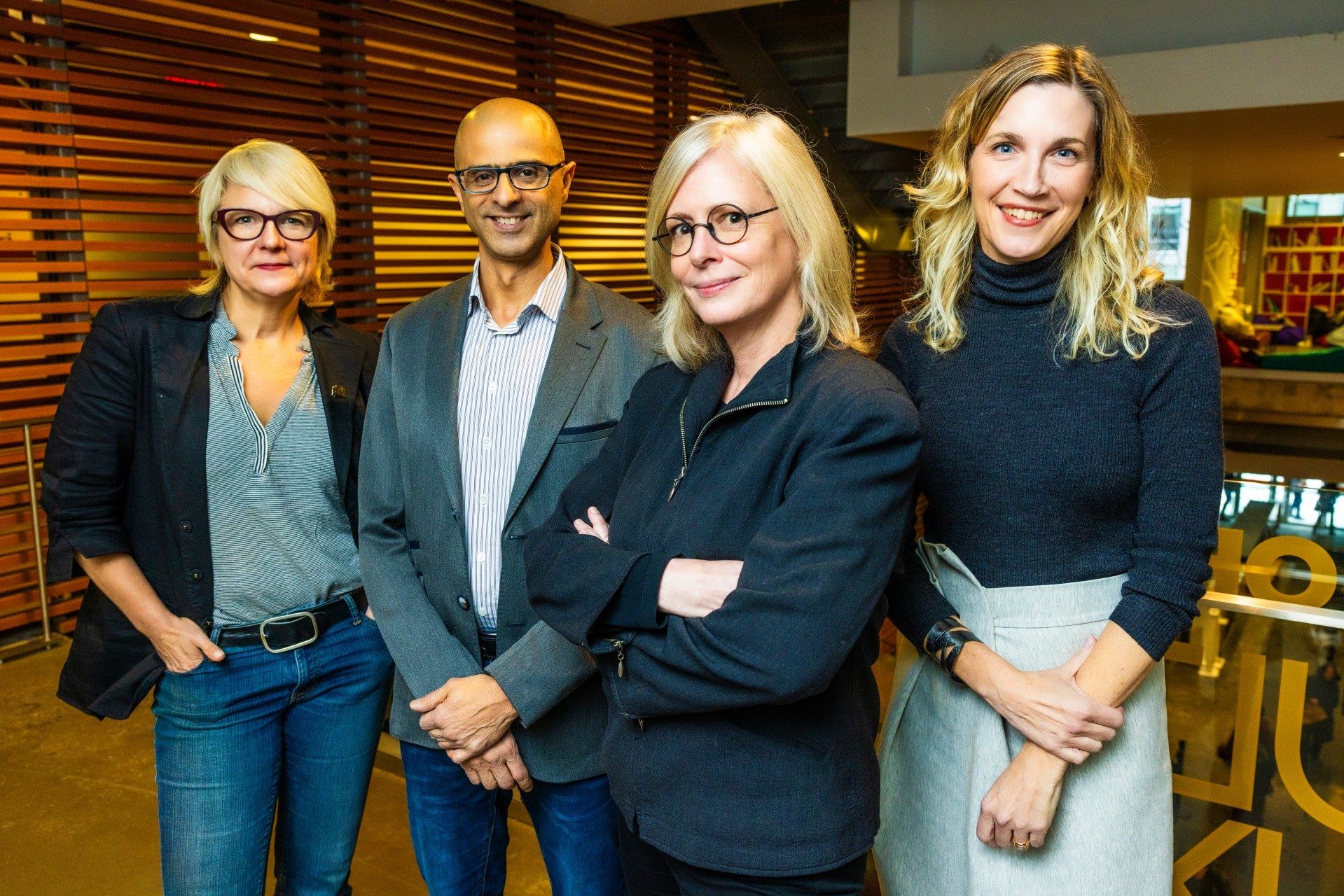 Dean of Fine Arts
Annie Gérin
"Concordia holds a key position in Montreal's cultural scene. Its Faculty of Fine Arts is uniquely poised to develop the programs and partnerships that will change education in the fine arts, and the way we think about the role art can play in society."