Seeking a transformational experience? Experiential learning goes beyond the ordinary classroom experience. Connect with colleagues in the cultural sector and adapt your skills in new and exciting ways. These experiences aren't just about the here and now – they're your stepping stones to a successful transition into the professional world. You'll tackle urgent issues of today while preparing for the challenges of tomorrow's workplace.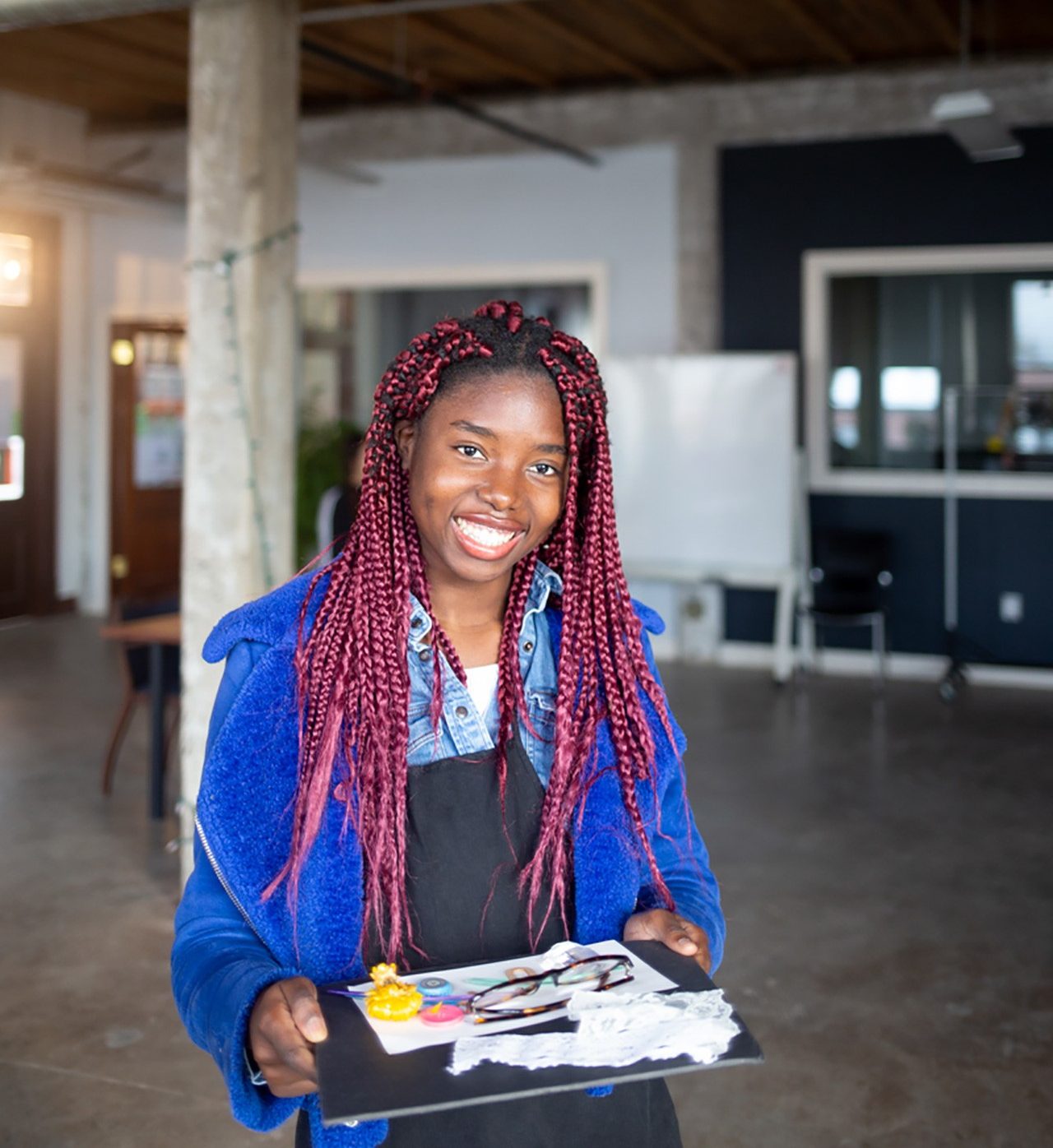 The Elspeth McConnell Fine Arts Award
Funded by the Doggone Foundation, this award is a terrific opportunity for undergraduate and graduate students to create their own internship project with a non-profit organization of their choice. The award offers an amount of $5,000 for selected students to undertake internships in non-profit arts organizations and projects. Awards are granted in each of the nine departments of Concordia's Faculty of Fine Arts, as well as the INDI and HUMA graduate programs, for a total of up to forty awards per year.
How this internship works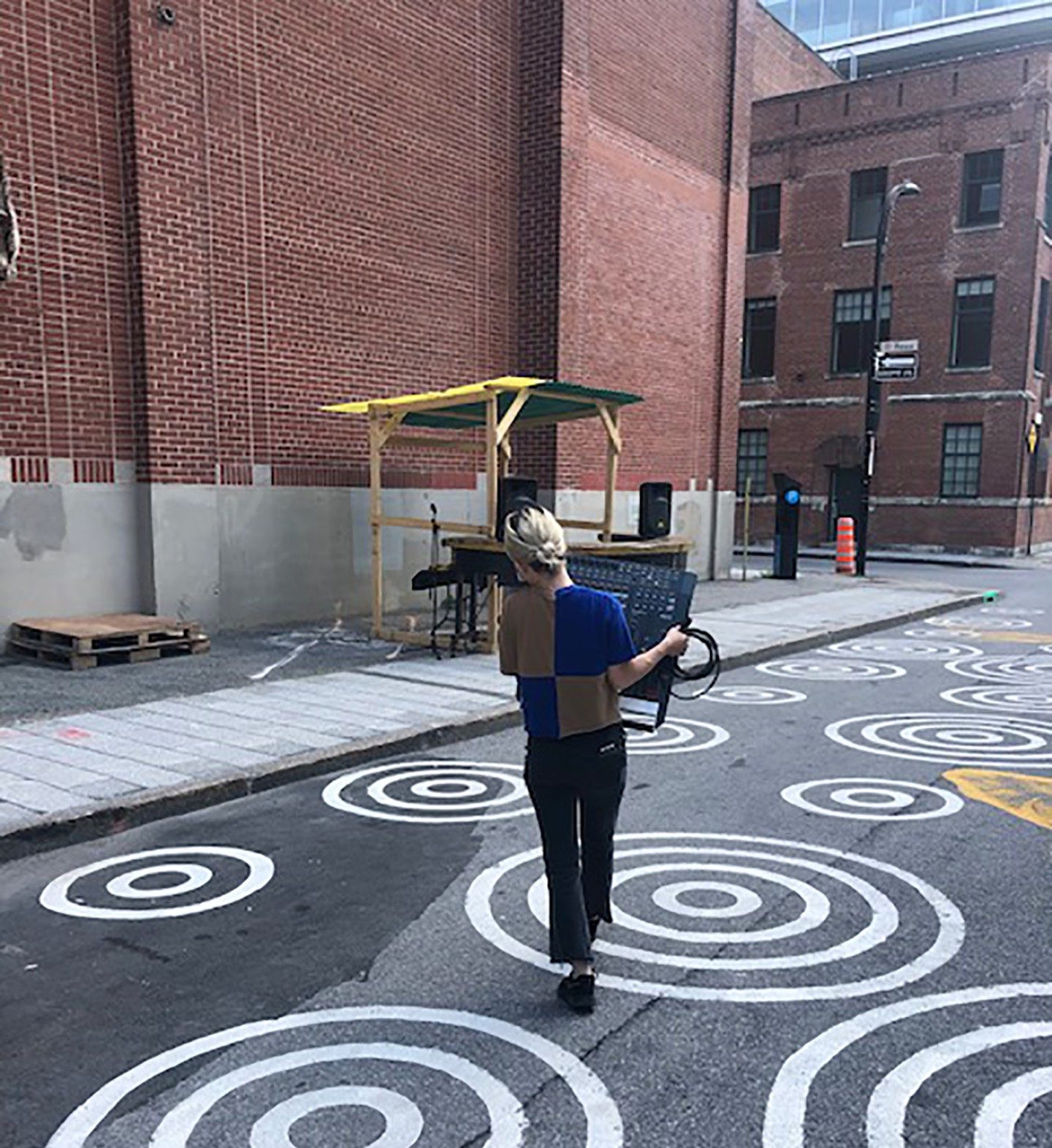 BMO Fine Arts Internship Program
BMO provides the opportunity for up to five Faculty of Fine Arts undergraduate students in select programs to pursue internships at non-profit arts organizations in Montreal and beyond. These $5,000 awards offer exceptional undergraduate students the opportunity to gain work experience in fields related to their academic interests, increase their knowledge, and build their networks.
How this internship works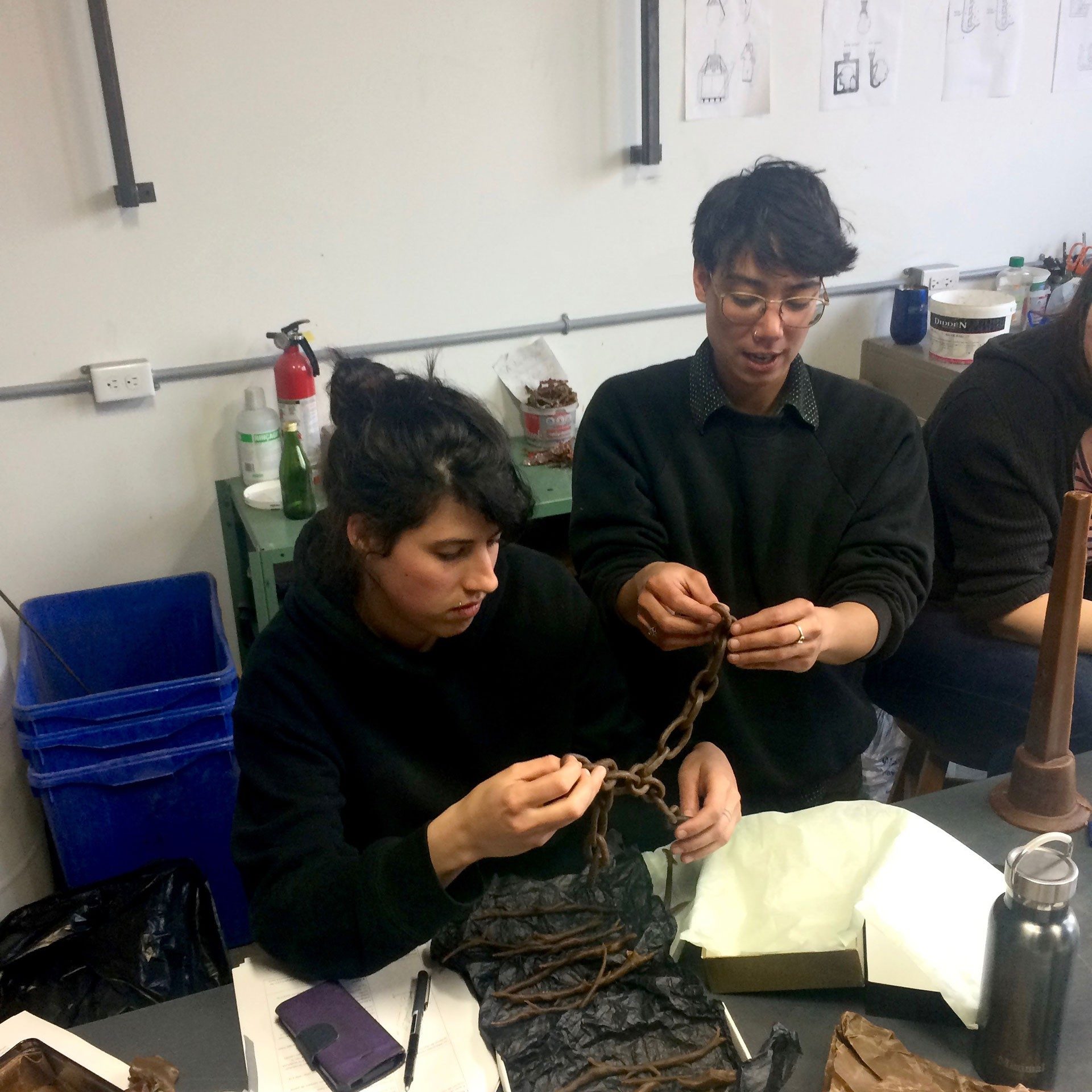 Find an internship
Looking for inspiration? Students are encouraged to come up with their own project for an internship and approach a non-profit art organization of their choice to work with based on their interests. To facilitate the process, we have posted the profiles of several non-profit organizations who have already expressed interest in hosting a funded internship.
Find an internship partner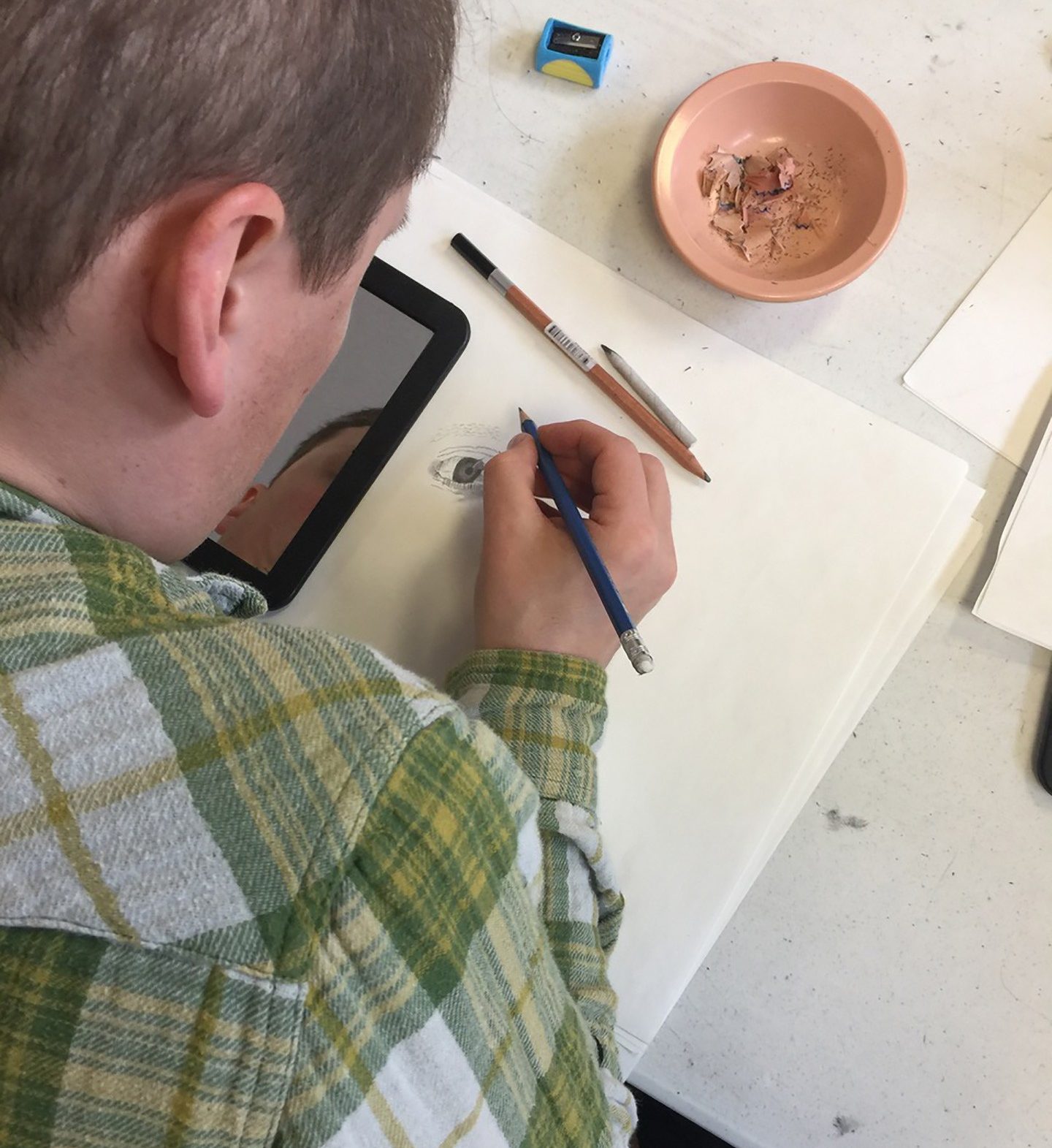 Applied coursework
Professional experience opportunities here go beyond work terms and internships. Talk to our recruiters or program directors about applied coursework, like the Design Lab for DCART students or independent research projects, like the art-science driven Convergence Initiative.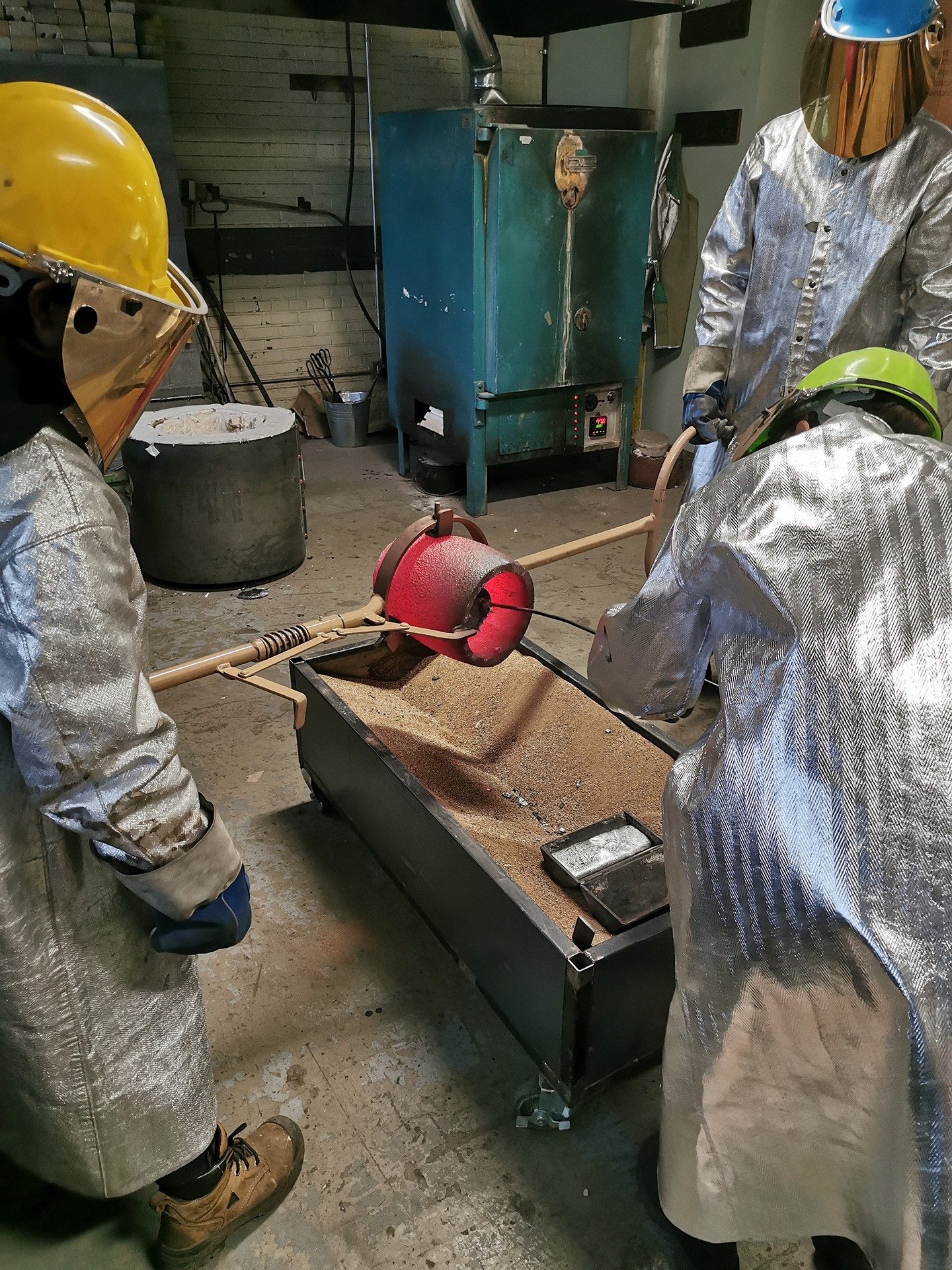 Student-led opportunities
Outside the classroom, there are student-run festivals like Art Matters (open to all fine arts students), the student-run VAV Gallery and many theatre, dance and music productions built into your programs. And many students get involved with the larger Concordia community through the entrepreneurial start-up lab District 3.
Montreal is a huge festival city. Many of our students volunteer, work or present at the dozens of arts festivals at work here year-round: the Fringe Festival, Vous Êtes Ici, MUTEK, Theatre de Nouveau Cinéma, RIDM, Fantasia, Cinema Politica and many more.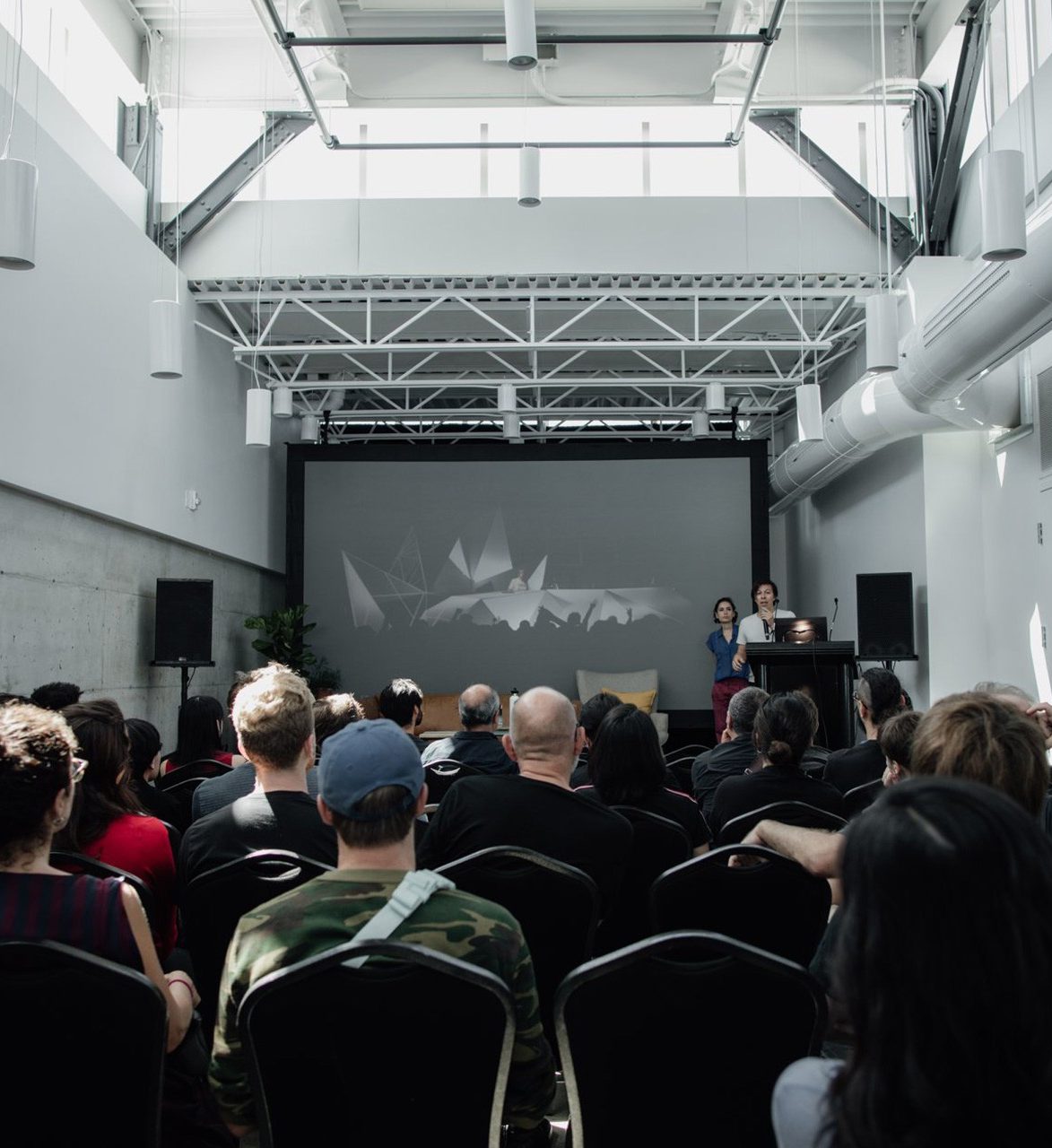 Career Edge (C.Edge)
Undergraduate Design and Computation Arts students can schedule one full-time, relevant, paid internship to complement academic and para-academic activities through the Institute for Cooperative Education
Learn more about C.Edge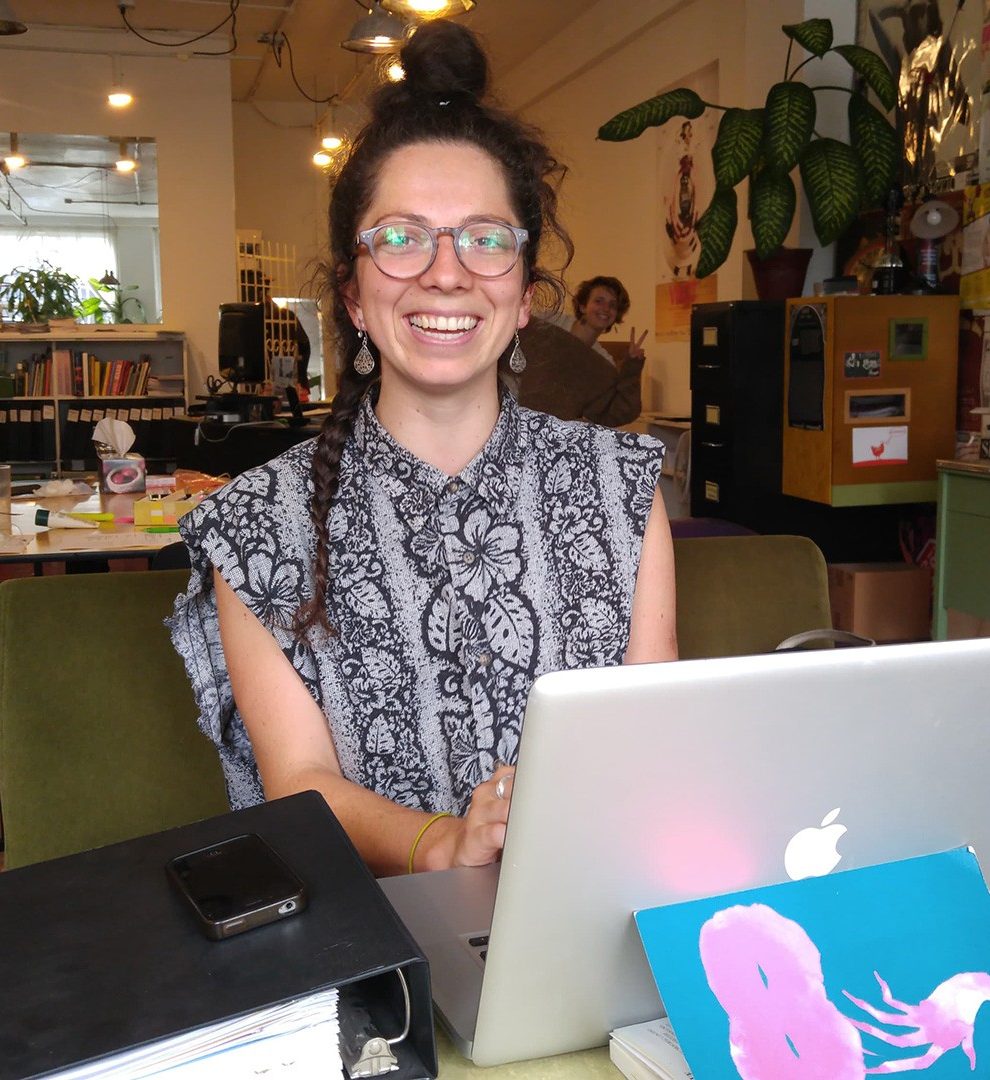 Are you planning to graduate this year? Are you a recent graduate?
Art Volt is a platform that offers a wide array of programs aimed at supporting the professionalization of recent alumni of Concordia University's Faculty of Fine Arts. Art Volt focuses on initiatives and tools to better equip Concordia's creative practitioners as they transition out of their academic degree and embark on new projects. The objective is to reinforce the knowledge and practices gained by students during their degree, while providing real-world experiences, connections and paid opportunities to kickstart their professional lives.
Learn more about Art Volt