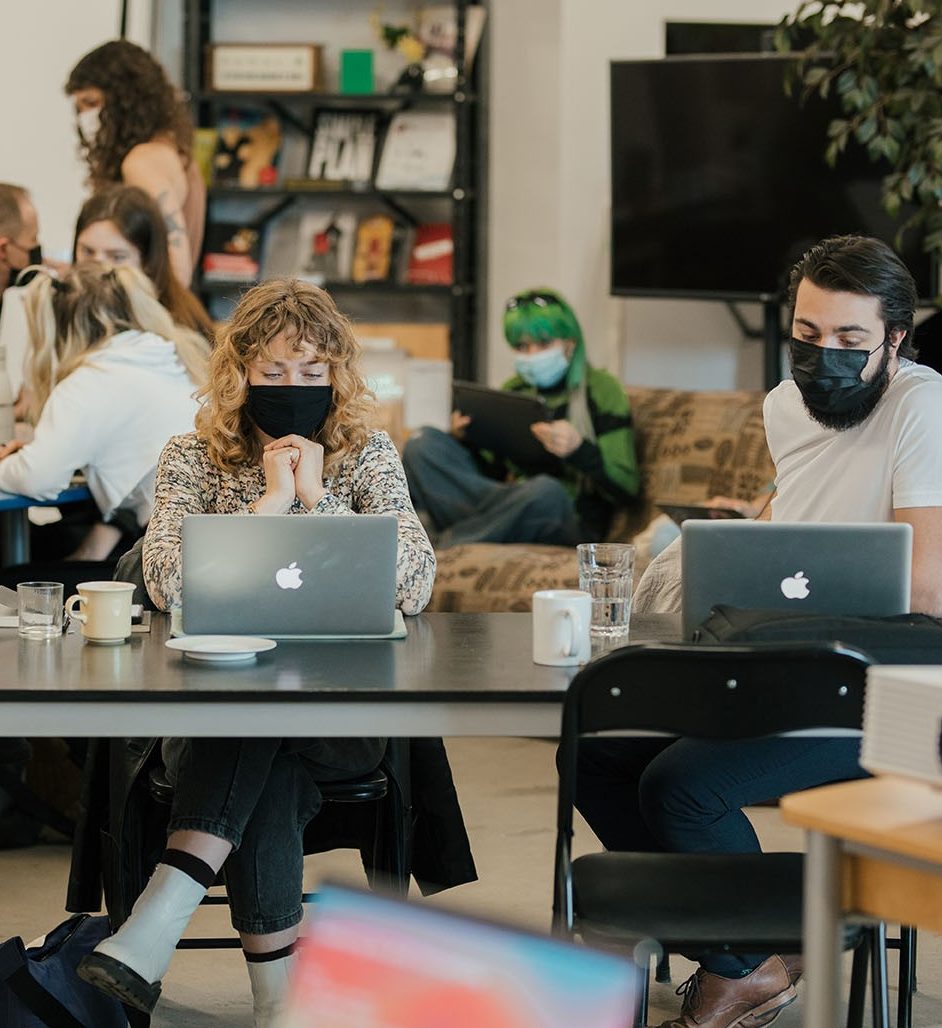 About Art Volt
Art Volt is a new platform containing a wide array of programs aimed at supporting recent Fine Arts graduates. Art Volt focuses on initiatives and tools to better equip Concordia's creative practitioners as they transition out of their academic degree and embark on new projects. The objective is to reinforce the knowledge and practices gained by students during their degree, while providing real-world experiences and connections they can build on in their personal and professional lives.
Fall Workshop Series
Register now for our new series of online workshops presented in collaboration with articule, ELAN and FutureBound.
REGISTER NOW
The Art Volt Toolbox is here!
The goal of the Toolbox is to facilitate access to knowledge and practical tools that are beneficial to Fine Arts alumni (and everyone!) on their path toward professionalization.
Browse now
Discover our YouTube Channel
Have you visited Art Volt's YouTube Channel yet!? This fall we've published a bunch of new recordings from our online trainings. Browse our channel and learn about copyright, grant writing, networking and much more!
BROWSE NOW
Want to know more?
Contact us at artvolt@concordia.ca.
This initiative is made possible by the generous support of the Peter N. Thomson Family Innovation Fund.