FUNDING & FINANCIAL LITERACY
This category contains resources and tools to help you manage your finances, generate revenue and find financial support for your creative practice.
Managing your finances
This section includes resources and guides for organizing your finances, creating a budget and doing your taxes. You will also find external resources for finding employment opportunities, as well as information related to insurance and your legal rights as a creative practitioner.
Funding your practice
This section includes resources and guides related to grant writing, financial aid applications, as well as selling your work and fundraising.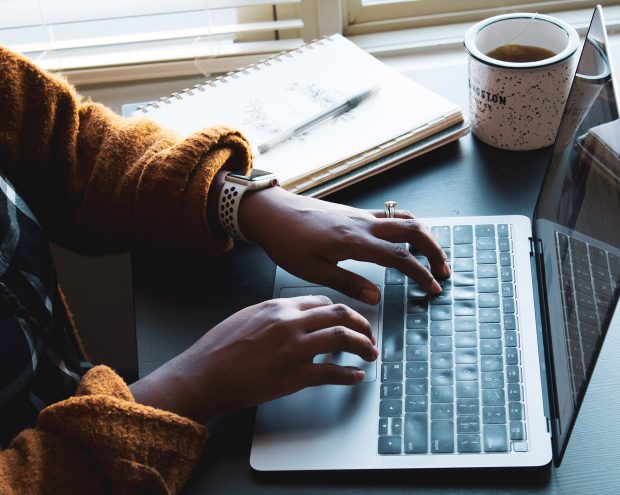 Grants and funding
Learn how to write a grant and get support, or find available grants in Canada and Quebec.
View now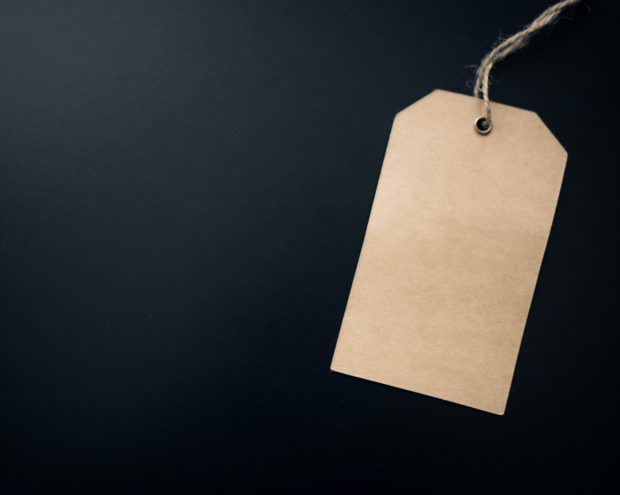 Selling your services or creative productions
Find resources and templates to set your rates ans prizes, invoice clients, collect royalties, and more.
View now