Welcome to the Art Volt Toolbox - an expandable repository of online resources for creative practitioners! The goal of the Toolbox is to facilitate access to knowledge and practical tools that are beneficial to Fine Arts alumni (and everyone!) on their path toward professionalization.
There are a few different ways to find the information you need on the Toolbox!
Option one, you can explore all the content by browsing through our five thematic categories: Creation & Dissemination, Networking & Project Management, Funding & Financial Literacy, Equity, Diversity & Inclusion, and Health & Wellbeing.
Option two, you can find quick links relevant for your specific discipline by using the "Browse per Discipline" section accessible via the Toolbox landing page. Since many tools and resources compiled on the toolbox apply to multiple disciplines, we recommend you make your way to the category pages for more context and details.
Option three, you will find an overview of all the content available in our toolbox using our Sitemap located just below, on this same page.
Last but not least, visit our Opportunities page to find events and activities, employment opportunities, funding opportunities, general call for submissions and much more!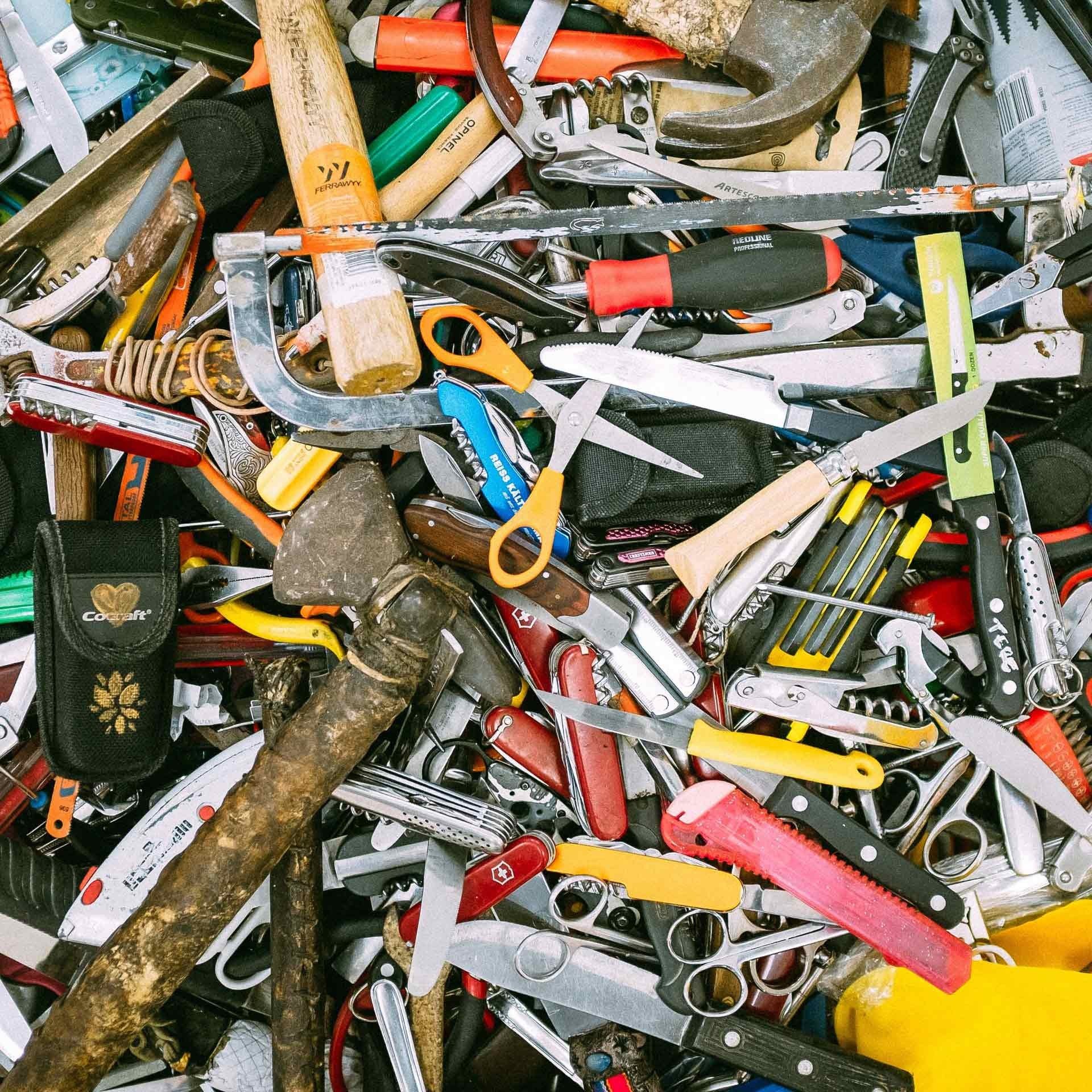 Get in touch!
For questions, accessibility concerns, or more information on specific resources, contact us at artvolt@concordia.ca. As this is an expandable depository of online resources, feel free to send your suggestions as well!
This initiative is made possible by the generous support of the Peter N. Thomson Family Innovation Fund.
Navigate through a collection of videos, guides & templates, strategies, and various resources on your path towards professionalization.
Introduction to equity, diversity and inclusion

Accessibility

Territorial acknowledgement and decolonial practices

Organizational processes

Resource networks