Documenting your work / Documentation de votre pratique
Loom
Loom is a video communication tool that helps you get your message across through instantly shareable videos. You can record your screen, face and your audio at the same time to share with your audience.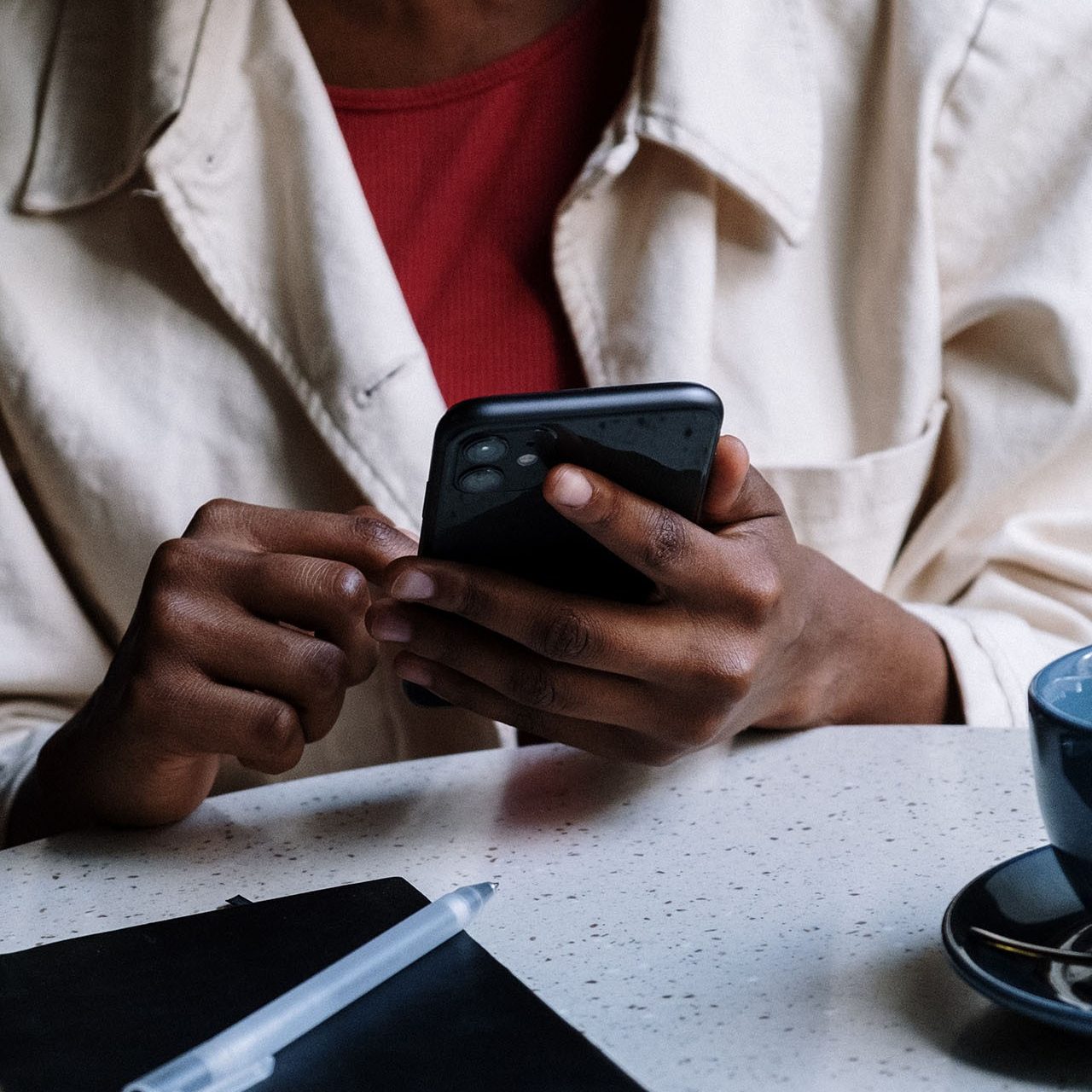 Digital Marketing
Do you want to build a website or portfolio to share the work you've documented? Check out the "Digital Marketing" section of the Toolbox for more resources.
VIEW NOW