ABOUT ART VOLT
Art Volt is a platform providing support and professional training to recent alumni of Concordia's Faculty of Fine Arts.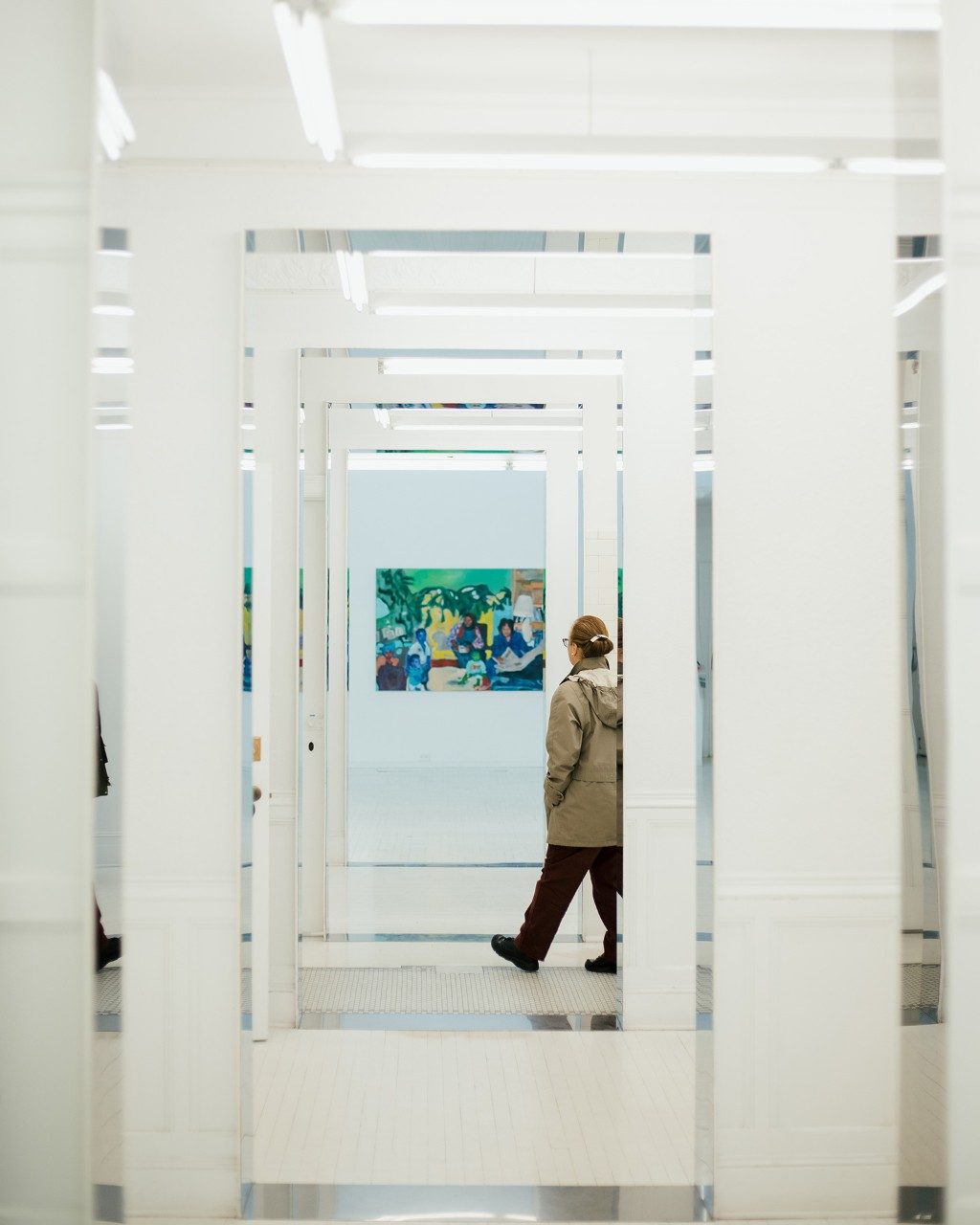 What we do
​​Launched in March 2020, Art Volt is a platform that offers a wide array of programs aimed at supporting the professionalization of recent alumni of Concordia University's Faculty of Fine Arts. Art Volt focuses on initiatives and tools to better equip Concordia's creative practitioners as they transition out of their academic degree and embark on new projects. The objective is to reinforce the knowledge and practices gained by students during their degree, while providing real-world experiences, connections and paid opportunities to kickstart their professional lives.
Art Volt received initial seed funding from the Peter N. Thomson Family Innovation Fund. The resulting platform is a testament to the Faculty of Fine Arts' innovative spirit, continued dedication to alumni success, and commitment to building strong and sustainable bridges with the broader cultural ecosystem.
Our programs and services
From left to right: Marc Wieser, Fannie Gadouas, Camille Bédard and Steven Smith Simard