EQUITY, DIVERSITY & INCLUSION
This category contains tools and resources to facilitate and foster safe, accessible, inclusive and diverse processes. Concordia University's Equity, Diversity and Inclusion program aims to promote fair treatment of all community members by removing institutionalized barriers, representing different backgrounds and knowledge practices, and constructing a meaningful sense of belonging.
The contents you will find in this category include resources related, but not limited, to understanding allyship and ways to engage as a settler creative practitioner; tools for anti-oppressive and accessible learning; land acknowledgement practices; and organizational and employment equity. This category also contains a list of external resources and networks for underrepresented and marginalized bodies—such as BIPOC, LGBTQ+, and creative practitioners with disabilities.
View more information on Concordia's Equity, Diversity and Inclusion practices, or consult the EDI Report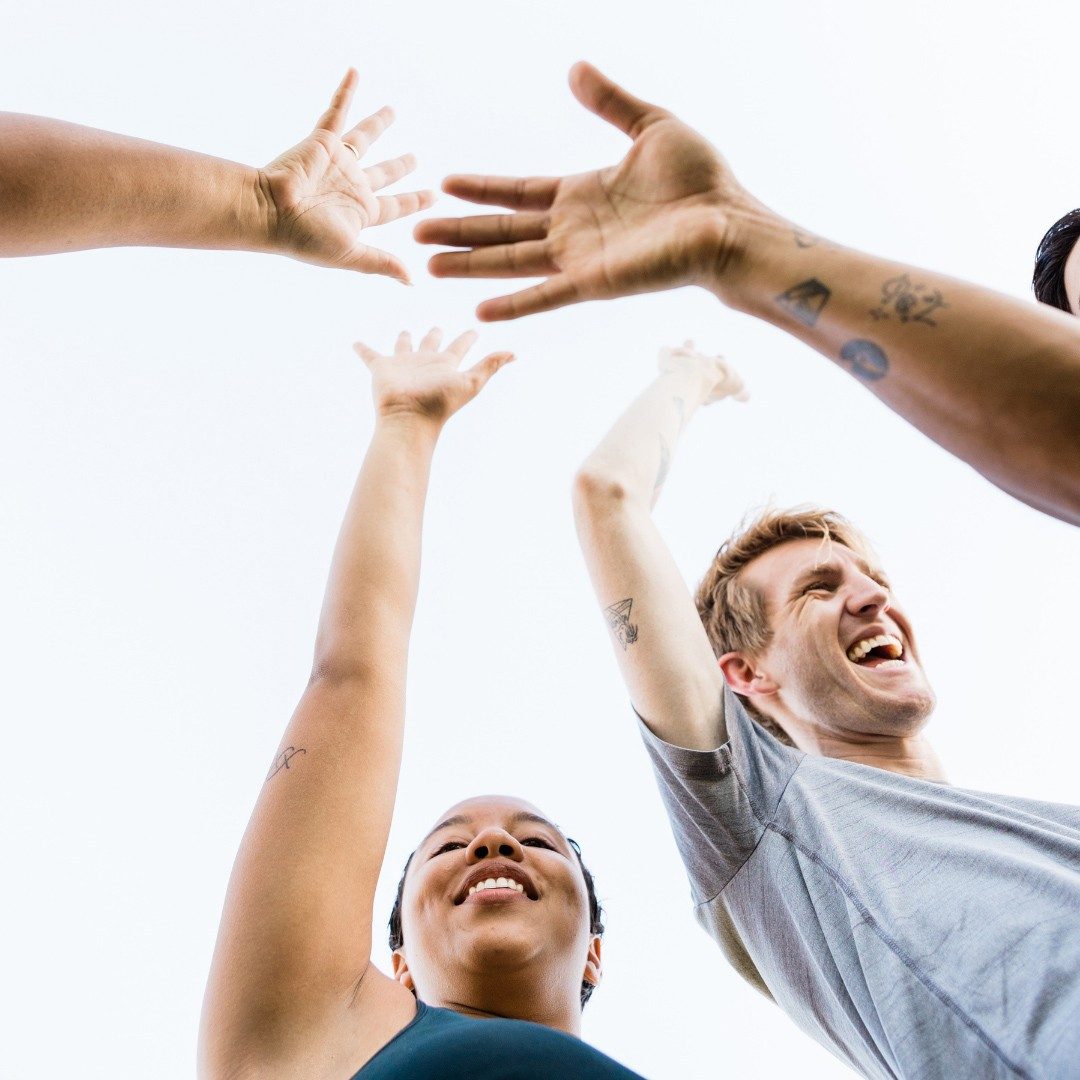 Introduction to Anti-Oppression Strategies
This workshop by Jada Joseph introduces participants to anti-oppressive ideas and strategies that can be implemented in their personal and professional lives.
Watch now
Example of a territorial acknowledgement
The following links provide further information and guides on why we acknowledge territory.
Learning tools on Indigenous Languages.
The following links provide further information regarding decolonial practices.
Resource networks
This is a list of resources and platforms that provides support for creative practitioners identifying under the following underrepresented communities: BIPOC, LGBTQ+, and practitioners with disabilities.
Resources for white settler creatives and cultural workers can also be found here for understanding allyship, along with tools for anti-oppressive learning.