NETWORKING & PROJECT MANAGEMENT
FUNDING & FINANCIAL LITERACY
EQUITY, DIVERSITY & INCLUSION
Welcome to the Art Volt Toolbox - an expandable depository of online resources for creative practitioners! Learn more about the platform, how to navigate searches by specific categories and discipline, view the overall sitemap, or simply get in touch with the team.
Learn more and view sitemap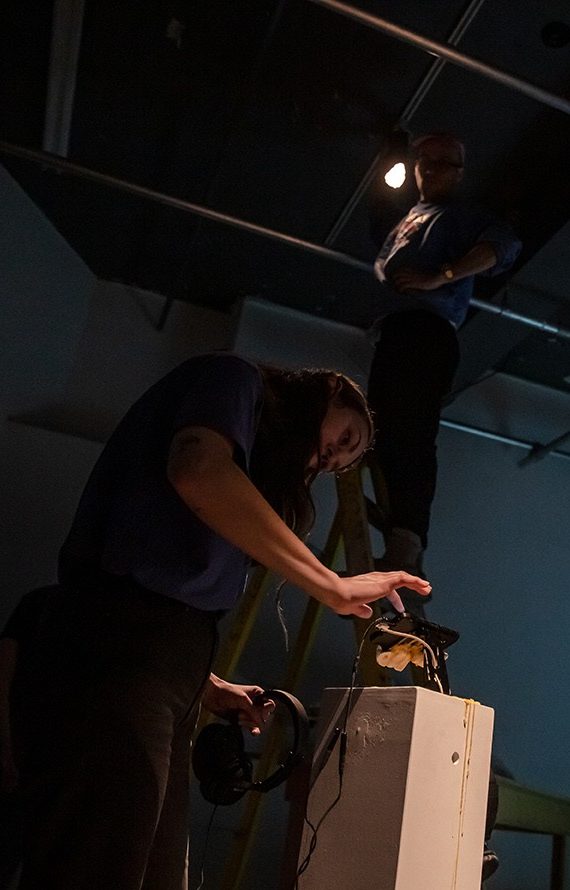 Emily Gan

Opportunities
Looking for a job, call for submissions, production support, or cultural events happening in the area? Browse through our list of presenters and service providers, external toolboxes, funding opportunities, and more! Resources can also be found according to your discipline.
Discover now
Browse according to your artistic discipline
Get in touch!
Not finding what you are looking for? Visit the Toolbox sitemap.
For questions, accessibility concerns, or more information on specific resources, contact us at artvolt@concordia.ca. As an expandable depository of online resources, feel free to send your suggestions as well!
This initiative is made possible by the generous support of the Peter N. Thomson Family Innovation Fund.