INDIGENOUS DIRECTIONS
This hub is a gathering place for Indigenous resources, courses, research, and projects within Concordia University and beyond.
Wa'tkwanonhwerá:ton. Welcome. Bienvenue.
Wa'tkwanonhwerá:ton is a formal greeting in Kanien'kéha (Mohawk language) that means, 'Our minds greet yours.'
We would like to acknowledge that Concordia University is located on unceded Indigenous lands. The Kanien'kehá:ka Nation is recognized as the custodians of Tiohtià:ke/Montréal, the lands and waters on which we gather today.
Learn more about the Territorial Acknowledgement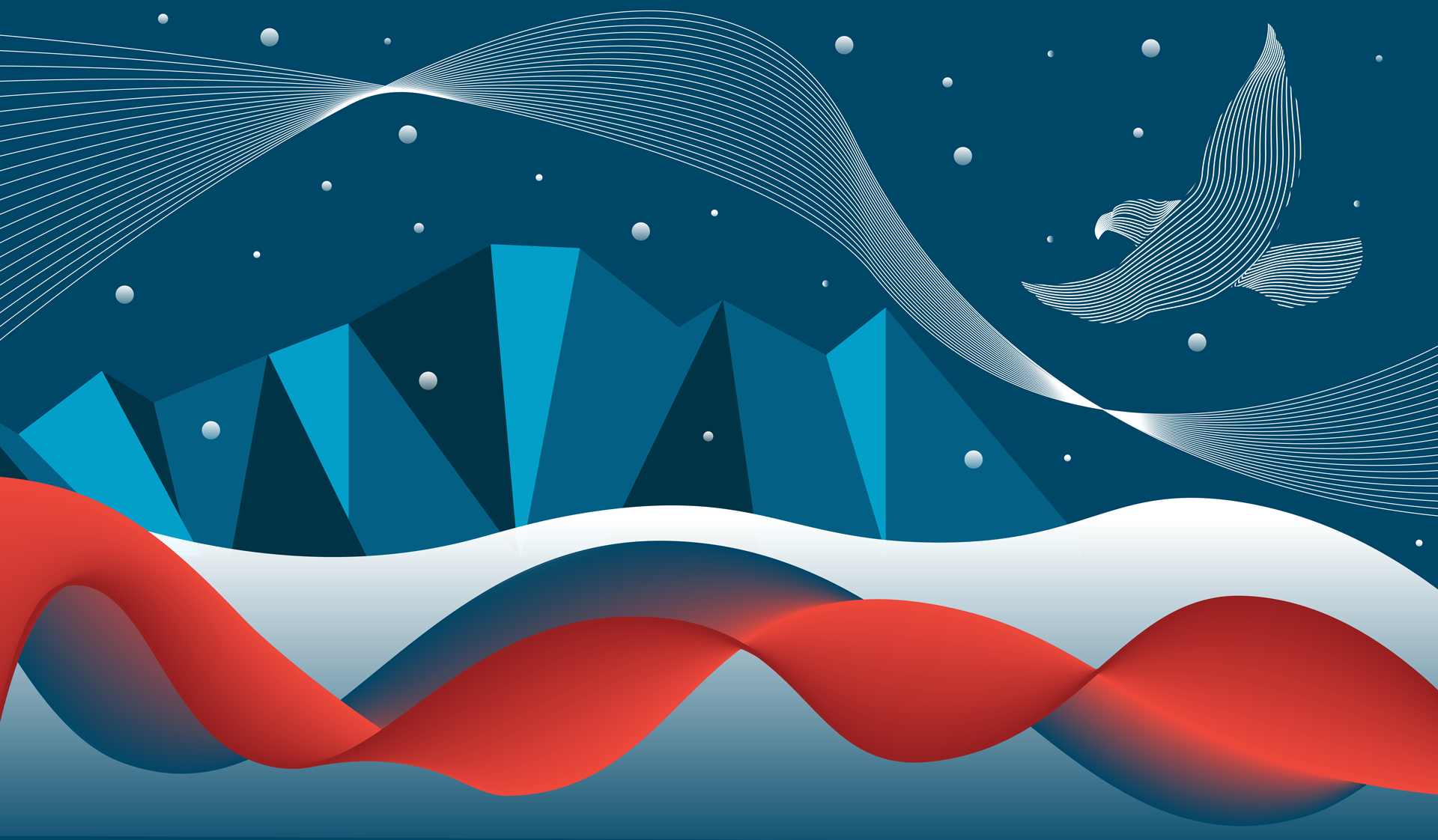 Kaié:ri Nikawerà:ke Indigenous Bridging Program
A new path to engineering studies for First Nations, Inuit and Métis students.
About the program
Looking to keep up with IDLC updates and Indigenous-related news and events at Concordia? Subscribe to our newsletter!