Faculty and academic
Concordia University is committed to reimagining the value that Indigenous leadership and guidance bring to teaching and learning at the University. It aspires to become a prominent site for the training and mentorship of the next generation of Indigenous scholars.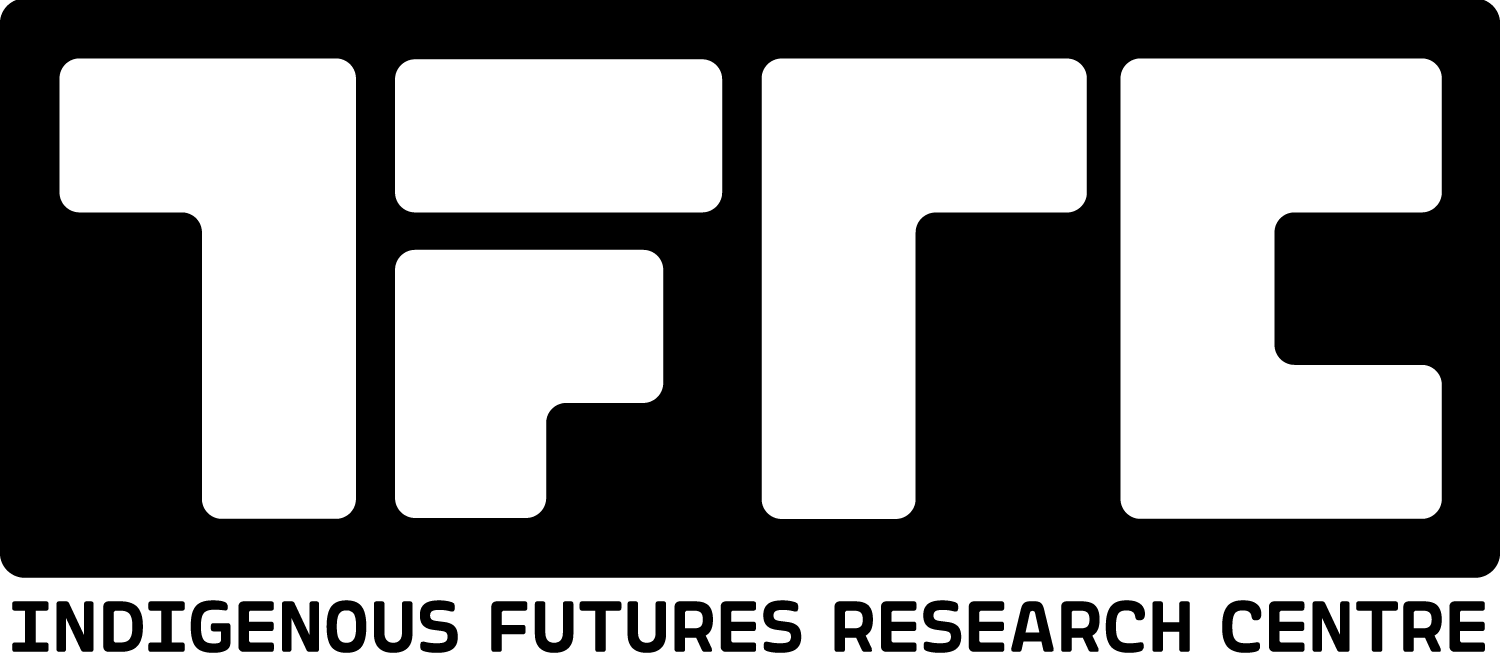 The Indigenous Futures Research Centre
Discover how the IFRC supports research that is led by and/or for Indigenous peoples and communities.
First Peoples Studies Program
Have questions about the program? Find answers here.