Indigenous Directions Leadership Council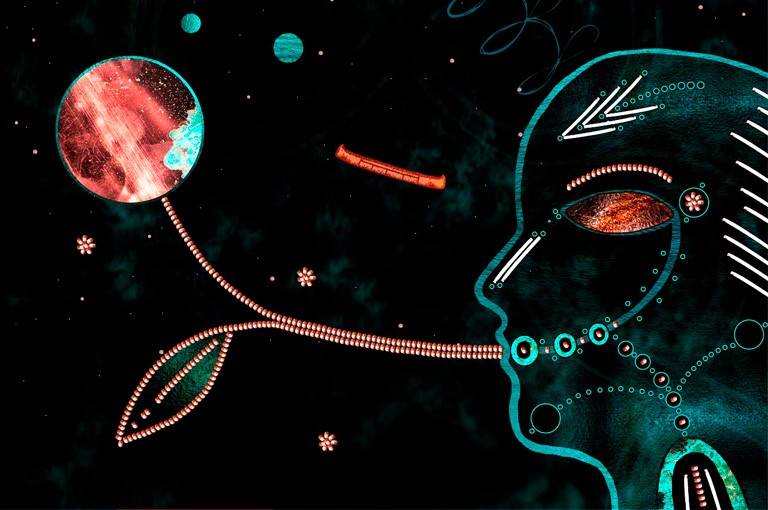 Mandate of the Indigenous Directions Leadership Council
The Indigenous Directions Leadership Council (IDLC) is a governing council whose mandate is to drive institutional change through the decolonization and indigenization of Concordia University. The IDLC provides leadership to the University, and undertakes this work for the benefit of past, present, and future students, faculty and staff, to prepare the ground for ongoing and increasing efforts to recalibrate the University's internal and external relationships with Indigenous peoples.
The IDLC oversees and guides the implementation of the Indigenous Directions Action Plan in partnership with the Concordia University community. The Action Plan is a living document and guide that is intended to enable Concordia to move towards being a more responsive, respectful, and reciprocal post-secondary institution for and with Indigenous peoples, locally, nationally, and internationally. The IDLC also provides advice and makes recommendations to the Office of the Provost and Vice-President, Academic Affairs, senior management and other University stakeholders on matters related to the decolonization and indigenization of the University.
The IDLC's membership includes Concordia staff, faculty and students. Get to know our members below.