Concordia Library collection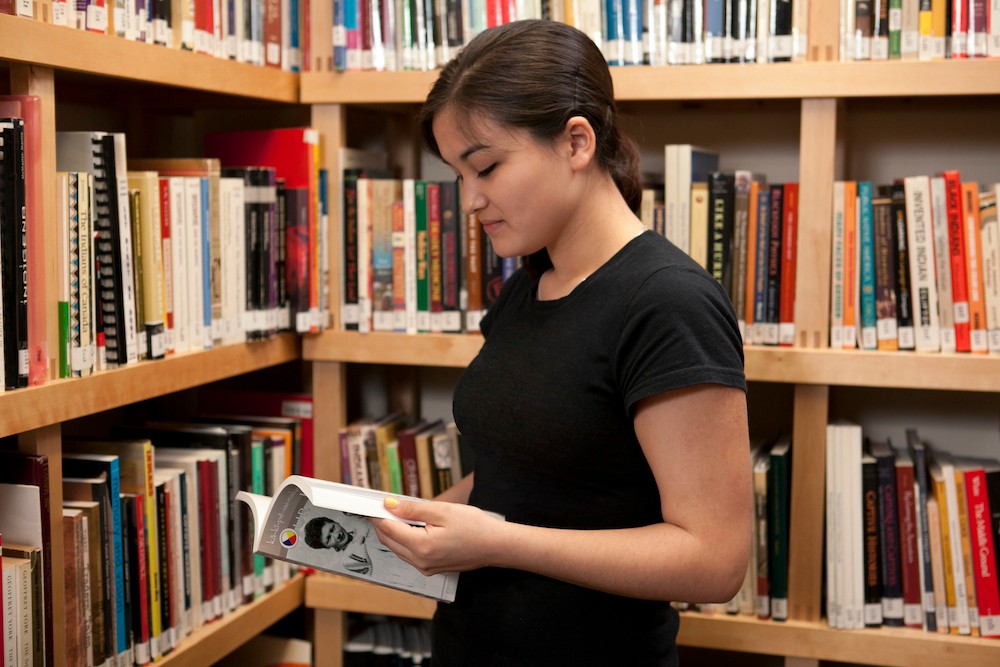 The Concordia Library offers an extensive collection of curated resources on Indigenous-themed topics that include article databases, primary resource databases, e-journals and newspapers and web-based resources. To explore these resources, visit the First Peoples studies subject guide page.
Visit the Concordia Library's new online carousel to take a peek at some of the library's print and online books of relevance to Indigenous studies and issues. They include non-fiction, fiction, poetry, art, children's books and manga. Works by Indigenous faculty at Concordia are featured, and Canadian Aboriginal authors and artists are the stars of the show.