Working sustainably / Durabilité
Écoscéno
The Écoscéno Mission is to reduce the environmental impact of cultural production by providing tools and assistance to actors in the field while promoting eco-conception, mutualization, and reuse of objects and materials within the arts sector.
CUCCR
Concordia University's Center for Creative Reuse is dedicated to diverting materials from inside Concordia's waste-stream and offering them to the general community free of cost. Membership is offered for those interested in using the used material depot, shed and tool library.
Sustainable Concordia Resource Library
The Sustainability Resource Library is a free library that is committed to fulfilling the Sustainable Concordia mandate, which aims to promote ecological health, social justice, and economic equality.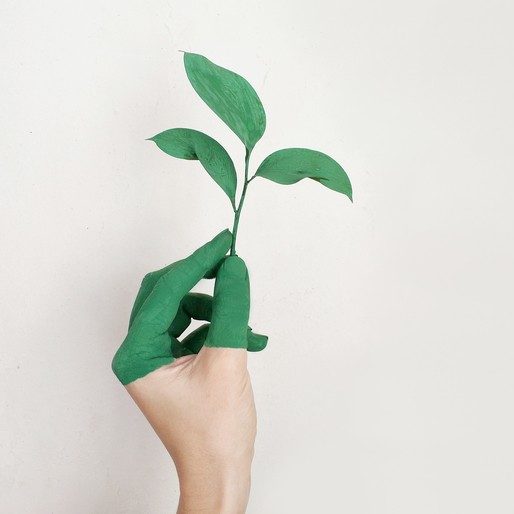 Sustainability all around!
Une plus grande durabilité dans tous les domaines!

Visit the "Equity, Diversity & Inclusivity", as well as the "Mental Health & WellBeing" sections of the Toolbox for resources to help you develop a more sustainable practice on a social and personal level.
VIEW RESOURCES FOR EDI
VIEW RESOURCES FOR HEALTH & WELLBEING