Inventories and databases / Inventaires et bases de données
A basic, customizable template to keep track of your products and their specific details (ie. measurements, pricing, medium).
This resource is available through Google Drive files and can be accessed under these options:
You have a Google account: Follow the link and create a copy of the file in My Drive
You don't have a Google account: Follow the link and Download the file directly on your computer as an Excel Document.
View item and product inventory template
Artlogic
Artlogic is an art database software with built-in inventory management, CRM and marketing features.
Artwork inventory service (AMY)
AMY is an independent cloud-based art management digital tool that helps you track all your artwork information, contacts, exhibitions, sales process and more.
The Artwork Archive
This tool is a paid service to keep track and organize your creations.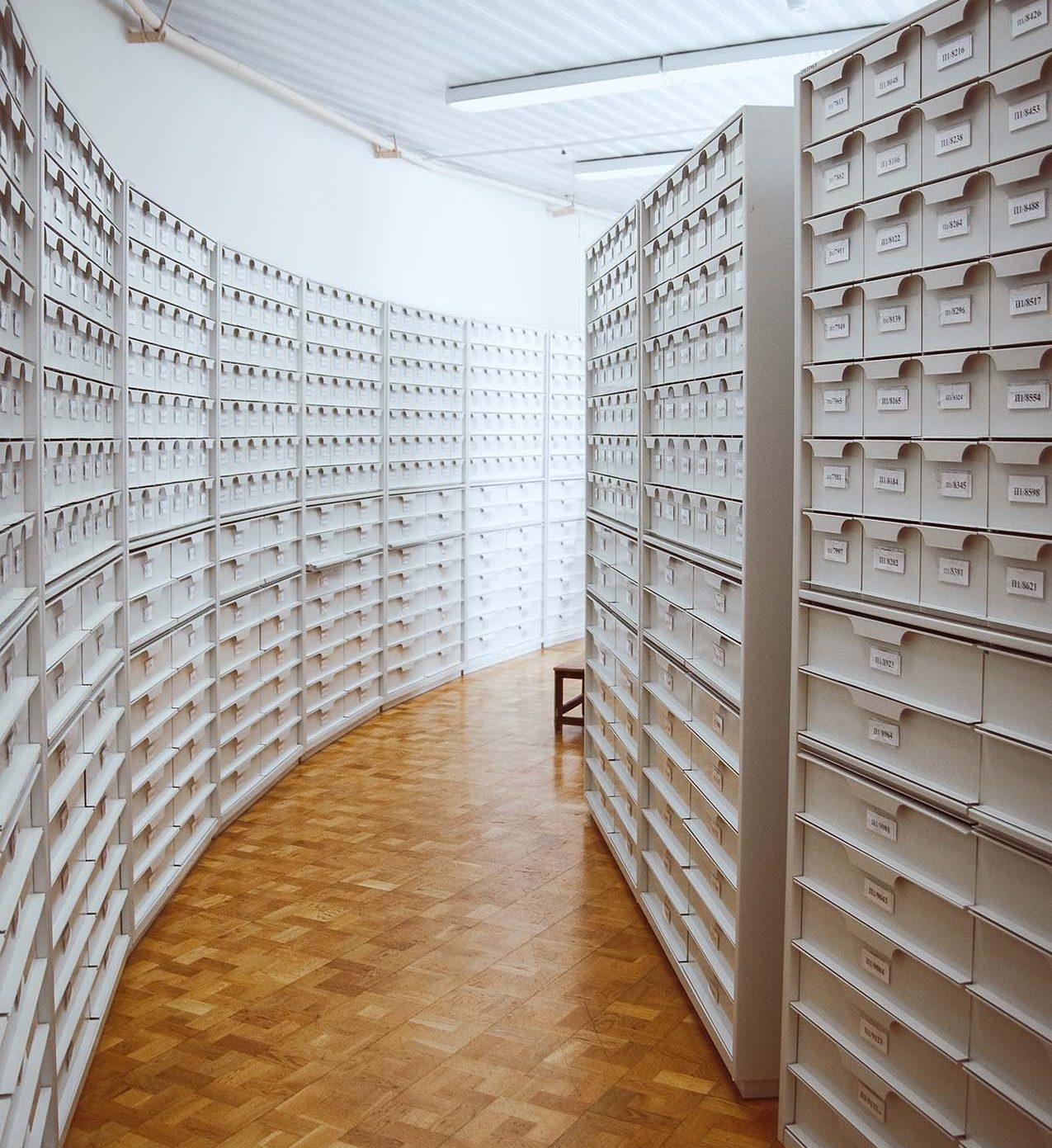 How to archive your work digitally
Comment archiver vos travaux sur support numérique

This guide by creative independent leads you through archiving your work digitally, no matter the medium or service you use.
VIEW NOW