GALLERIES AND PERFORMANCE VENUES
Our galleries and performance venues host hundreds of events every year. These spaces provide opportunities for exposure and learning for our students: They're home to student exhibitions and productions, festivals, end-of-term concerts, masterclasses, talks and conferences. They are also important spaces for the public to connect our to work and to experience local, national and international artists.
Elisapee Inukpuk, 2018. Photo: Guy L'Heureux.

FOFA Gallery
Located in the heart of Quartier Concordia in downtown Montreal, the FOFA Gallery presents exhibitions and art projects that represent the range of art media and artistic concerns explored by Fine Arts faculty, staff, students and alumni.
Explore the gallery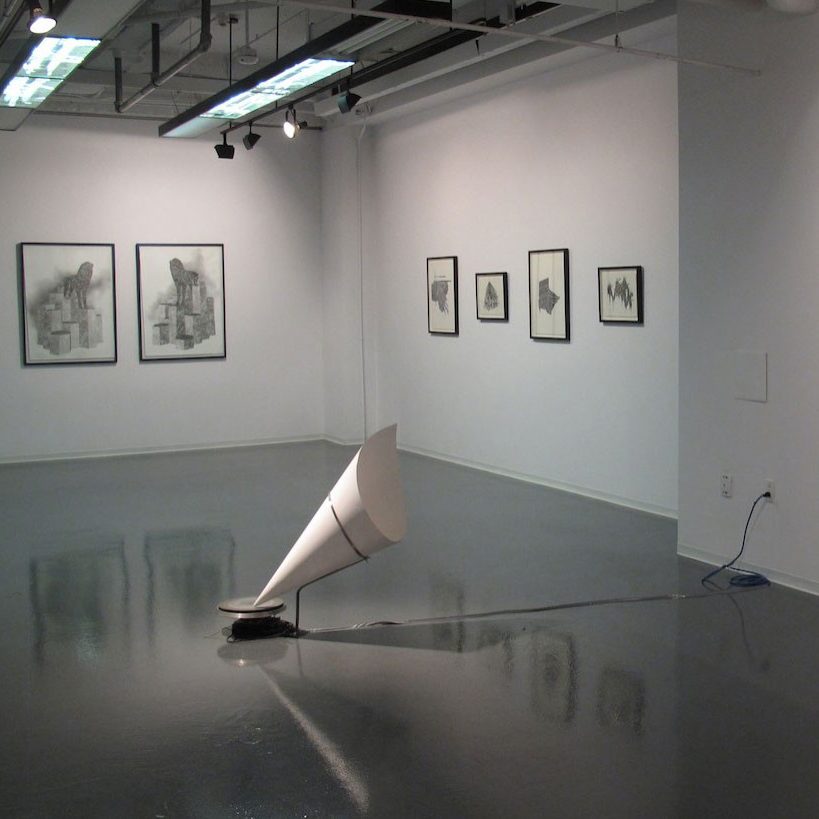 MFA Gallery
The MFA Gallery offers graduate students an on-campus venue for exhibitions and thesis shows. The gallery features diverse work across all media and subject areas taught in the Department of Studio Arts.
Visit the MFA Gallery blog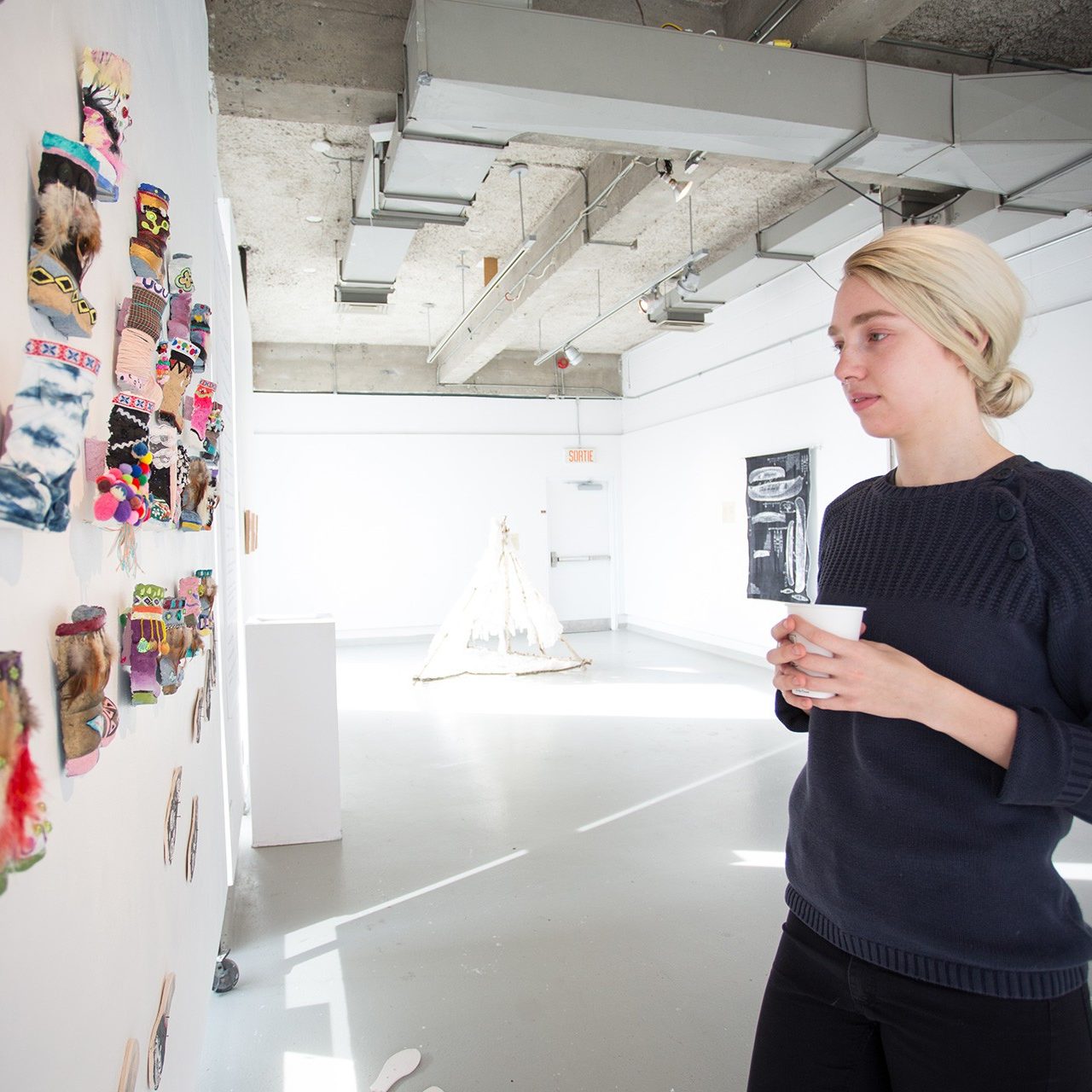 VAV Gallery
The VAV (Visual Arts Visuels) Gallery is a student-run exhibition space, supporting Concordia's Fine Arts Undergraduate students. The VAV aims to showcase the excellence and diversity of student artwork to both the university community and the public at large.
Visit the VAV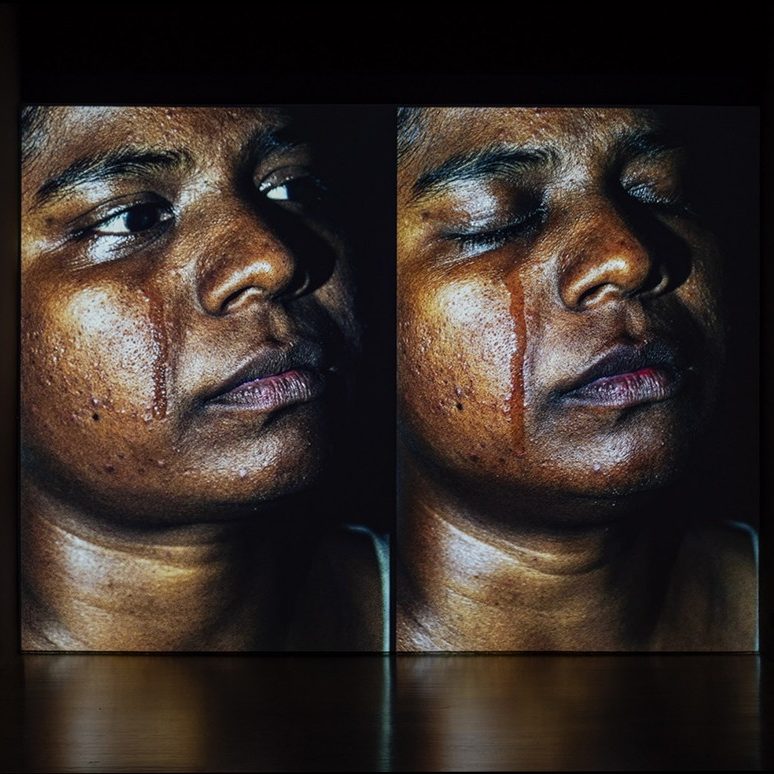 Rajyashri Goody, The Milk Of The Tigress, 2021. Installation view of Constitutions at the Leonard & Bina Ellen Art Gallery. Photo: Paul Litherland.
Leonard & Bina Ellen Art Gallery
The Leonard and Bina Ellen Art Gallery presents and produces exhibitions, events, activities and publications focused on artmaking today and on its recent history as it interfaces with various curatorial strategies. The work of Concordia students in graduate visual arts programs is featured in their publication Ignition every spring. The Gallery also houses a collection of Canadian and Québécois art.
Visit the gallery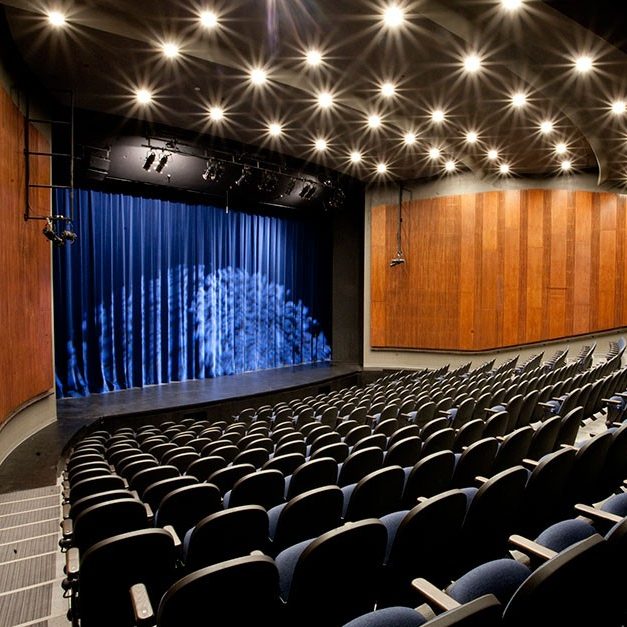 Concordia Theatre
(formerly called the D.B. Clarke Theatre)
A fully equipped, 387-seat proscenium theatre downtown Montreal.
Visit the venue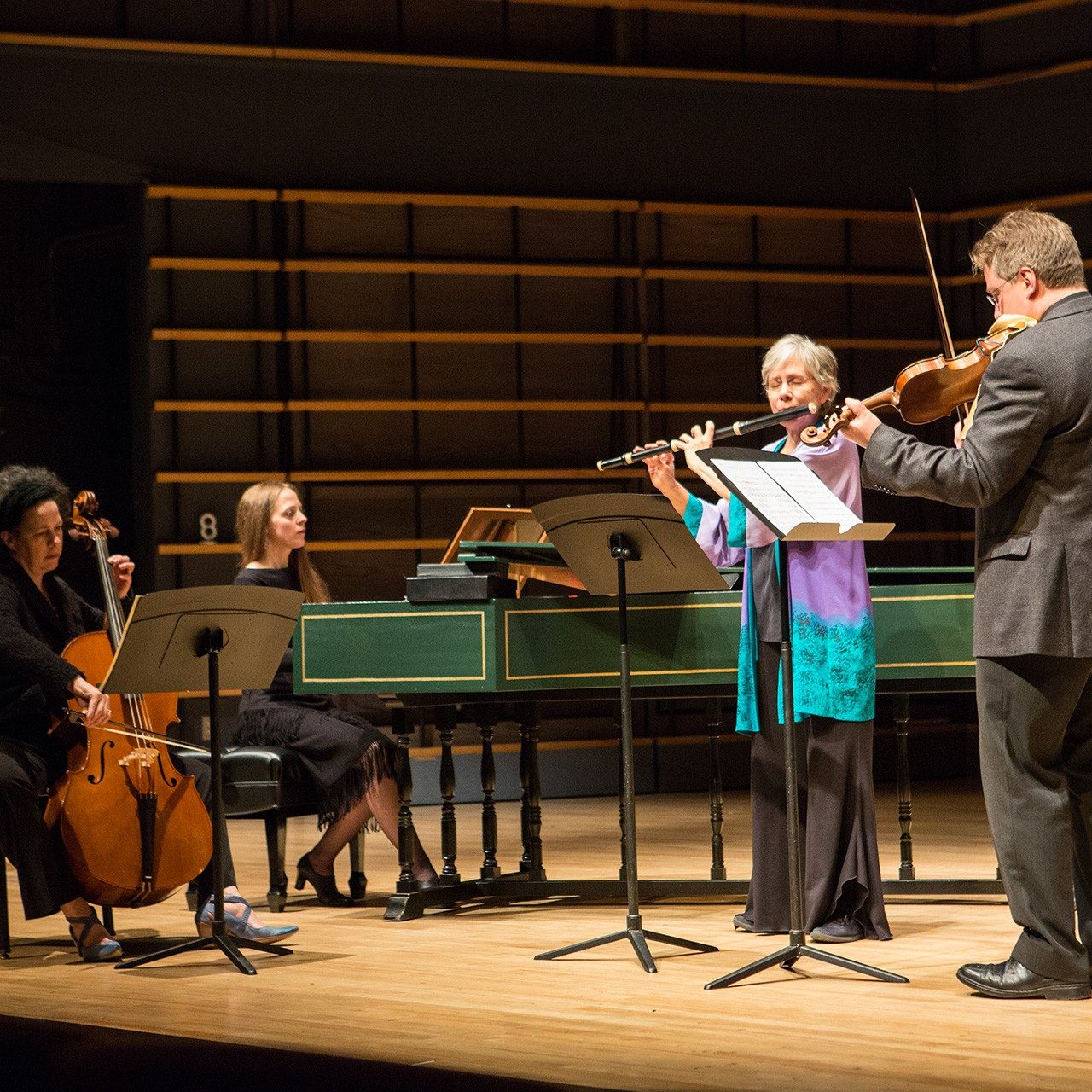 Oscar Peterson Concert Hall
One of the faculty's principal performing arts venues, named for the late, Montreal jazz pianist.
Visit the venue