Graduate programs – by department
Interdisciplinary programs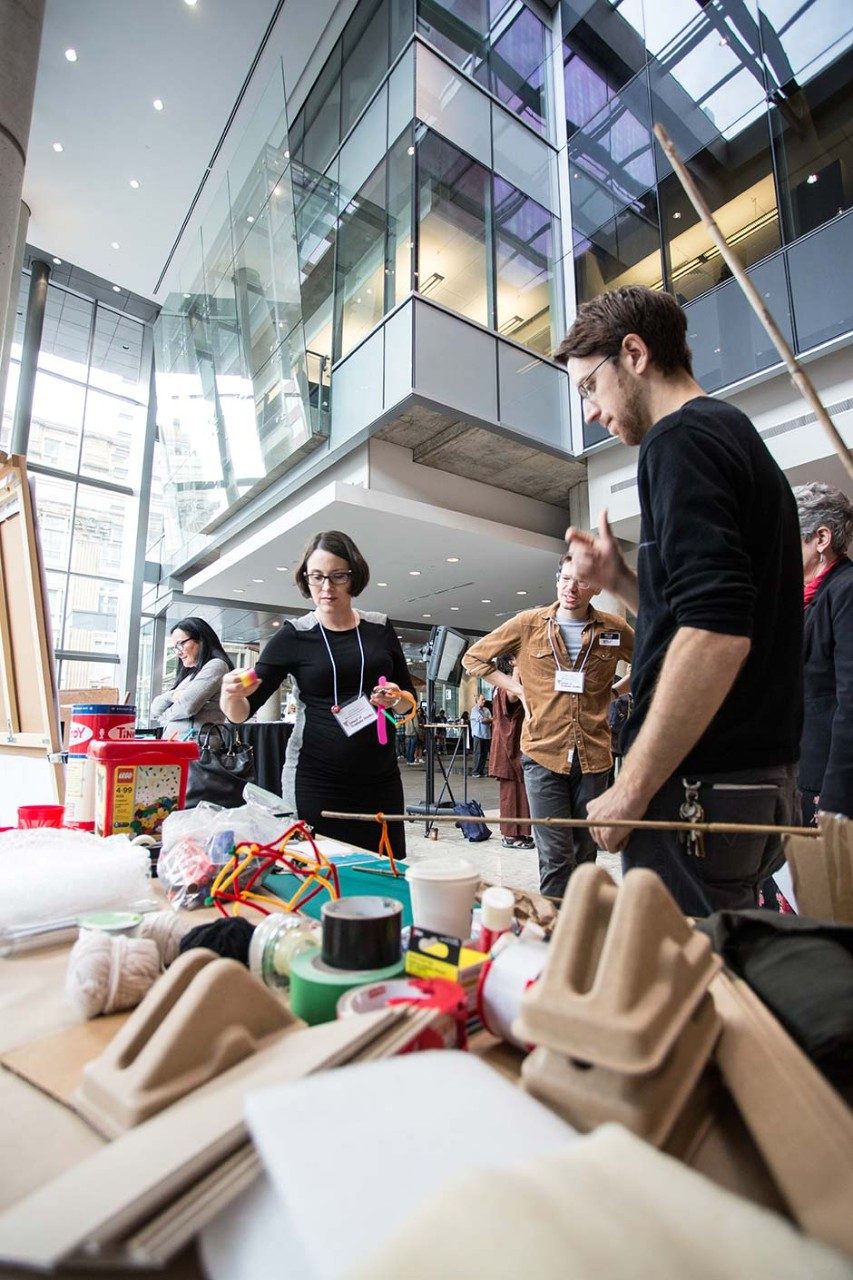 Individualized Programs - MA/PhD
The Individualized Program (also known as INDI) was created by the School of Graduate Studies to offer a limited number of exceptionally capable students the opportunity to pursue areas of research not covered by existing graduate programs. Interdisciplinary study is the hallmark of INDI. Read more about cross-disciplinary research currents of interest to Fine Arts.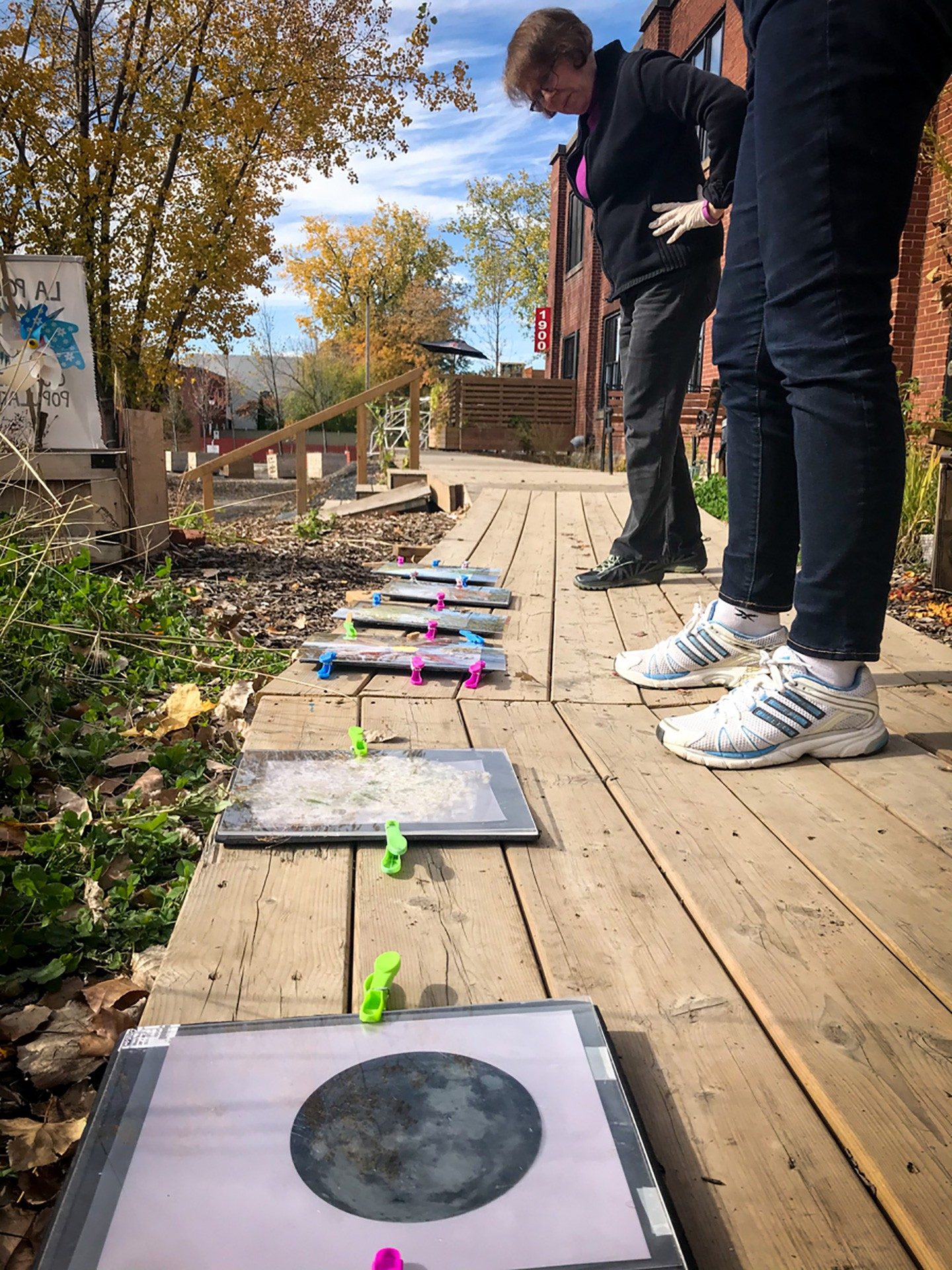 Interdisciplinary Humanities PhD
The Humanities Doctoral Program is housed within the Centre for Interdisciplinary Studies in Society and Culture, jointly administered by the Faculty of Arts and Science and the Faculty of Fine Arts. The Humanities Doctoral Program offers students an opportunity to pursue innovative interdisciplinary research and studio-based creative practice in areas that span the Humanities, Social Sciences and Fine Arts. Doctoral students working in performance research attract faculty supervisors from a broad array of fields including theatre, dance, art education, design, English, oral history, Irish studies, anthropology, geography, and urban studies, to name a few. For more information on the Interdisciplinary Humanities PhD, contact the Program Director.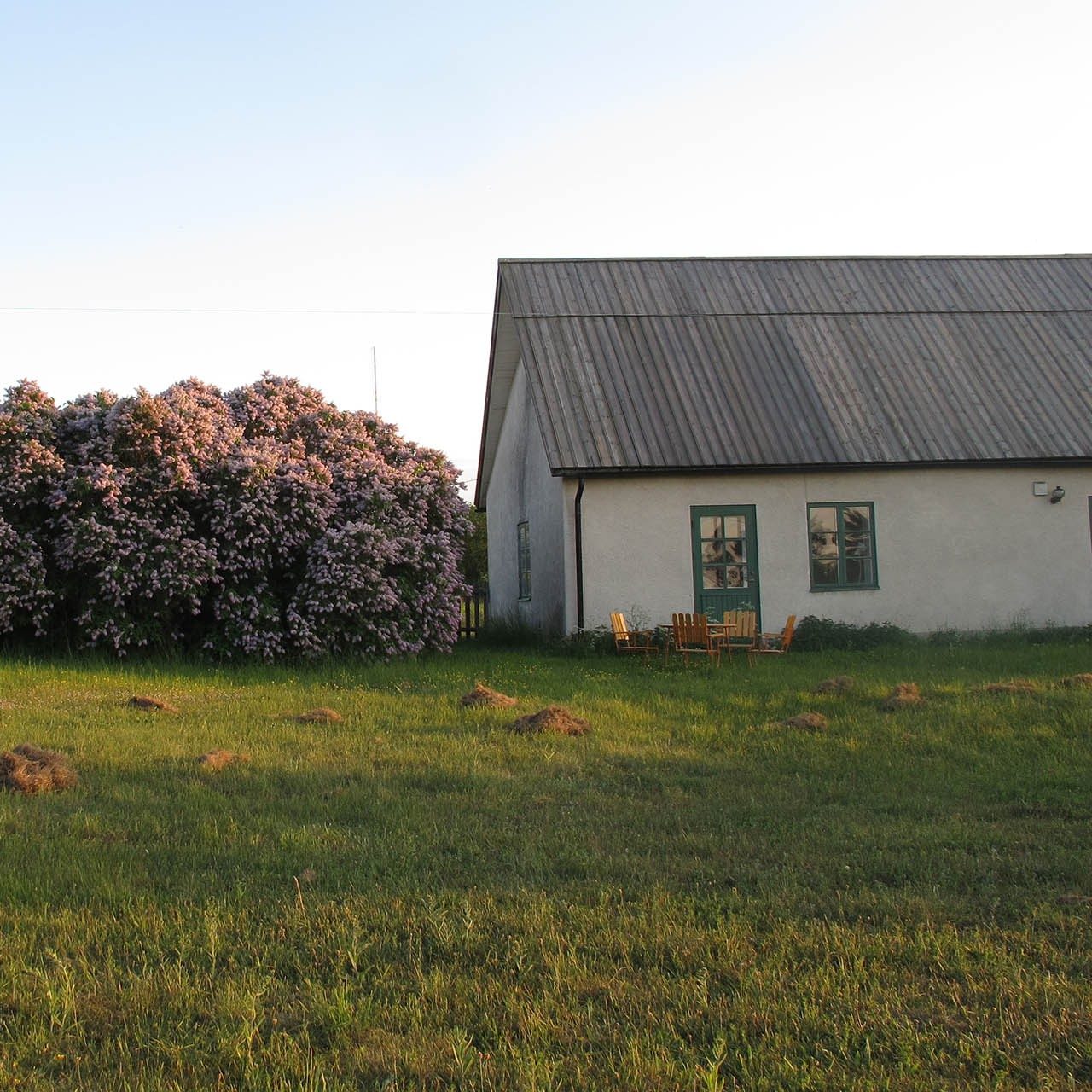 Brucebo and W.B. Bruce Fine Arts Scholarships
The Brucebo Scholarship for study and travel in Sweden funds a three months' working residency – starting June 1 – at the Brucebo studio cottage in the Själsö fishing village, 7 km north of the Hanseatic and Medieval City of Visby.
The William Blair Bruce Travel Scholarship provides funding for a European research sejour that is based on an approved Fine Art-related investigative project.
Read more about the Brucebo residency and travel scholarship