STUDYING FINE ARTS AT CONCORDIA
With nearly 4,000 students, faculty, and staff, the Faculty of Fine Arts is one of the largest art and design schools in North America, and in the top 150 art & design schools worldwide!

Why study Fine Arts?
Concordia's Faculty of Fine Arts is experiential by nature. You'll master your craft, but you'll also nurture your creative practice, develop a critical mind, learn to be a leader and how to work in a team.
If you're not sure about what you can do with a Fine Arts degree, take a look at career planning services or get inspiration from our alumni.
Careers and a Fine Arts degree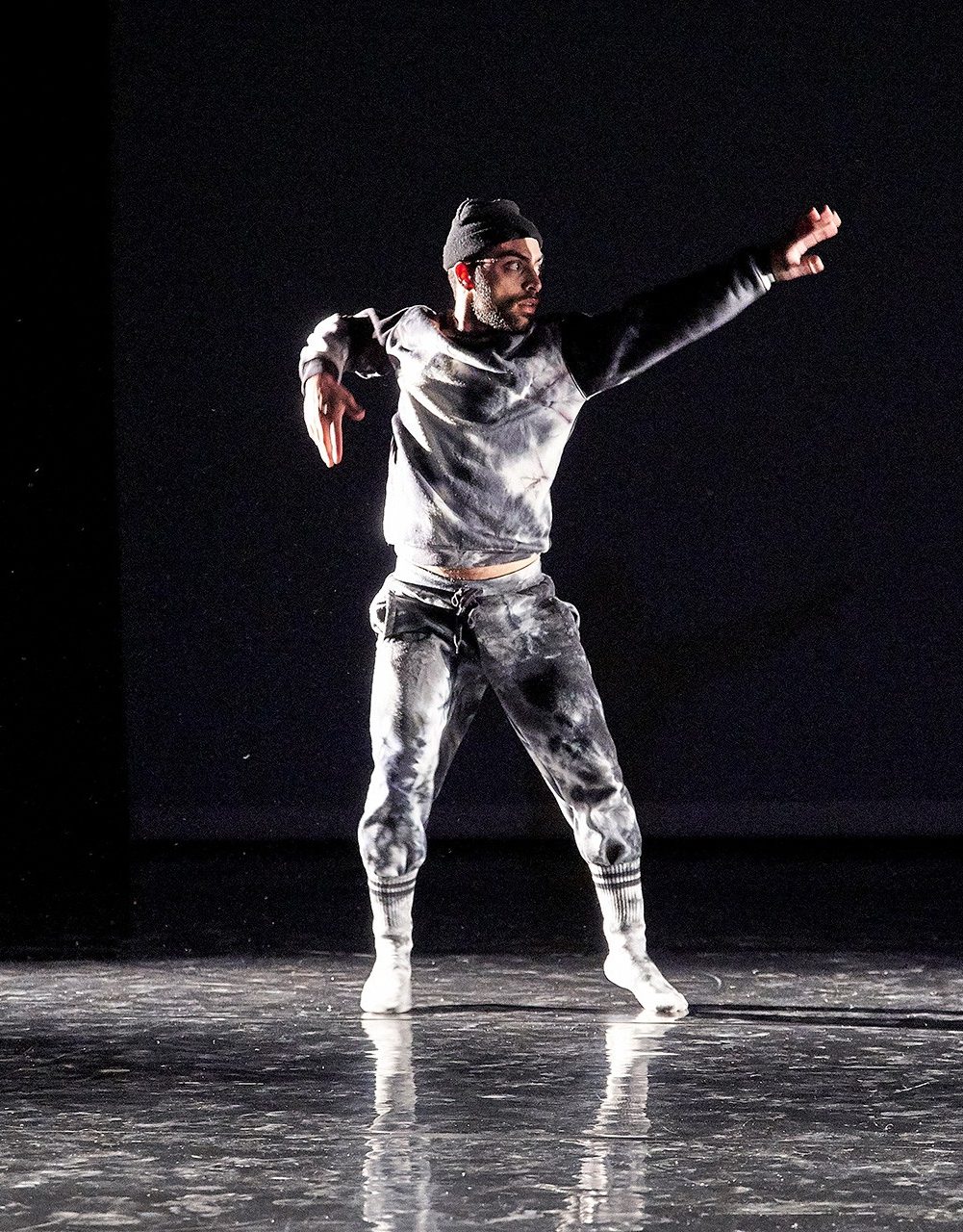 Programs
We offer 26 undergraduate programs and 22 graduate programs that give students room to experiment, opportunities to work across disciplines, collaborate with communities, travel to a field school or on exchange and prepare you for life after graduation.
Undergraduate programs list
Graduate programs list
How to apply — What you need to know
Speak with a recruiter
Dylan DiCicco, Student Recruitment Officer for the Faculty of Fine Arts is available to answer your questions about studying at Concordia. Register for an information session or virtual drop-in Q&A to learn more about life as an artist in Montreal, the many fine arts programs we offer, and how to submit your application.
Drop-ins are offered Tuesdays from 11:30am - 12:30pm ET.
Register for an Event
Send an email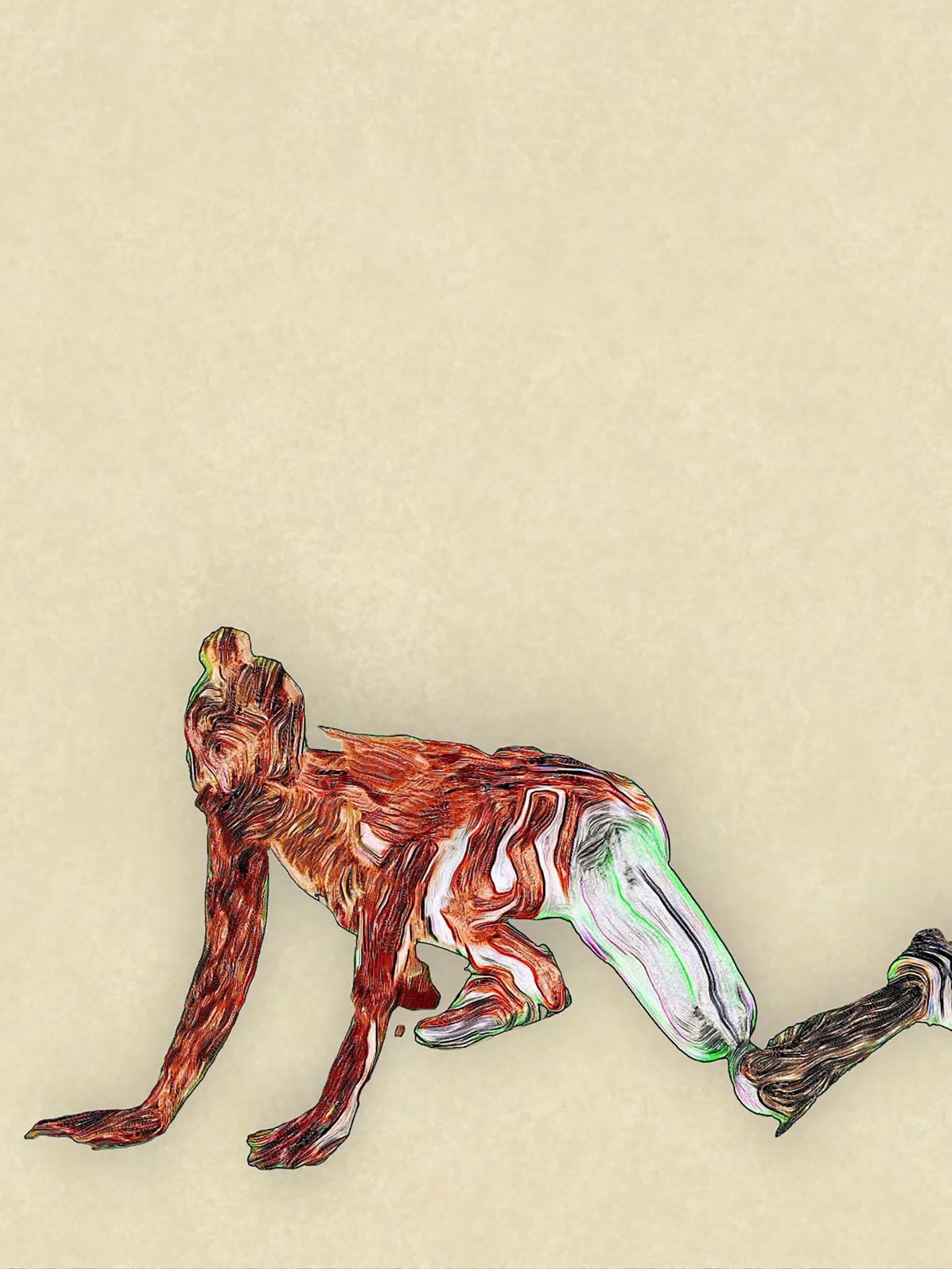 Emery Vanderburgh, Specimens, 2022.

Portfolio Day
Interested in studying fine arts but nervous about submitting your portfolio? Attend Portfolio Day! You'll get one-on-one constructive feedback about your work from Fine Arts faculty members.
When is our next event?
ART VOLT – unique services for new alumni
Art Volt is a platform containing a wide array of programs aimed at supporting recent Fine Arts alumni. Art Volt focuses on initiatives and tools to better equip Concordia's creative practitioners as they transition out of their academic degree and embark on new projects. The objective is to reinforce the knowledge and practices gained by students during their degree, while providing real-world experiences and connections they can build on in their personal and professional lives.
Visit Art Volt