The Academic and Research Facilities provides state-of-the-art equipment and expertise for Fine Arts faculty, researchers and students.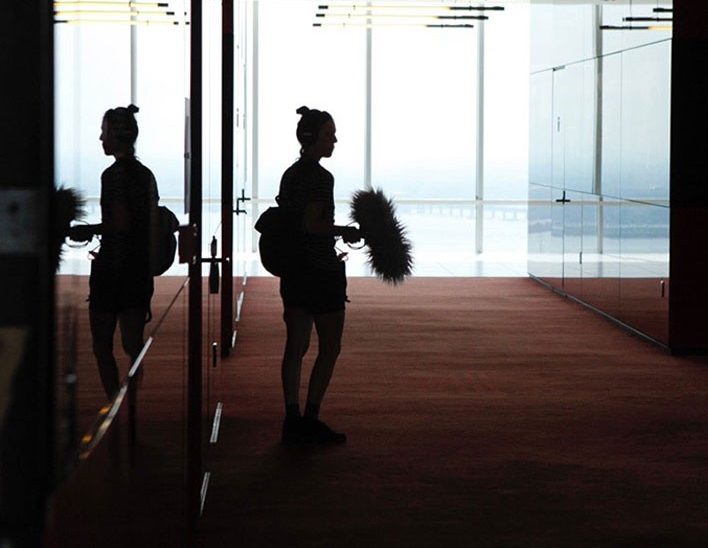 Audio and Video
We provide a range of production and post production equipment with edit suites, a recording studio and surround sound mixing.
Audio and Video Details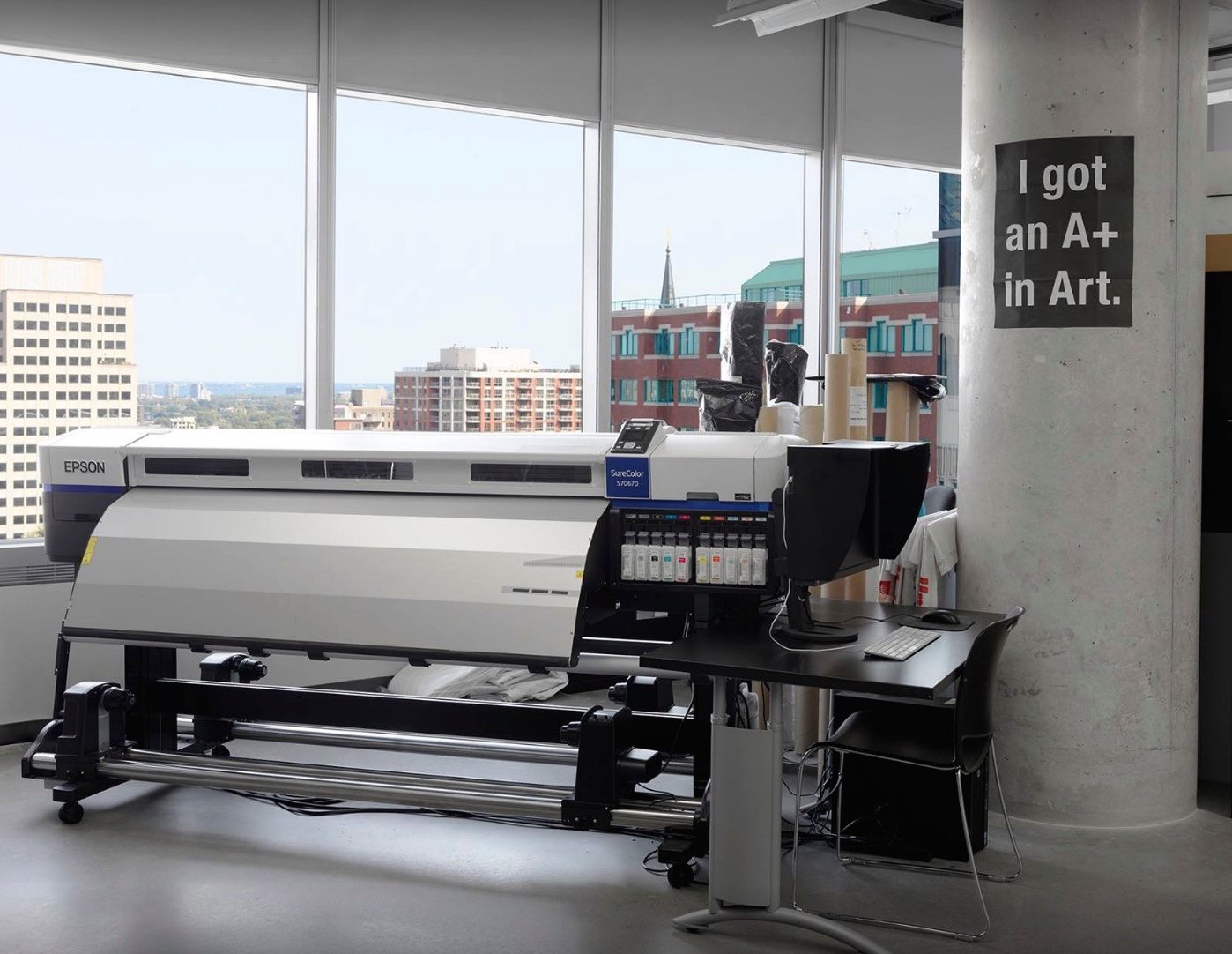 Post Image Lab
Focused on the still image with large format printing. This facility is available to all Faculty of Fine Arts faculty and graduate students.
Go to the Post Image Website