Mobilizing local communities. Influencing national issues. Engaged in global thinking.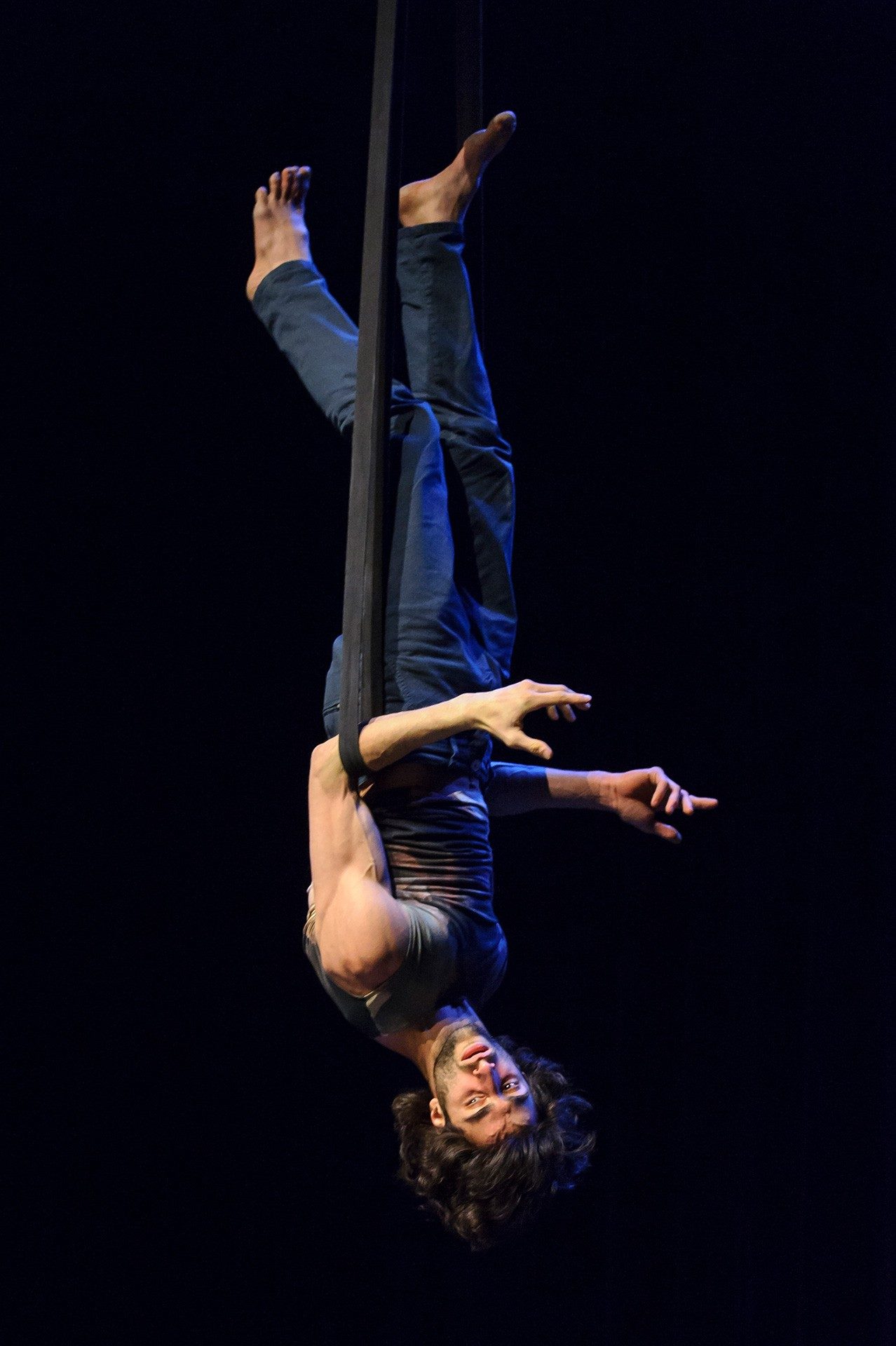 Stripped, photo Pia Meuthen
What is research & creation?
The Faculty of Fine Arts is a dynamic environment for research and creation. We play a central role in developing Research-Creation as a practice-based research trend in Canada, bridging interpretive disciplines with creative ones.
Our approach goes beyond mere description, engaging in a flourishing landscape of research, creative practice, and scholarly inquiry. With a strong foundation in research centers, along with our research chairs, our research volume continues to expand.
Students benefit from immersive experiences within our internationally renowned research centers, labs, and studios, gaining access to exceptional facilities for research and production. Through interdisciplinary research collaborations and partnerships, Concordians connect with a diverse network of artists, scholars, groups, associations, venues, platforms, and teams around Montreal, across Canada, and internationally.
At Concordia University, our commitment to research and creation fuels innovation and propels artistic excellence. Join us in exploring new frontiers and unlocking the transformative power of creativity and knowledge.
ACHS Opening Ceremony, photo Lisa Graves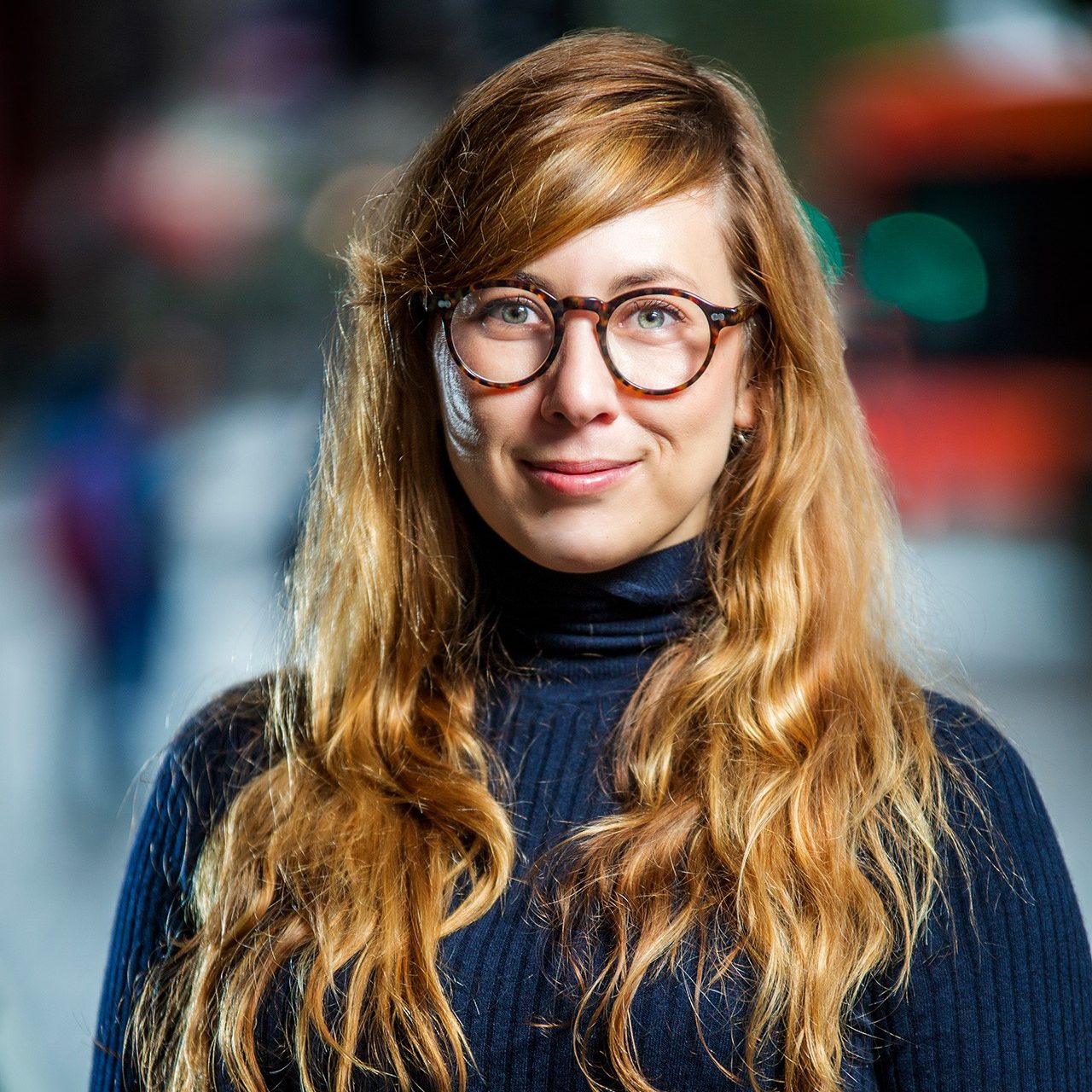 Vivek Venkatesh
UNESCO co-Chair in Prevention of Radicalisation and Violent Extremism
Chair, Art Education
Dr. Venkatesh brings the sixth meeting of the International Society for Metal Music Studies to Concordia where academics explore how underground arts like metal music address some of society's most pressing issues through various media such as film, pirate radio broadcasts, improvised concerts, vocal and corpsepaint workshops and more.
Read the story