Our 26 undergraduate programs and 22 graduate programs give students room to experiment, opportunities to work across disciplines, collaborate with communities, travel to a field school or on exchange and prepare you for life after graduation.
Undergraduate programs info
Microprograms are short programs designed to provide specialized training to students looking to gain new skills that open up employment opportunities in Quebec's key sectors. Microprograms normally lasts one or two terms and range from nine to fifteen credits.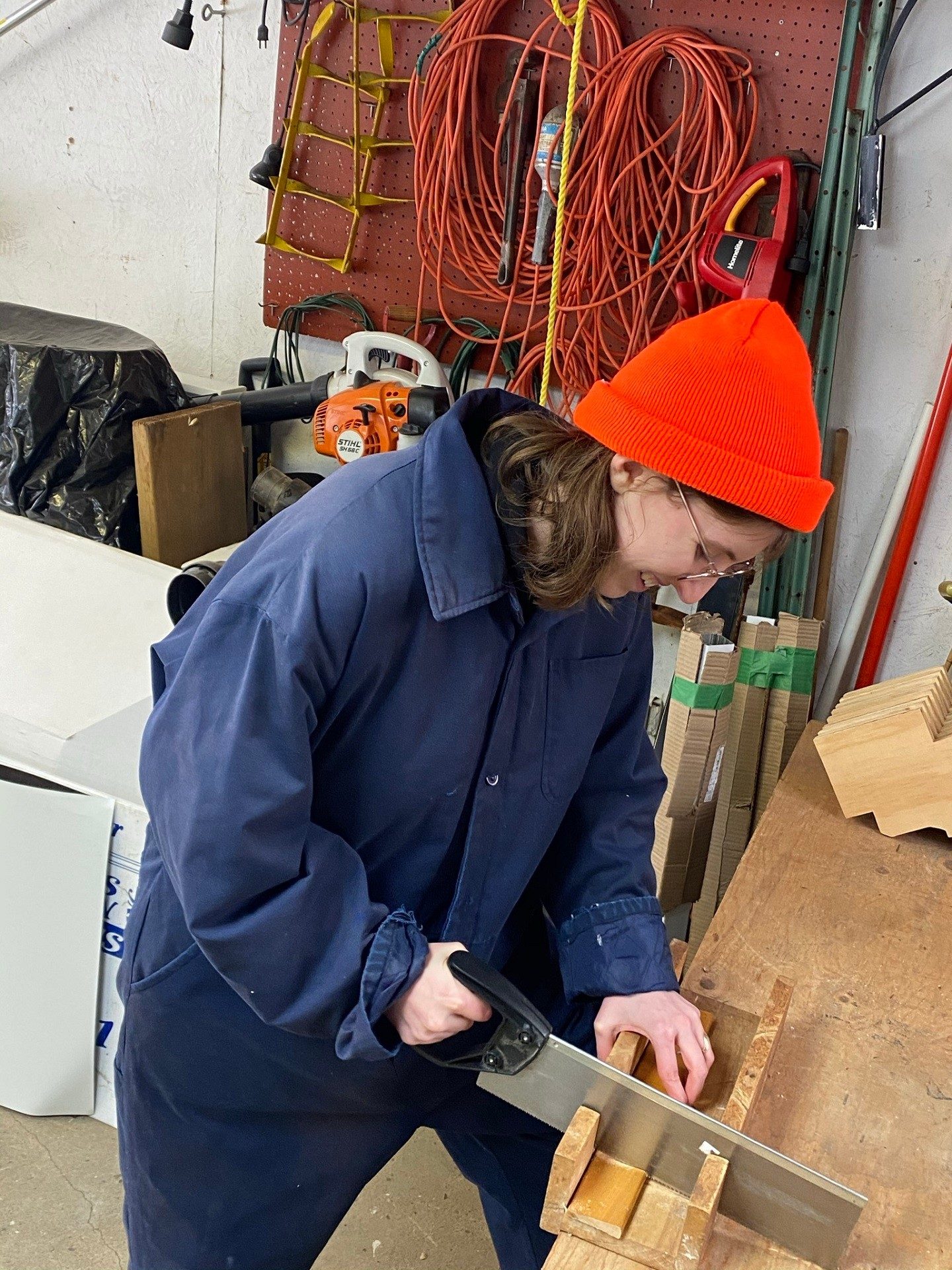 Experiential Learning (EL)
Fine arts education has been built upon a hands-on 'maker culture' for hundreds of years. We prepare students for life in the cultural sector and in arts-related careers through work terms, internships, applied coursework, independent research projects or student-run festivals and productions. Working side-by-side with cultural colleagues in Montreal, students receive invaluable mentorship experiences. They learn applied skills, build networks and increase their commitment to social inclusion.
FIND A FINE ARTS INTERNSHIP
EXPLORE MORE EL OPPORTUNITIES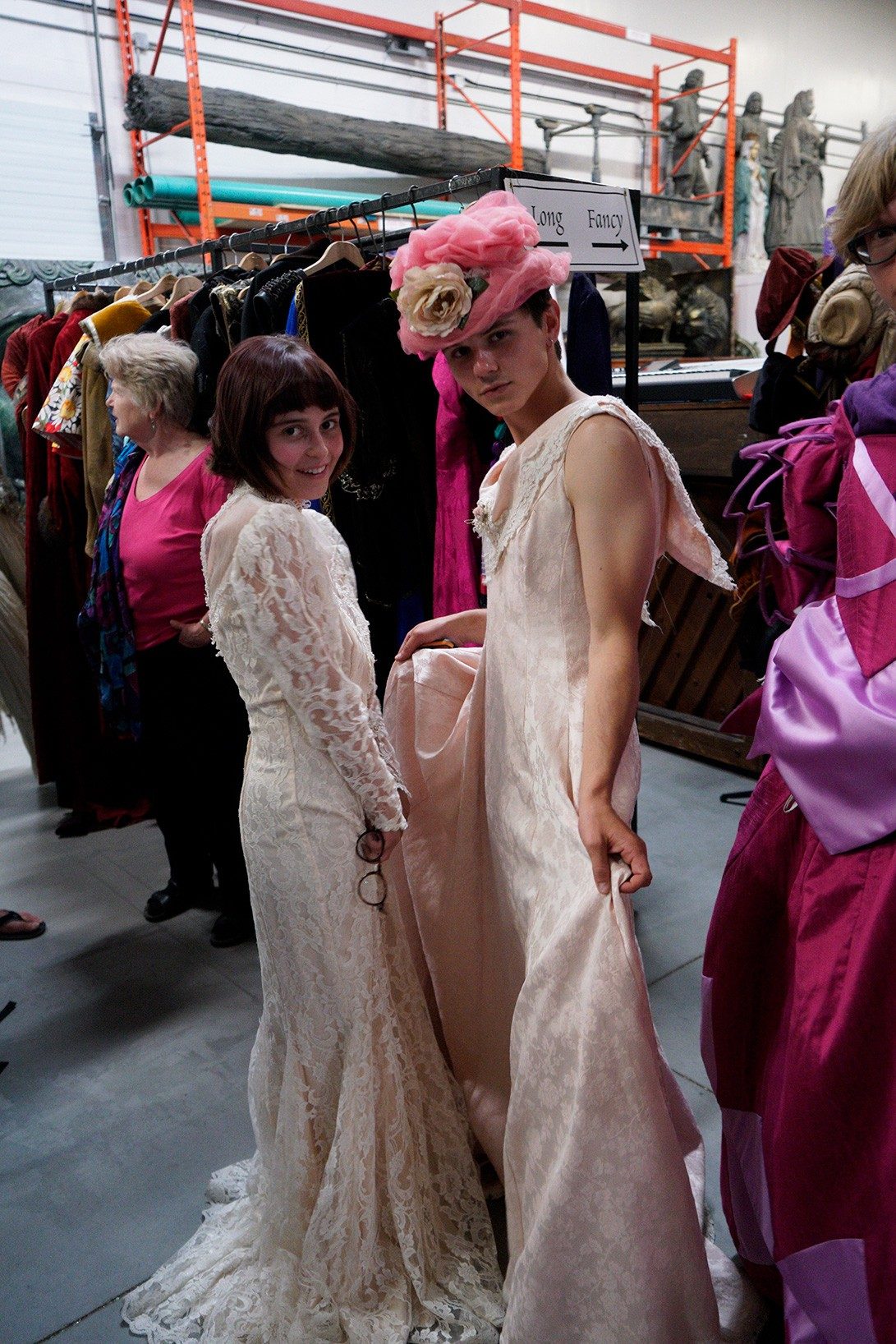 International exchanges
Field schools and student exchanges have been life-changing for many students. Our field schools bring students into landscapes, urban fabrics and lives of others across the globe. Field schools are more than study trips – they are intensive, place-based studios and carefully structured courses. Students become translators of experience, interpreters of culture, manipulators of material and ambassadors of the arts — both on site and when they return home.
Concordia students: Study abroad
Visitors: Do your exchange with us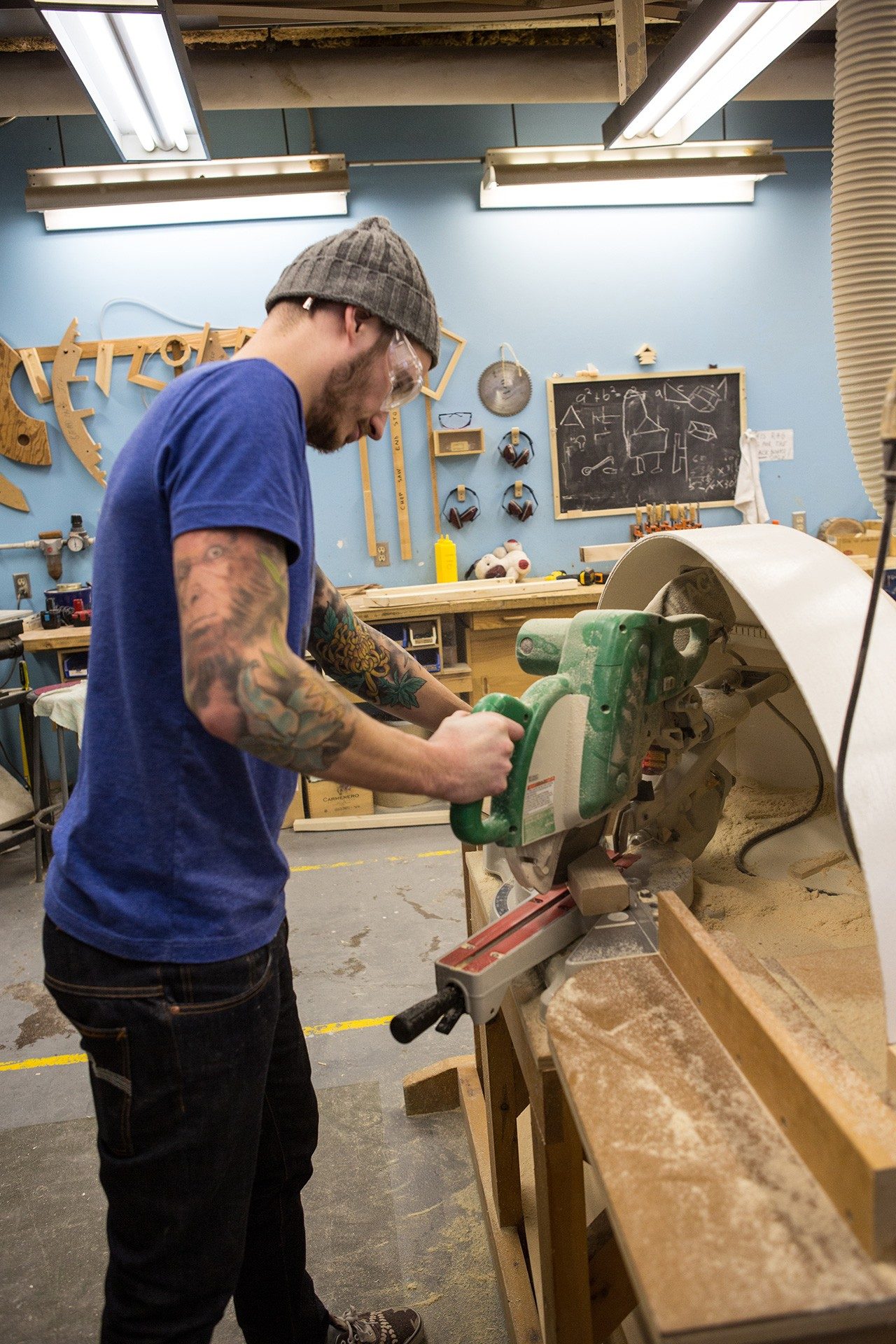 Student Academic Services (SAS)
Students interact with SAS from the very start of their studies. From program guides, to general advising, to GPA questions and more, the staff at Student Academic Services have a wealth of information and advice to guide you through your degree.
go to SAS
Scholarships and funding
There are dozens of bursaries, scholarships, grants and awards that can give you financial support during your studies.