Making. Thinking. Debating. Performing. Together as a creative community.
New students quickly find themselves immersed in local culture, connecting with Montreal's independent, DIY spirit. Staff, alumni and faculty act as mentors and other students provide an entrée to the wider community of artists and performers all around us.
These crucial connections last well beyond graduation. Student life in the Faculty of Fine Arts feeds into professional and social networks that last a lifetime.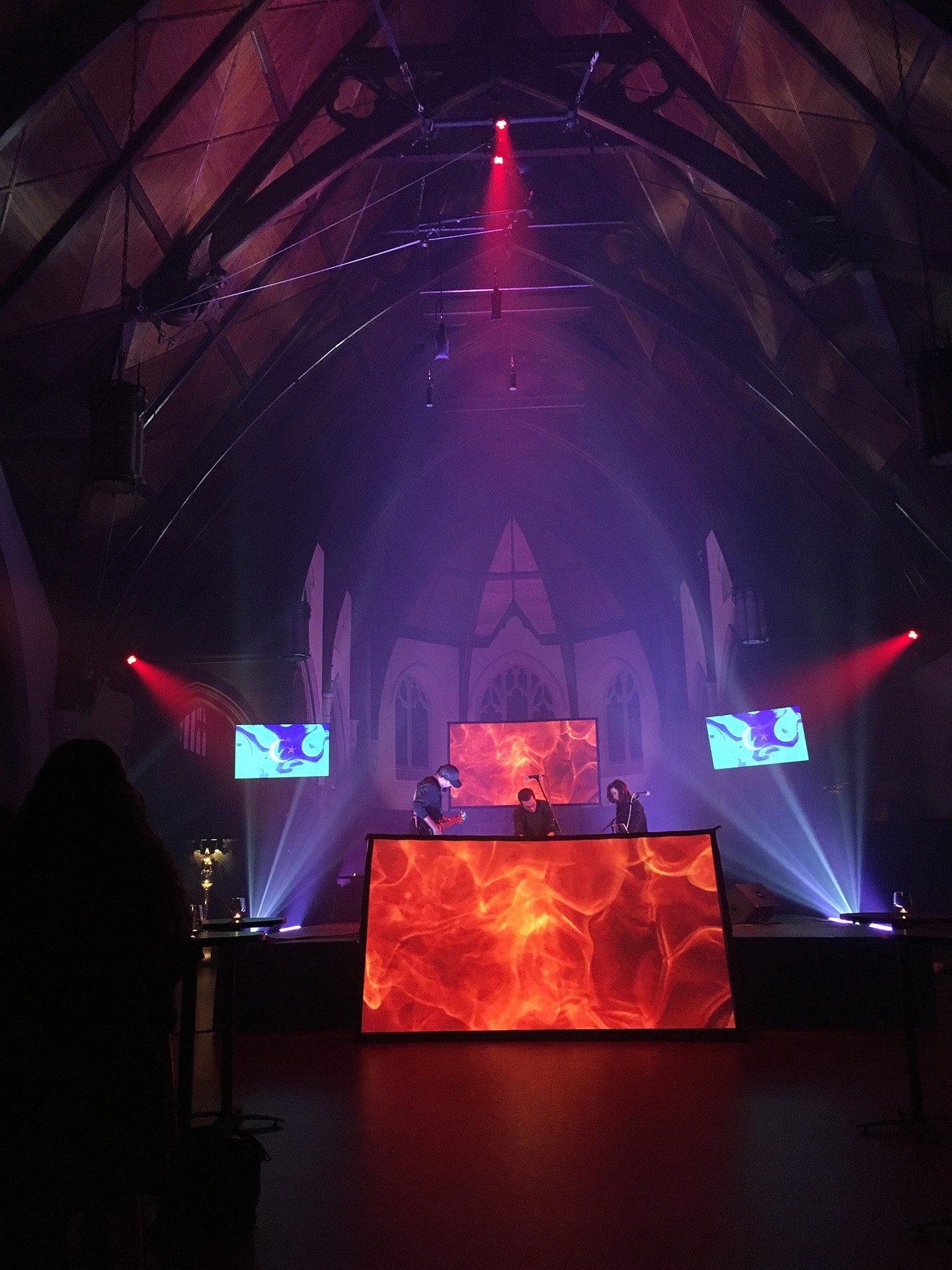 Student groups & initiatives
Our students constantly inspire one another. Drawing from the unique culture at Concordia, one based on an inclusive interdisciplinary, community-based work ethic, our students seize many opportunities to work together on student-led extracurricular projects.
Start or join a student group to gain skills, make friends and explore your interests. Help run a gallery, journal or festival. There are limitless ways to get the most out of your student experience beyond the classroom.
Get involved!
Office of Student Relations
The Office of Student Relations is the link between all student-run projects and the Office of the Dean, Faculty of Fine Arts and wider University community. The Student Relations coordinator also oversees Fine Arts Stories, a fund for department-organized exhibitions of student work, and the Graduating Students Exhibition.