MONTREAL'S CULTURAL SCENE
Photo credit © Eva Blue, Tourisme Montreal
Montreal, our home, is exceptional: with 170,000 university students, a vibrant cultural scene, and the most affordable tuition in Canada, the city always ranks as one of the best – if not the best – destinations in the world for postsecondary education.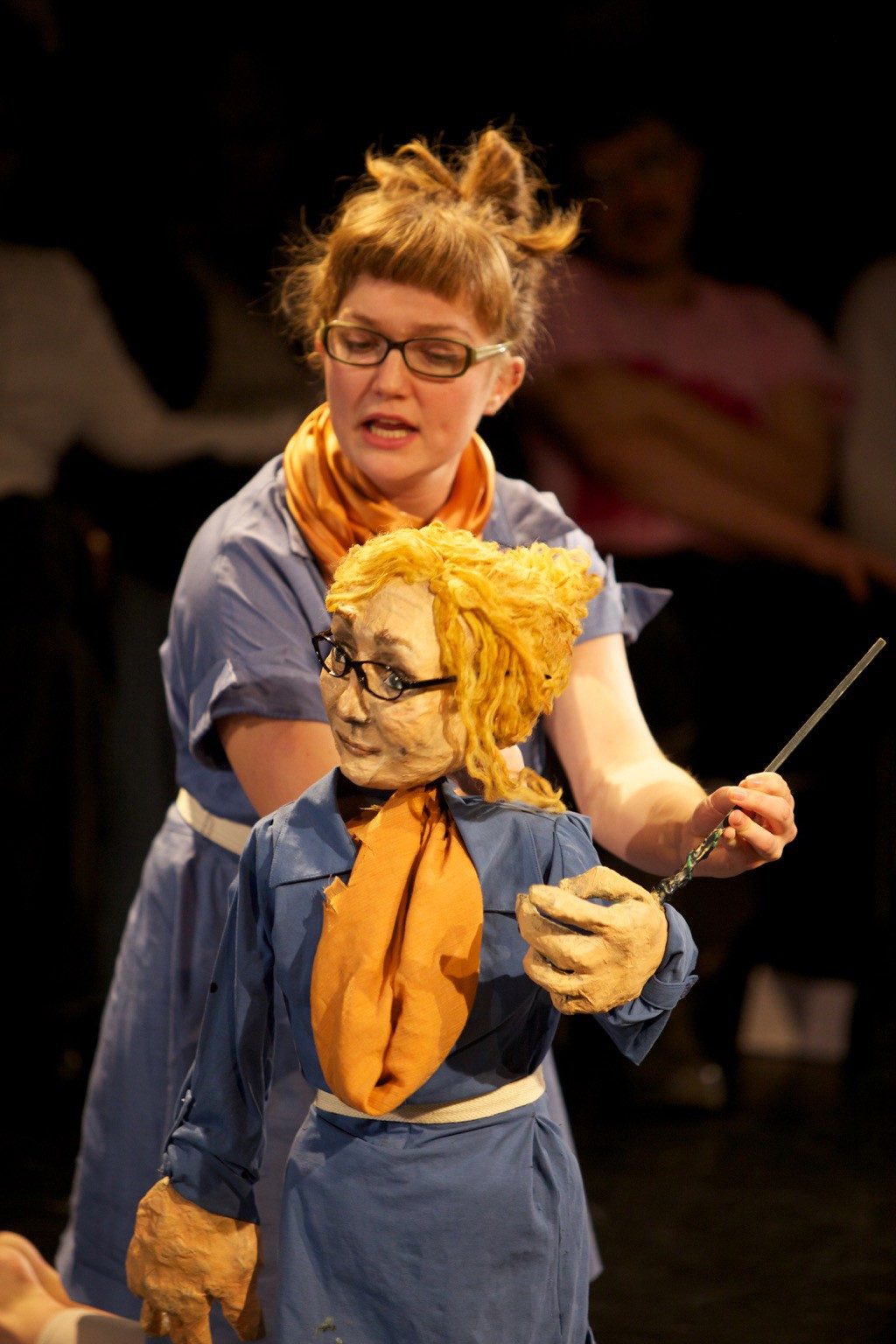 A city that values creative people
Montreal is a city for the arts. Here, the belief in the transformative and enriching power of the arts resonates throughout.
How to be Seen or the Act of Looking at Looking, by Zoé Fauvel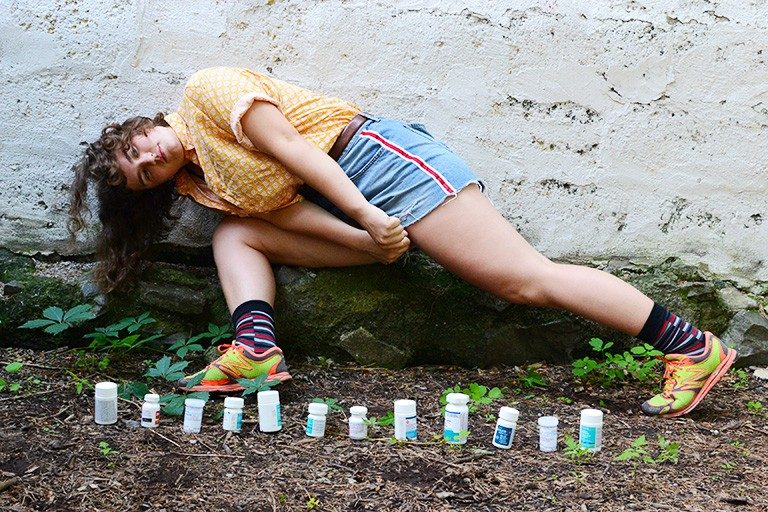 Flourish: Seeds and Needs, by Nickle Peace-Williams

Our arts communities are accessible and intimate
As a creative practitioner, you will discover easy access to diverse cultures and countless opportunities to explore your path in the art fields.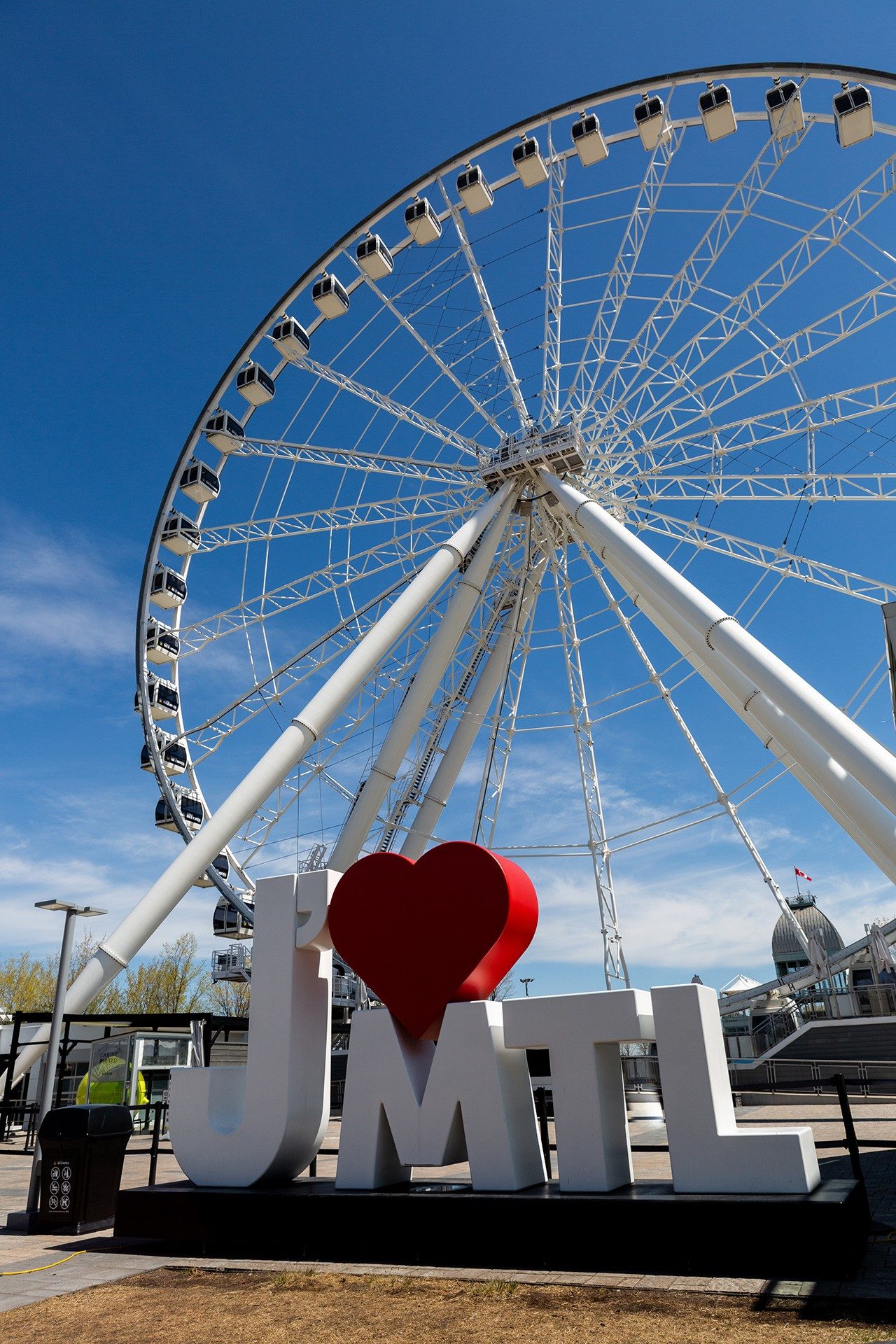 Living in Montreal
Montreal's attractive cost of living appeals to both emerging and established artists, providing more time for your craft.
Ranked highly for quality-of-life, Montrealers work fewer hours and enjoy their leisure time. That means more hours in the day to consume arts and culture, to relax, recharge and reflect – integral elements to becoming a successful creative person.
Enjoy a walkable city with 700+ kilometers of bike paths and numerous parks for exercise, concerts, and socializing. Our vibrant terraced bars, restaurants, and thriving cultural scene make Montreal one of the world's best nightlife cities.

While supporting a significant Anglophone population, Montréal is also one of the world's biggest French-speaking cities, famous for its "joie de vivre"!
Discover Montreal - a vibrant city that supports your creative lifestyle and practice.