INTERNATIONAL OPPORTUNITIES
Travel is a life-changing experience for our students. Exchanges and field schools bring students into new landscapes, urban fabrics and the lives of others across the globe. Students become translators of experience, interpreters of culture, manipulators of material and ambassadors of the arts — both on site and when they return home.
Exchange and study abroad
Concordia fine arts students who want to study at another university will be impressed by the many connections we have to leading fine arts schools and universities around the world. We believe that Travel should be part of everyone's time at Concordia and we encourage you to enrich your degree by spending a term, or up to a year, in another country. Our visiting-fee-paying student exchange options don't only apply to international universities : if you want to study at an institution anywhere outside Quebec, we can help arrange that, too!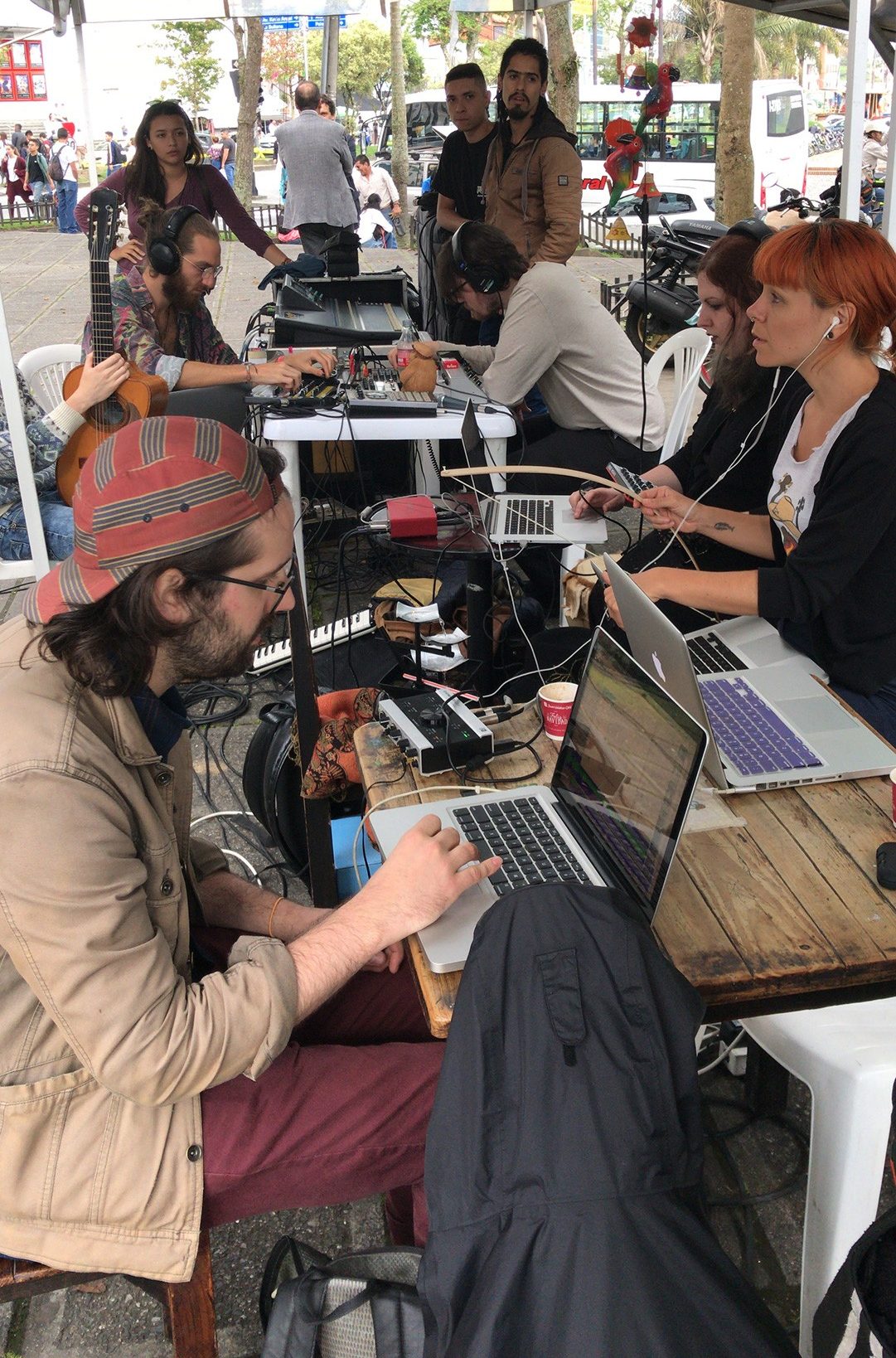 Field schools
At Concordia, the Faculty of Fine Arts is a leader in developing field schools. More than study trips, these are intensive, place-based studios and carefully structured courses. These Summer Field Schools allow students to travel, learn and earn credits in another country under the supervision of a faculty member of the Faculty of Fine Arts. Field schools are a collaboration with the Faculty of Fine Arts and Concordia International. Students enroll in them through the Faculty as they would any regular course.
Apply for an award that supports students travelling to a Fine Arts Field School
Students in the Faculty of Fine Arts are eligible for up to $1300 through the Peter N. Thomson Family Trust to help fund their field school.
Photo by Anne-Renee Hotte